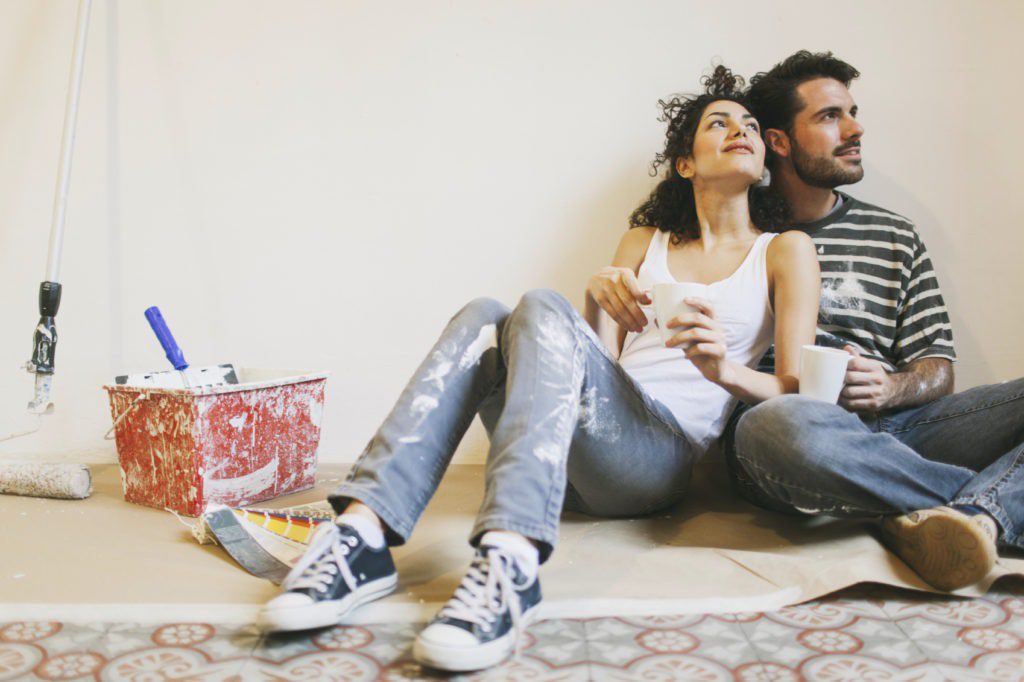 Every home has a room that could use a makeover. That's daunting enough, but full-scale renovations can be positively overwhelming. The good news is, if you're faced with a renovation project there are some easy ways to build on a renovation budget and love the results.
Sticking to Your Renovation Budget: When in Doubt, Plan It Out
Planning is probably the single most important way to keep costs down. Typically, when renovations break the bank, it's because there was no plan. To avoid changing plans mid-project, spend time up front creating a clear, realistic picture of what you're looking to accomplish with your renovation. If you plan carefully, you shouldn't run into unexpected expenses when remodeling.
Sticking to Your Renovation Budget: Pick the Right People
When it comes to home renovation, you have to spend money to save money. This seems counterintuitive—why wouldn't you simply pick the contractor who can complete the job at the lowest price? The simple answer is that quality matters. Lots of people will advertise to get your business, but they may not be right for the job. That's why it is important to use word-of-mouth references and reviews from sites like HomeAdvisor to find a contractor who can accomplish your goals on your terms.
Don't Rush the Bidding Process
Renovation experts agree: you need to collect at least three bids for your project before choosing one. Patience pays off here. Bidding out the contract could help you find the support you need, and at the very least could allow you to leverage your bids against one another to bring costs down, if you already have a contractor in mind.
Sticking to Your Renovation Budget: Over-communicate
You'll probably work with an architect in addition to contractors, but their roles differ significantly. Architects want to sell ideas — their job is to create, and your job is to pay for that creation. That's why it's important to consistently talk to your architect and contractor about your budget constraints. This will keep your architect from suggesting a 10-foot waterfall in the kitchen, and will also help your contractor as he or she purchases supplies for the project.
Hire a Reputation, Not a Result
Reputation is the gold standard in the home construction business. Since hiring a contractor without the right reviews can lead to not-so-great results (see above), you're best off paying extra for someone who you know can deliver. Unfortunately, it's not uncommon for a residential contractor to begin a project without finishing it. If you've hired someone with great reviews, or whose work you've seen before, you're much more likely to end up the envy of your friends instead of getting stuck with a never-ending project.
Renovations are no small undertaking and should be handled responsibly. Once you create a budget, take steps to stick to it. Ultimately, that's how dream homes are made.
Read more
IMPORTANT INFORMATION ABOUT PROCEDURES FOR OPENING A NEW ACCOUNT.
To help the government fight the funding of terrorism and money laundering activities, Federal law requires all financial institutions to obtain, verify, and record information that identifies each person who opens an account.
What this means for you: When you open an account, we will ask for your name, address, date of birth, and other information that will allow us to identify you. We may also ask to see your driver's license or other identifying documents.
Eligibility for a home equity loan or HELOC up to $500,000 depends on the information provided in the home equity application.  Loans above $250,000 require an in-home appraisal and title insurance.  For HELOCs borrowers must take an initial draw of $50,000 at closing. Subsequent HELOC draws are prohibited during the first 90 days following closing. After the first 90 days following closing, subsequent HELOC draws must be $1,000 or more (not applicable in Texas).
The time it takes to get cash is measured from the time the Lending Partner receives all documents requested from the applicant and assumes the applicant's stated income, property and title information provided in the loan application matches the requested documents and any supporting information. Spring EQ borrowers get their cash on average in 26 days. The time period calculation to get cash is based on the first 6 months of 2022 loan fundings, assumes the funds are wired, excludes weekends, and excludes the government-mandated disclosure waiting period. The amount of time it takes to get cash will vary depending on the applicant's respective financial circumstances and the Lending Partner's current volume of applications.
Spring EQ cannot use a borrower's home equity funds to pay (in part or in full) Spring EQ non-homestead debt at account opening.  For HELOCs in Texas, the minimum draw amount is $4,000. To access HELOC funds, borrower must request convenience checks.
Interest rates may be adjusted based on factors related to the applicant's credit profile, income and debt ratios, the presence of existing liens against and the location of the subject property, the occupancy status of the subject property, as well as the initial draw amount taken at the time of closing. Speak to a Prosper Agent for details.
Qualified applicants may borrow up to 95% of their primary home's value (not applicable in Texas) and up to 90% of the value of a second home. Home equity loan applicants may borrow up to 85% of the value of an investment property (not applicable for HELOCs).
All home equity products are underwritten and issued by Spring EQ, LLC, an Equal Housing Lender. NMLS #1464945.
Prosper Marketplace NMLS Prosper Marketplace, Inc. NMLS# 111473
Licensing & Disclosures | NMLS Consumer Access  
Prosper Funding LLC
221 Main Street, Suite 300 | San Francisco, CA 94105
6860 North Dallas Parkway, Suite 200 | Plano, TX 75024
© 2005-2022 Prosper Funding LLC. All rights reserved.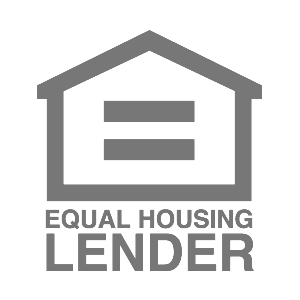 ---