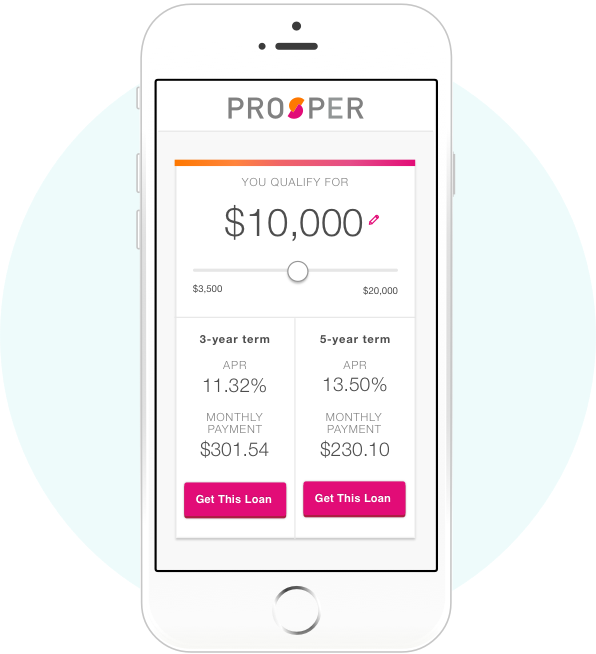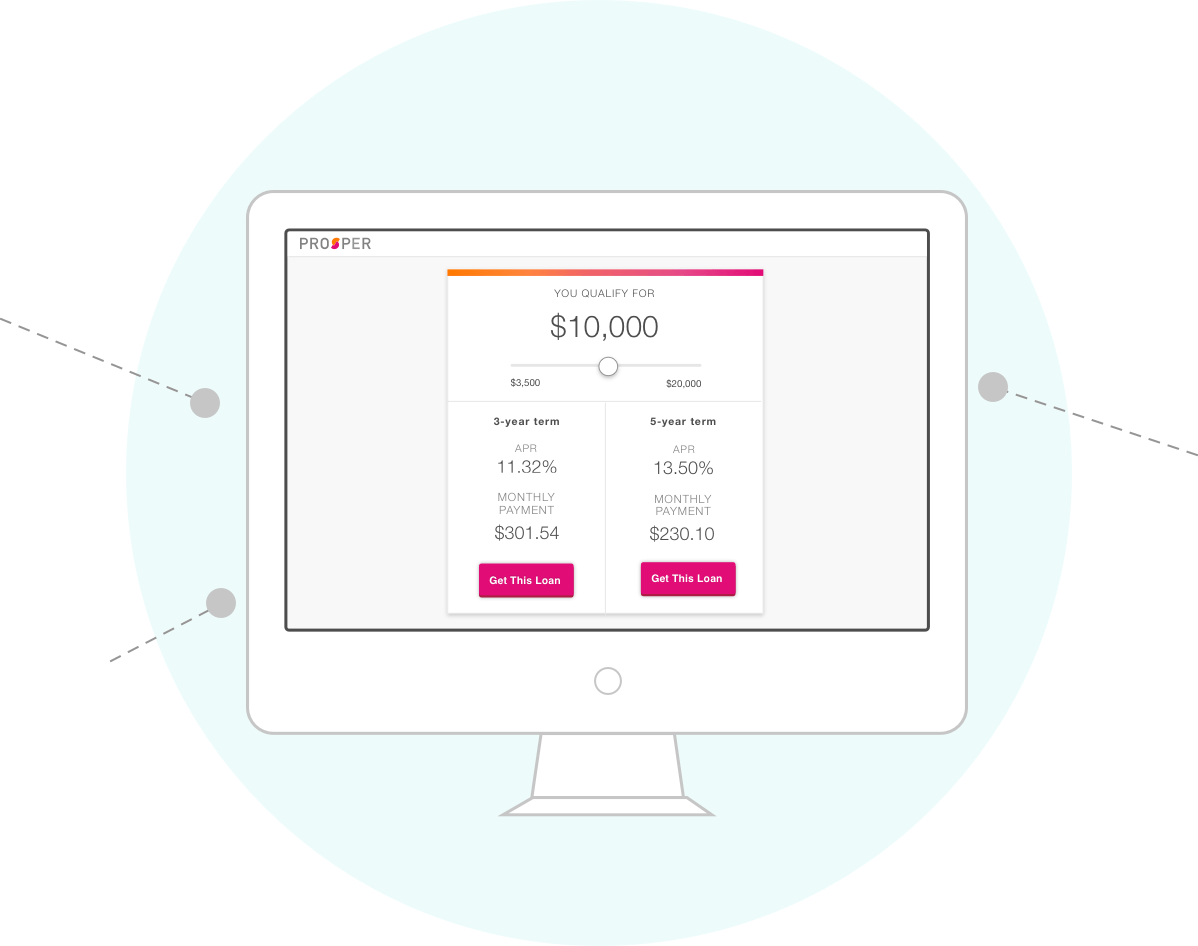 Check your rate
Answer a few questions and get your lowest eligible rate in minutes.
Choose your term
Get a fixed term for 3 or 5 years*. No hidden fees, early payment penalties or tricky fine print.
Get your funds
Your money goes straight to your bank account via direct deposit.