With much of the country battling record low temps, it's never too late to look at ways to make your home more energy efficient. With a few adjustments, you can make saving money on your energy bill a reality, all while staying warm and comfortable. We've compiled our favorite tips, many of which are easy and inexpensive to implement.
Simple ways to save money on your energy bill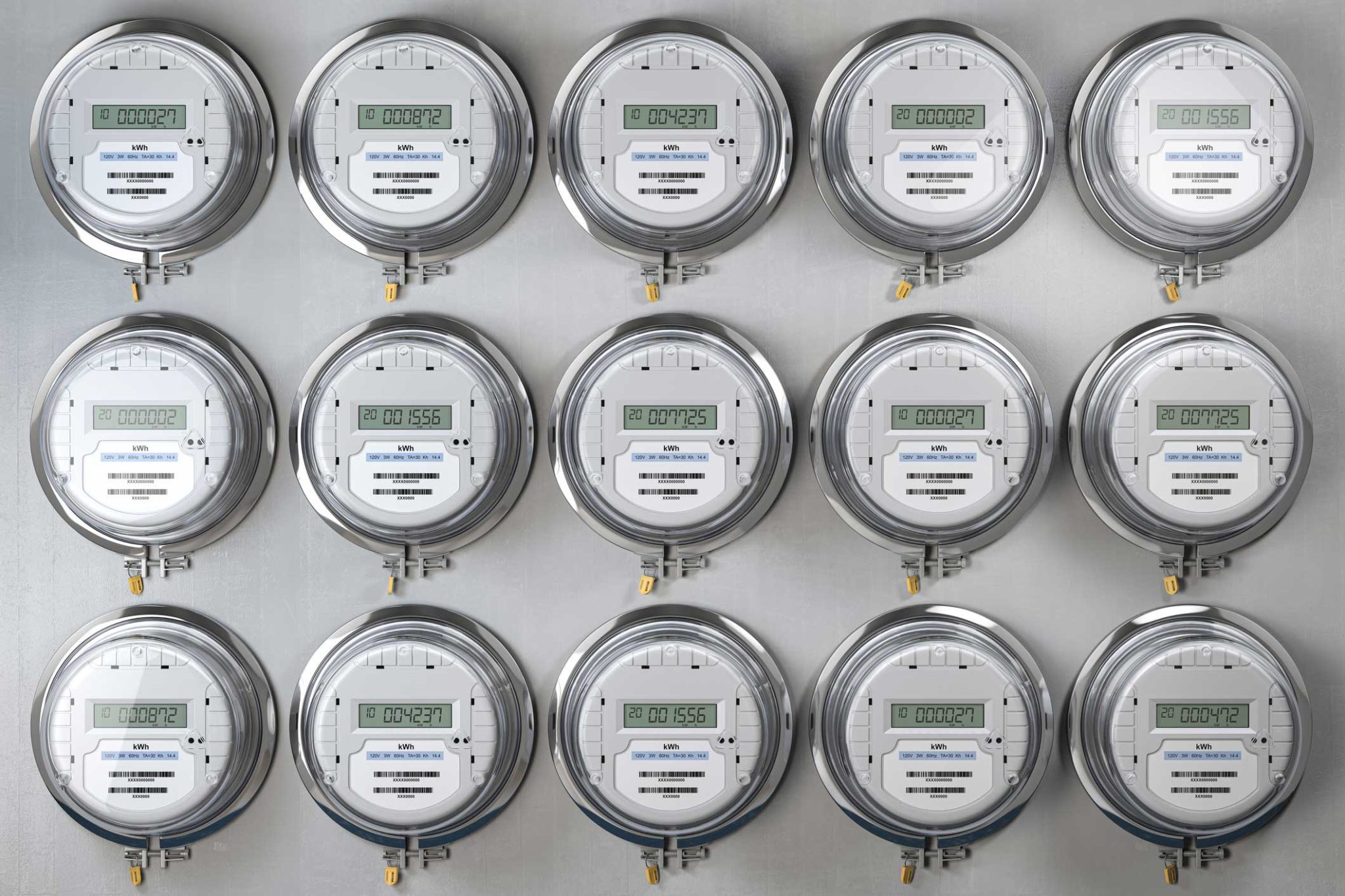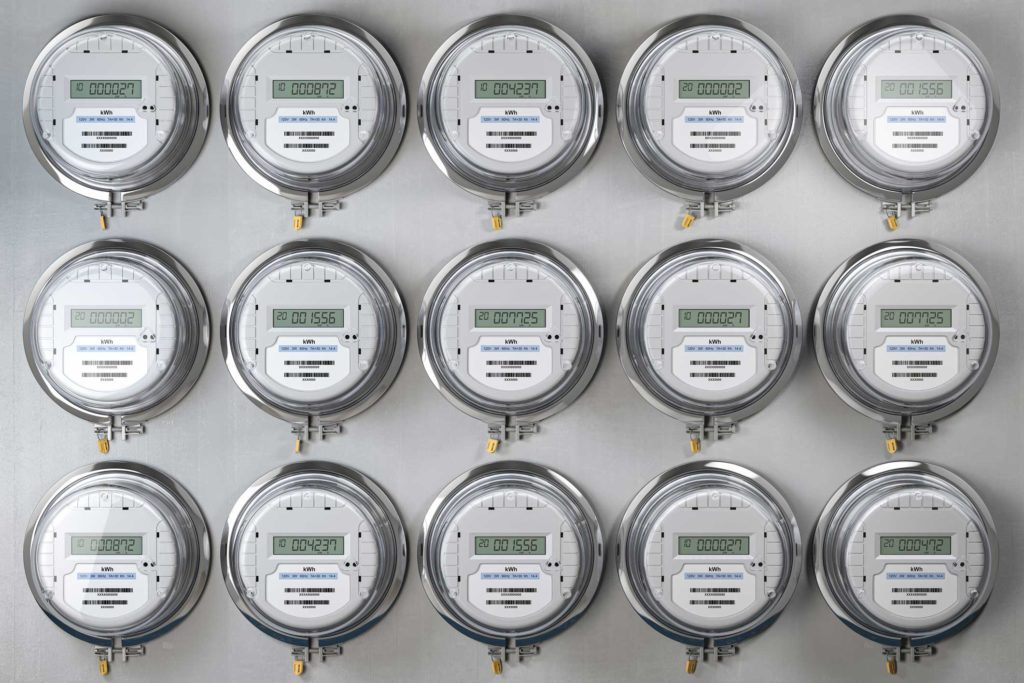 Seal obvious air leaks. Any crack, gap or opening around windows or doors is an opportunity for (expensively) heated air to escape. For an easy DIY project, try sealing air leaks with caulk or by adding weatherstrips. These affordable upgrades are estimated to generate 10-20% in energy savings.
Lower the temperature on your water heater. For most households, a temperature setting of 120°F is perfectly fine—and that's often a full 20°F lower than the manufacturer's setting. By lowering the temp, you'll save money two ways. First, you'll cut down on heat lost from the water heater into surrounding areas, which can waste up to $60 each year. Second, you'll save up to $400 annually by reducing the unnecessarily hot water consumed in your home. While you're at it, you may want to insulate your hot water pipes to reduce heat loss. Insulating your pipes can also raise the water temperature a few degrees, which can help offset a lower temperature setting on your water heater.
Close vents in unused rooms. Not spending much time in your spare bedroom? Closing the door and vents reduces the square footage that you'll be heating, which can translate to a lower energy bill.
Add insulation. Insulating your home can trim your energy bills by keeping heat inside during cold winter months. (It also helps in the summer by keeping hot air from moving inside your air-conditioned home.) A great place to start is in the attic. The Department of Energy recommends that all homes should have insulation in the attic that's about 8½ to 9½ inches thick. Considering many homes built between 1970 and 1989 have no more than 3 inches of insulation, there may be ample room for improvement.
Be smart about curtains. When the sun is shining, open your curtains to take advantage of the warmth, then be sure to draw them tight at night to reduce heat loss.
Change the furnace filter. If you have forced-air heating, you'll likely need to replace the filter every few months to make sure the system is running at optimal efficiency. While you're at it, make sure no vents are blocked by furniture, which would also hinder the system's efficiency and drive up your energy bills.
Looking to make a bigger impact? Consider these options
Some of these options may be costly—though under the right circumstances, you'll ideally end up saving money over the long run by completing the improvements. If you're thinking of borrowing money to make an energy-efficient upgrade to your home, a personal loan could be a good fit for your financial situation. Prosper provides access to loans with low, fixed rates. Plus, you can pay off your loan with a budget-friendly, single monthly payment.
Read more