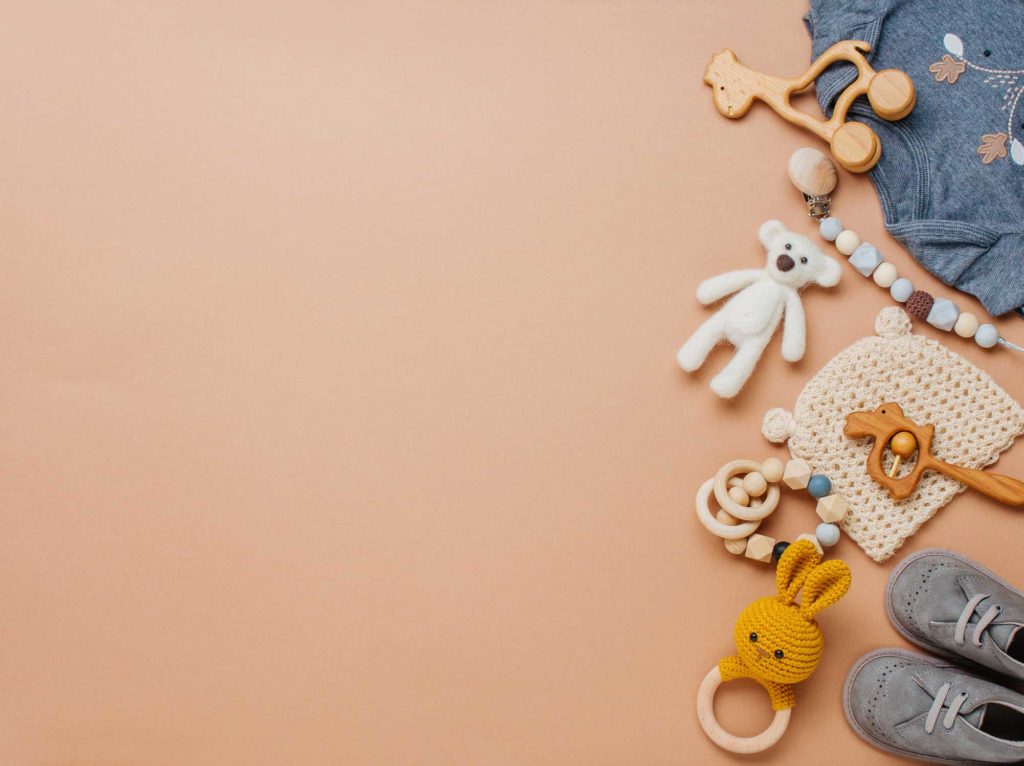 Are you preparing yourself financially for IVF? Having a child and starting a family is the dream for so many, but getting pregnant can prove to be a difficult challenge. According to the CDC, 12 percent of women of childbearing age (15-44) have received treatment for infertility – a total that equals 7.3 million U.S. women.
Thankfully, with the advancement within medicine and an evolution in social norms, in vitro fertilization (IVF) is becoming a popular option for people longing to start a family on their own. But, it will cost you.
IVF is an expensive treatment process since it is not typically covered by health insurance plans, and for many, the fees are insurmountable and inaccessible. According to the American Society of Reproductive Medicine, the average cost for IVF treatments is $12,400. In a recent Prosper Healthcare Lending survey, 84% of the women who have undergone IVF treatments state finances to be their biggest concerns. This ranks higher than their emotional and health concerns.
If you're considering IVF, finances will need to be part of the conversation with your doctor. Here are four steps that you can take to ensure that your financial wellness remains healthy during this process.
Preparing yourself financially for IVF: Create a budget.
Take a look at everything that needs to be covered within the household for the next twelve to eighteen months, including the fees for IVF treatments then ask yourself does this mean that putting other financial goals on hold, such as saving up for a down payment for a home or taking that extended vacation. Get clear on what your financial goals are and how IVF fits into this new budget.
Research various clinics and ask them about financing options.
Some women choose to put the cost of IVF on their credit card but this option could be very costly, depending on the associated interest payments. Many clinics have other options for you, including working with Prosper Healthcare Lending, to provide financing options for IVF treatments. Clinics that provide financing through Prosper include Frisco Fertility, Oregon Reproductive and Vivere- Houston.
Talk to a certified tax accountant about potential tax credits
Currently, you can deduct medical expenses from your taxes, including IVF fees. Be sure to work closely with a certified tax professional to stay on top of recent tax reform changes.
Preparing yourself financially for IVF: Think through the financial cost of having a child
In addition to planing for your IVF treatments, start planning for related expenses. Don't get so excited about the thought of having a child that you forget that children do come with additional expenses. Take time to talk to other parents in your area about childcare fees, food costs and other unforeseen expenses to get a realistic sense of what to expect after having your bundle of joy.
Read more