Houston couple Carolina and Alex struggled with getting pregnant. Like one in eight couples in the U.S. that deal with infertility, they learned that their best chance of starting a family would be through in vitro fertilization treatment. The news improved their spirits, until they saw the price tag. Learn how Prosper helped a couple's dream of parenthood come within reach.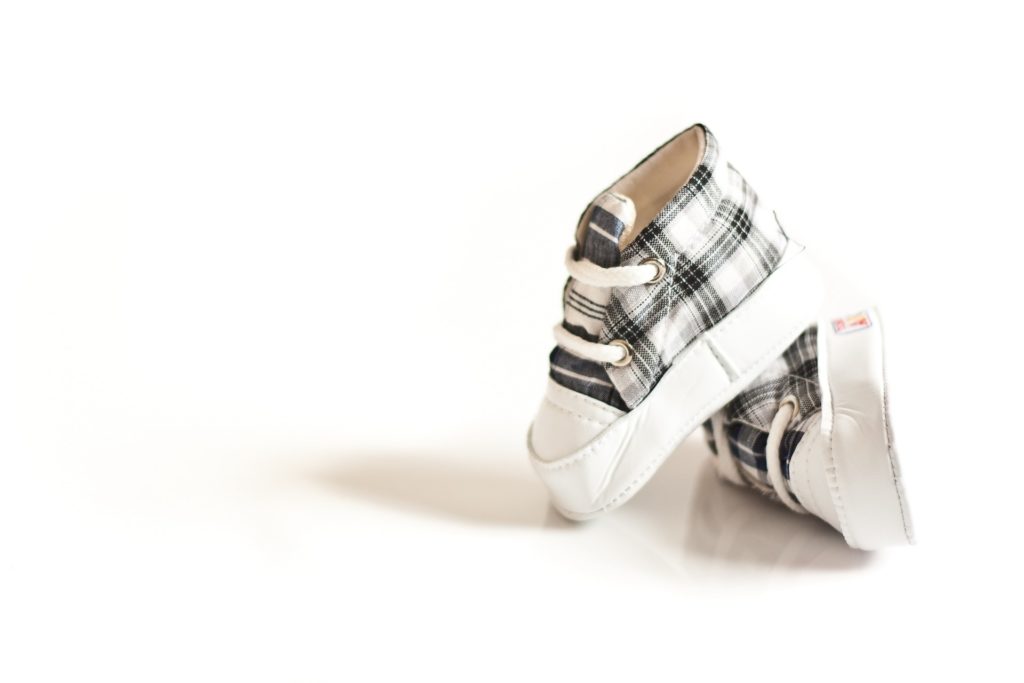 The average cost for an IVF cycle is $12,400, according to the American Society of Reproductive Medicine, an amount that was beyond their means. Carolina and Alex decided to look into affordable options to pay for the procedure, a process that led them to Prosper. After taking out a loan through Prosper, they were able to pay for the complex and costly procedure, as well as for the necessary medications and diet supplements. "As of now, we don't know if we will have a baby, but we'd like to say, 'Thank you, Prosper, for giving us hope,'" Alex says.
Dream of Parenthood Comes Within Reach
A recent study by Prosper Marketplace found that cost is by far the most significant concern for women undergoing infertility treatments, even outweighing the health or emotional aspects. In fact, nearly half of respondents have incurred more than $10,000 in debt, and in the majority of cases insurance covered less than 50 percent of the total cost of fertility treatments. With three and five year personal loans that are fixed term, fixed rate and competitively priced, Prosper offers many people access to a smart and affordable option for financing fertility treatments or other medical expenses.
Note: This post is based on a video submitted to Prosper's $2 Billion Strong Contest.
All loans through Prosper are made by Webbank, FDIC.
Read more