It's a tax season like no other. Given all that's going on in the world, it's understandable that for many folks, priorities have shifted. This year's tax refunds will likely be greeted with exhausted enthusiasm. But what should you do with your tax return to get the most out of your refund this year?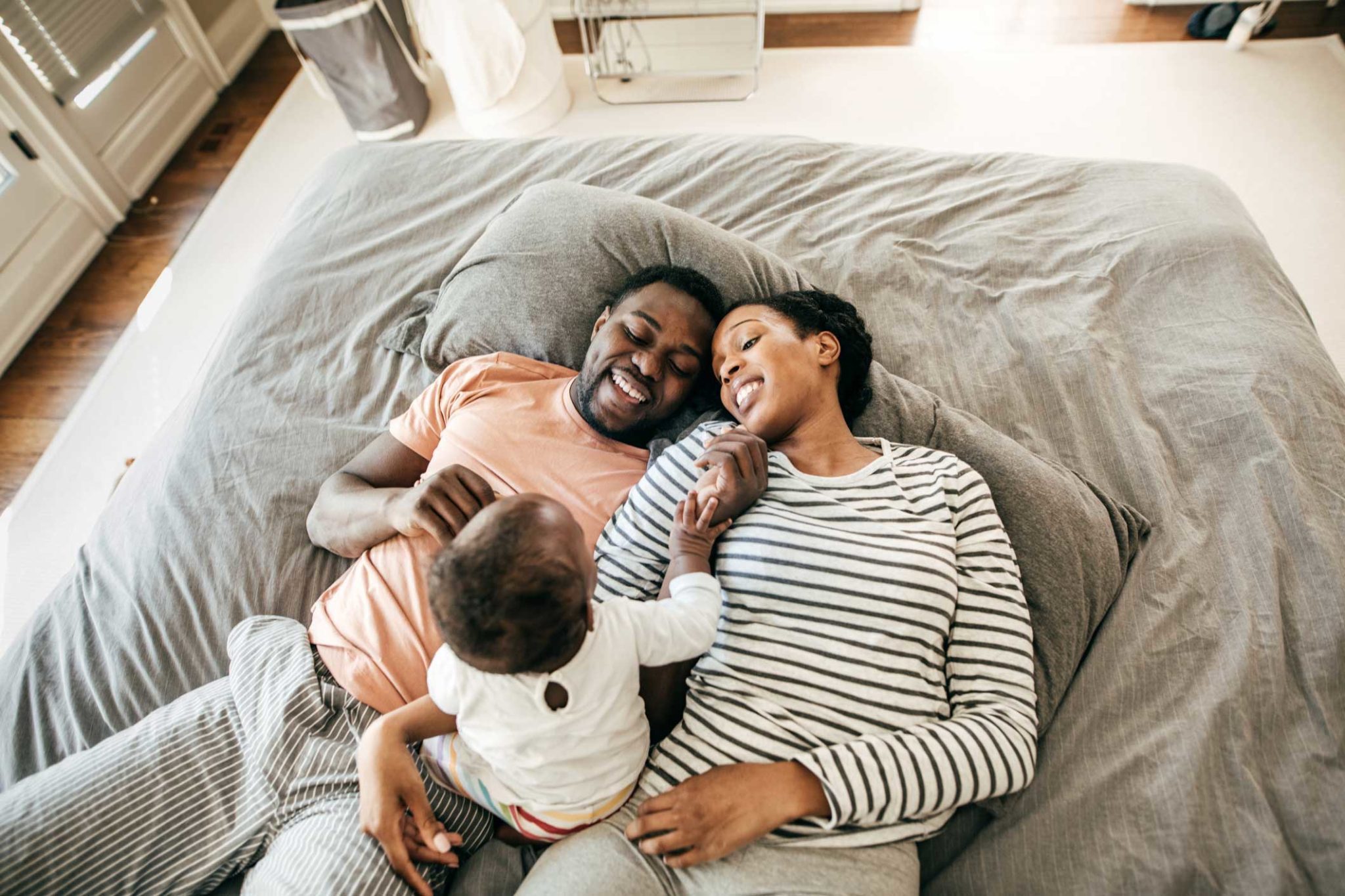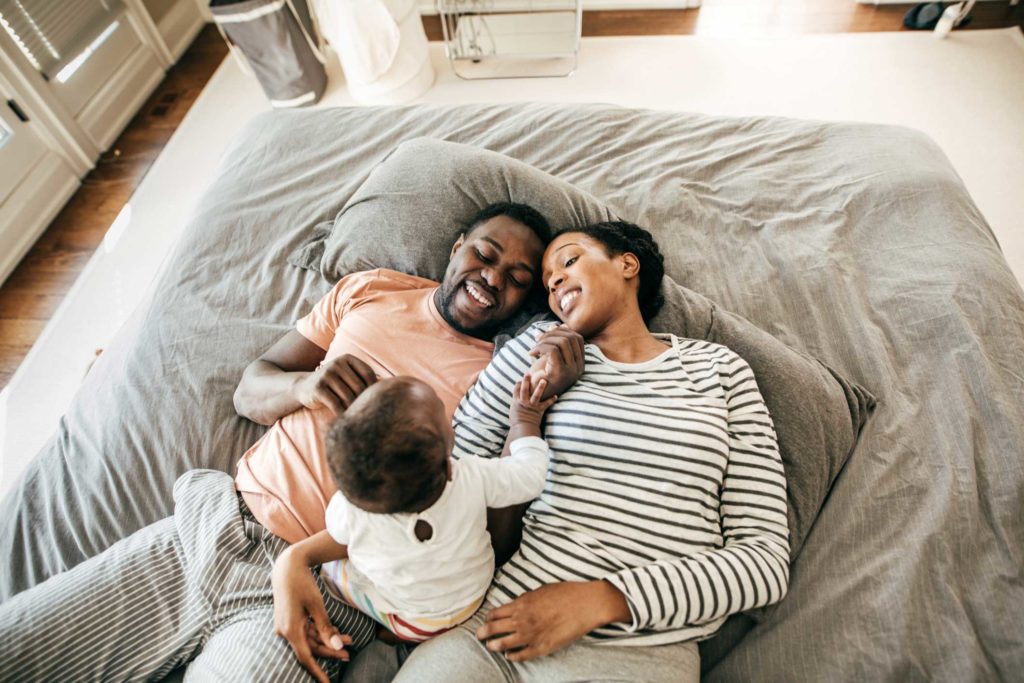 While the average refund decreased by 11.4% from 2019 to 2020, Americans still received, on average, a refund of over $2,500, according to the IRS. If you're expecting a tax refund this year, you may be inclined to put that money to use in different ways than in previous years. Let's take a look at what to do with your tax refund to enhance both your financial and emotional well-being.
Used correctly, your tax refund can help you accomplish a number of goals simultaneously. Ideally, you'll add to, replenish or start a savings account to prepare for the next emergency, as well as plan for your future and take care of yourself and your loved ones. You can also use your tax refund to pay off debt, start a business and even set some money aside to make a difference in your community.
Here are 11 of the best ways to use your tax refund this year:
1. Pay Off Debt
If you have outstanding high-interest debt on credit cards, payday loans or other bills, paying those off (or at least down considerably) may be the very best way to use your tax refund. Start with your highest interest debt and pay it down as much as possible. If you can pay it off in full, that's even better. If not, consider a debt consolidation loan with a lower interest rate to pay off high-interest debt. Once paid off, consider closing that high-interest credit card in favor of one with a more favorable interest rate.
Choosing to use a tax refund to pay off debt could give you more financial freedom month-to-month, save you money immediately (by not paying as much interest) and relieve stress.
2. Put Your Tax Return Toward Creating an Emergency Fund
One of the best ways to use a tax refund is to ensure that your future is more secure. If you have a savings account, add to it. If you don't, use your tax refund to start one!
Of all the lessons we learned in 2020, having an emergency fund that can help you and your family in the event of unexpected financial struggles, job changes or a global pandemic is one of the most important to heed.
As you decide how to use your tax refund, be careful not to let the bulk of it sit too long in your checking account, as it'll likely start to dwindle as you adjust your spending upward with all that extra money easily accessible.
3. Pay for Home Improvements or Car Repairs
Repairing or remodeling your home isn't simply about trying to increase its value. Enjoying where you live is critical for your emotional well-being and happiness. Renovating your home, even in small ways, can increase the quality of your life and make you a happier person every day. Not to mention, there are a lot of affordable home renovations that can help you save money over the long run, such as installing more efficient appliances or windows. You might even find some good tax season deals. Just be careful: Big sales can lead to impulse buys if you're not careful. 
But homes are likely not the only thing in your life that need a little maintenance. If you've been ignoring that check engine light and putting off automotive repairs, consider spending some of your refund on fixing your ride this year. Doing so might save you a lot of money down the road.
4. Donate Some of Your Tax Refund to Charity
There are probably a few causes that you wish you could financially support throughout the year but cannot while juggling a mortgage, internet and phone bills, and the rest of your monthly living expenses. And your favorite charity could probably use your support this year more than ever.
If you're getting a refund, tax season is one time you can make your wish come true. Donating money doesn't just help you for next tax season (most charitable giving is tax deductible). It can help your community in the moment and, in turn, give you a sense of fulfillment that's impossible to put a price tag on.
5. Treat Yourself with Your Tax Refund
It may seem frivolous to spend money from your tax refund on a special treat, but treating yourself to something nice doesn't necessarily mean you've fallen victim to the dreaded 'impulse buy.' For example, after the year we've had, planning a vacation once it's safe to take one could do a world of good for your well-being.
When you think about what to do with your tax return this year, consider finding different ways to practice self-care with anything from a deep tissue massage to cooking lessons, a new fishing rod to that dream vacation.
6. Save for Retirement
The money from your tax refund could go a long way toward bringing your retirement into focus. There are a few ways to use your tax return to save for retirement and, in turn, potentially help with your tax situation next year:
Depositing money in an IRA at your bank
Investing in a traditional or Roth IRA through a trusted financial services firm (IRA contribution limits have been set at $6,000 for 2021)
Setting some of your refund aside in your bank account to offset an increase in your 401(k) contribution
7. Invest in Yourself
One of the best ways to use a tax refund could be to invest in yourself through a professional degree course, gaining new technical skills or even enrolling in graduate school. And doing so may have future tax benefits of its own through the Lifetime Learning Credit!
According to the IRS, "this credit can help pay for undergraduate, graduate and professional degree courses — including courses to acquire or improve job skills." Additionally, this credit is worth up to $2,000 per tax return and there's no limit on the number of years you can claim it.
8. Invest in Your Children
The cost of going to college shows little sign of decreasing, so why not use some of the money from your tax refund to start a 529 College Savings Plan for your children if you have any? Like traditional retirement plans, the earnings in a 529 plan grow tax deferred (meaning that while you can't deduct your contribution on your federal taxes, you won't have to pay taxes on your withdrawal to pay their college tuition years from now).
This useful nest egg may help your child start their academic and professional life with less debt on the path to getting their diploma. However, keep in mind that if you don't anticipate the funds in your 529 plan covering your child's entire tuition, it may impact their ability to secure financial aid. As always, do your homework and consult a financial advisor with questions.
9. Start a Business
Whether you've been longing to turn your hobby into a side hustle by starting your crafty business on Etsy or need seed money to finally open your dream breakfast café in your hometown, the money from your tax refund could go a long way toward starting a new business.
10. Buy a Life Insurance Plan
The sticker shock of life insurance plans can be jarring. If buying life insurance has been cost prohibitive in the past or your employer doesn't offer it, spending some of your tax return this year to secure your family's future could be one of the wisest decisions of your life.
11. Take Care of Your Mental Health
Finally, if you've been wanting to try therapy but couldn't afford it because therapy is not covered by your health insurance, put your tax refund to work to improve your mental health this year. When all is said and done, this may end up being the very best way to use your tax refund. 
Read more