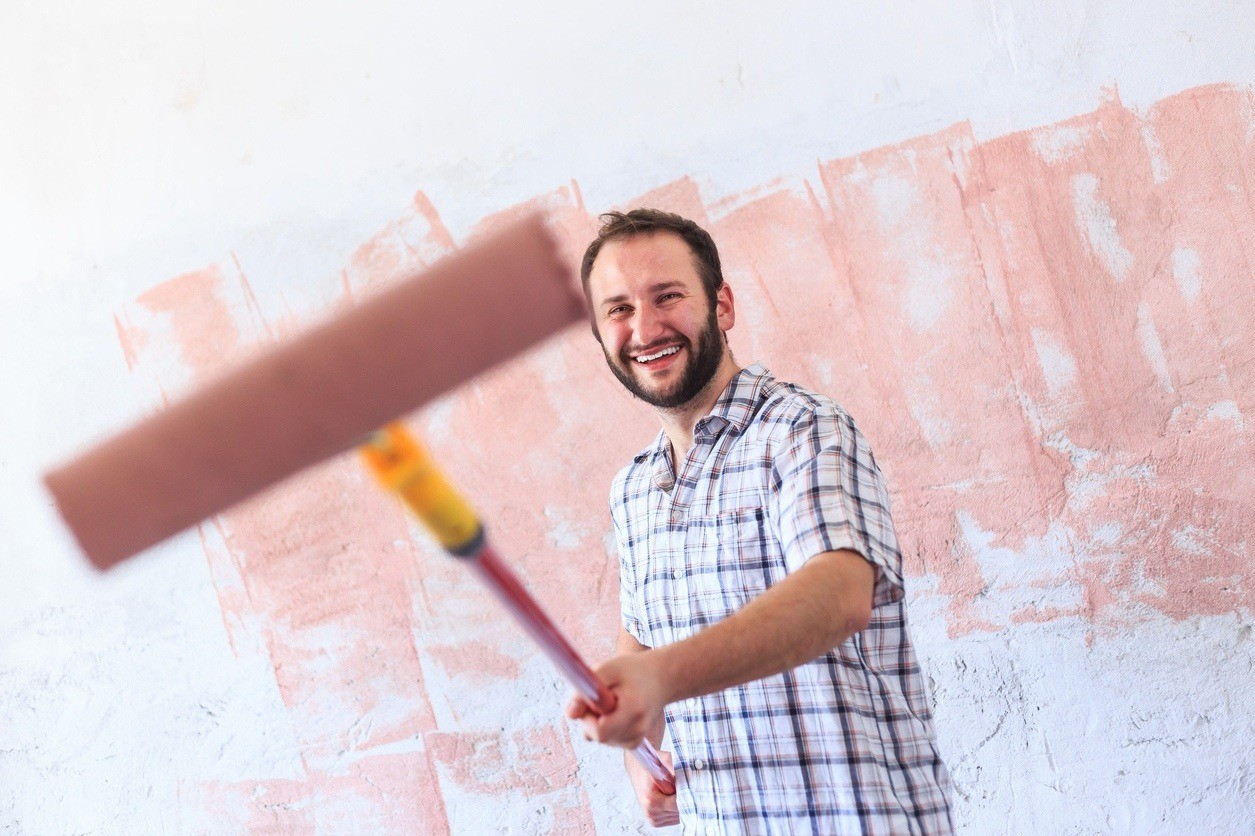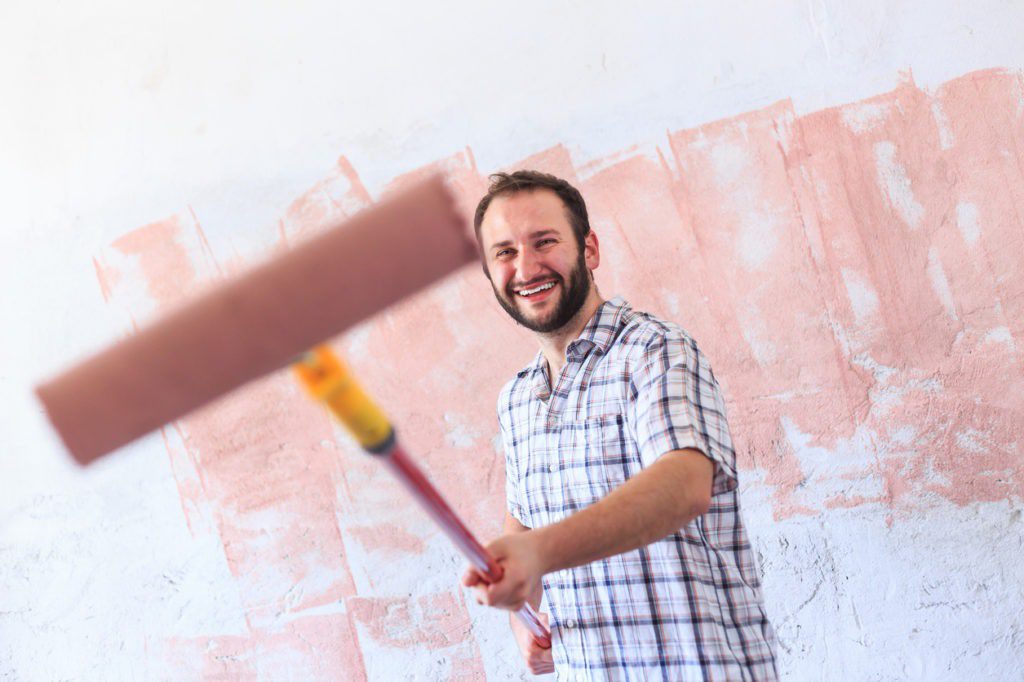 Remodeling a room in your home – whether it's a kitchen, bathroom or bedroom – is a big task that requires a lot of coordination and planning. The first and often the most daunting task is figuring out how you will go about financing your home improvements.
The good news is that there are a number of options to consider. Here are some tips for finding the right solution to fit your personal financial situation:
Cash
Bonus of Paying with Cash
Cash is a great option if you can save enough money. By paying for your remodeling job up front you will not be responsible for making payments to anyone. You will simply have to pay for the items as you need them from your own financial reserve.
Negative Sides of Paying with Cash
Even if you are able to come up with the money to pay for your project you should make sure that you are not spending all of your savings. It's a good idea to always have 3-6 months of living expenses covered, so if paying for your project in cash means emptying your savings account, you might want to consider other options.
Home Equity Loan
Bonus of A Home Equity Loan
Home equity loans sometimes come with a longer time for repayment, meaning that you can have a larger loan for bigger remodeling projects and have the time to pay them back. You may also be able to deduct the entire payment off of your taxes at the end of the year.
Negative Sides of a Home Equity Loan
Acquiring a home equity loan is no easy task. First, you will have to allow your house to be used as collateral for the loan. Then, you may have to wait six to eight weeks before you have an answer about whether you qualify. You may also be responsible for some other fees involved including appraisal costs, title searches, and possibly attorney fees if necessary. There may also be a limit on the amount you can borrow which is based off of what it appraises for and any withstanding mortgages.
Credit Cards
Bonus of Using Your Credit Card
Convenience is the main bonus here, as well as any benefits you might get from credit card points that you can cash in later. You can also look for credit cards that have introductory rates or grace periods.
Negative Sides of Credit Cards
While credit cards are a convenient way to pay for things, they are not a great way to finance a large purchase if you can't pay down your balance within 30 days. Many have much higher interest rates than other kinds of loan products, and it's easy to get caught in a cycle of making the minimum payment each month. Finally, very few credit cards offer a fixed interest rate, meaning they can change the rates whenever and however they decide.
Personal Loan through an Online Marketplace
Bonus of an Online Marketplace
Marketplace lending, also called peer-to-peer lending, is an increasingly popular option for borrowing up to $35,000. Platforms such as Prosper are becoming increasingly popular because of fixed terms and fixed rates that are often lower than credit cards. You can easily pay off your loan with automated direct payments, and there are no prepayment penalties, so you can pay the loan off in full at any time. It's also less time intensive than other options, with the approval process taking just a few minutes and the opportunity to get your loan within just a few days.
Negative of Online Marketplaces
Like any loan, you should compare interest rates before taking out a loan to make sure you are getting the best rate that you can qualify for. Loans through online marketplaces are also not a great option for people with low credit scores. Platforms such as Prosper require a credit score of 640 and above in order to qualify.
Acquiring a Personal Loan Through a Bank
Bonus of Using a Personal Loan Through a Bank
Banks usually offer a fixed interest rate; this means that like the marketplace loans you are have one rate until the end of the loan term. Also, if it is through your bank you can set up direct payment so that you never have to worry about paying the bill on time. Banks may also offer a longer time to pay back the total loan amount.
Negative Sides of Personal Loan Through a Bank
Personal loans tend offer interest rates that are higher than other loans. Also, some banks have a fine print about the payback time, this means sometimes you will be penalized if you pay your loan back before it is due. You will need to carefully check each banks specifications to avoid unforeseen penalties.
Read more
---
IMPORTANT INFORMATION ABOUT PROCEDURES FOR OPENING A NEW ACCOUNT.
To help the government fight the funding of terrorism and money laundering activities, Federal law requires all financial institutions to obtain, verify, and record information that identifies each person who opens an account.
What this means for you: When you open an account, we will ask for your name, address, date of birth, and other information that will allow us to identify you. We may also ask to see your driver's license or other identifying documents.
Eligibility for a HELOC up to $500,000 depends on the information provided in the HELOC application. Borrower must take an initial draw of $50,000 at closing. Subsequent draws are prohibited during the first 90 days following closing. After the first 90 days following closing, subsequent draws must be $1,000 or more (not applicable in Texas). Loans above $250,000 require an in-home appraisal. Loans above $250,000 require title insurance.
The time it takes to get cash is measured from the time the Lending Partner receives all documents requested from the applicant and assumes the applicant's stated income, property and title information provided in the loan application matches the requested documents and any supporting information. Spring EQ borrowers get their cash on average in 18 days. The time period calculation to get cash is based on the last 6 months of 2021 loan fundings, assumes the funds are wired, excludes weekends, and excludes the government-mandated 3-day right of rescission grace period. The amount of time it takes to get cash will vary depending on the applicant's respective financial circumstances and the Lending Partner's current volume of applications.
Spring EQ cannot use a borrower's home equity funds to pay (in part or in full) Spring EQ non-homestead debt at account opening. Minimum draw in Texas is $4,000. To access HELOC funds, borrower must request convenience checks.
Interest rates may be adjusted based on factors related to the applicant's credit profile, income and debt ratios, the presence of existing liens against and the location of the subject property, the occupancy status of the subject property, as well as the initial draw amount taken at the time of closing. Speak to a Prosper Agent for details.
Qualified applicants may borrow up to 97.5% of their home's value (not applicable in Texas). This does not apply to investment properties. For Texas HELOCs, qualified applicants may borrow up to 80% of their home's value.
HELOCs through Prosper may not be available in all states. Please carefully review your HELOC credit agreement for more information.
All HELOCs are underwritten and issued by Spring EQ, LLC, an Equal Housing Lender. NMLS #1464945.
Prosper Marketplace NMLS Prosper Marketplace, Inc. NMLS# 111473
Licensing & Disclosures | NMLS Consumer Access  
Prosper Funding LLC
221 Main Street, Suite 300 | San Francisco, CA 94105
6860 North Dallas Parkway, Suite 200 | Plano, TX 75024
© 2005-2022 Prosper Funding LLC. All rights reserved.