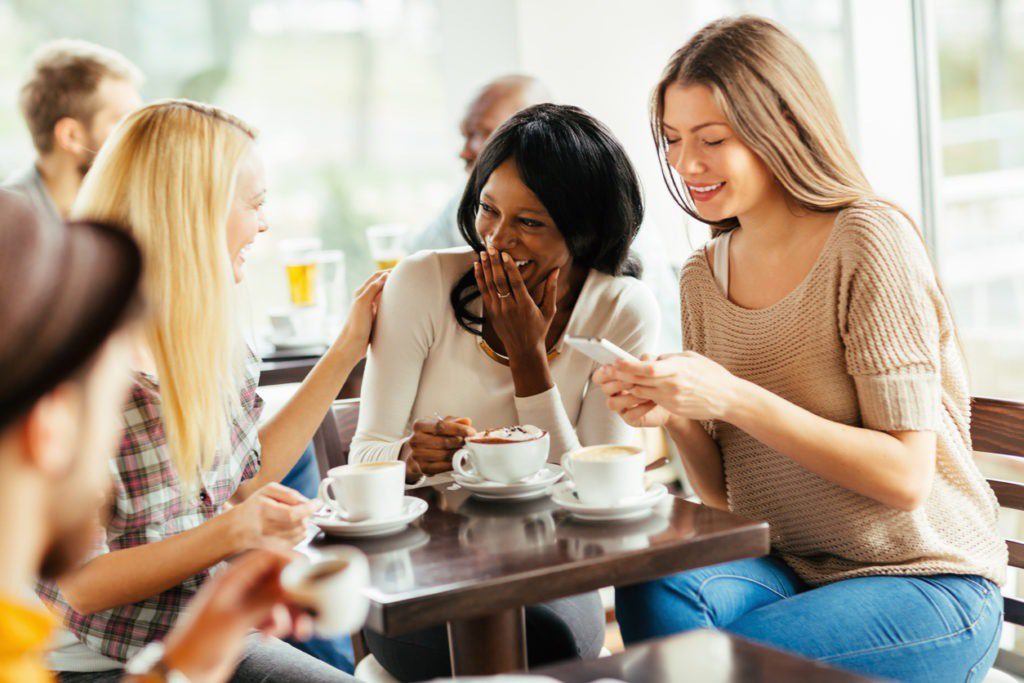 Imagine grabbing brunch with your girls. Giggling over mimosas, catching up on the love life situation (or lack thereof…sigh), getting the scoop on the latest shopping deals and…whether you should pull your money out of your 401k plan to invest elsewhere.
Ummm, what?
Although money may not seem like a topic you wish to broach on a day out with the girls, the fact is that women are not paying enough attention to their financial health. Along with wage inequality, women retire with just two-thirds the money men have, while living at least 5 years longer," states Sallie Krawcheck, a Wall Street powerhouse, in an interview with CNBC.
On average, less than 30% of people feel confident in their ability to absorb a financial shock according to the Prosper Financial Wellness Survey. Furthermore, Fidelity's "Money FIT Women Study" shares that while 75% of women wish to learn more about finances, only 47% felt confident to bring up money topics on their own.
The only way to become confident about money is to practice talking about it.
Similar to any area of your life, practice makes progress. Think about the first time you gave a presentation or tried a new workout routine. It may have felt nerve-wracking or uncomfortable, but you got through it. After you got through the first time, each experience afterwards was much easier. The same goes with talking about money. The first few times you do it, it may feel uncomfortable. But, the more you do it, the easier it becomes. Especially if you practice with other women who will support you through it.
And talking about money does not have to be boring. In fact, if women begin to associate finances with pleasurable activities- such as brunch or a girl's night out- the fear around money will start to dissipate. Because obviously, any discussion over a mimosa is a fun discussion.
So, go ahead and send out a text to three or five of your girlfriends, and invite them over to your home to grab some mimosas and follow these steps for your monthly money conversations.
Month One
For the first get together, the intention is to have a conversation about how everyone approaches their finances and their vision of a dream lifestyle. You can even turn it into a vision board party where everyone cuts images out of old magazines that showcase their dream life.
While you all are sipping on mimosas and playing arts and crafts, allow everyone to answer the following questions:
Do you create a budget for yourself? Or just wing it?
What's your big vision for yourself? How will money help you achieve it?
Month Two
The next gathering should be about about debt.
How are you protecting yourself against identity theft?
Have you checked out your credit report recently?
Do you give your kids an allowance? How do you teach them about money?
How much credit card and student loan debt do you have?
Month Three
As you all become more comfortable chatting about money, expand the conversation to include more specific questions about finances.
What does retirement mean to you? How are you preparing for it?
Do you work with a financial advisor? How often do you meet with her? What do you talk about?
What are your investments? Which industries do you focus on? What have your returns been?
What is your monthly income?
What are your monthly expenses and what do they each total?
How do you and your life partner split expenses?
What's something new that you learned about money recently?
Is there anything that is currently stressing you about money?
Continue to have these discussions on a monthly basis and watch your confidence around money soar.