Juggling divorce and finances simultaneously is the unfortunate reality when marriages end. You're not alone. Statistically speaking, one third of marriages will end in divorce. But yours doesn't have to be a financial catastrophe. Here's what you need to know about divorce and finances.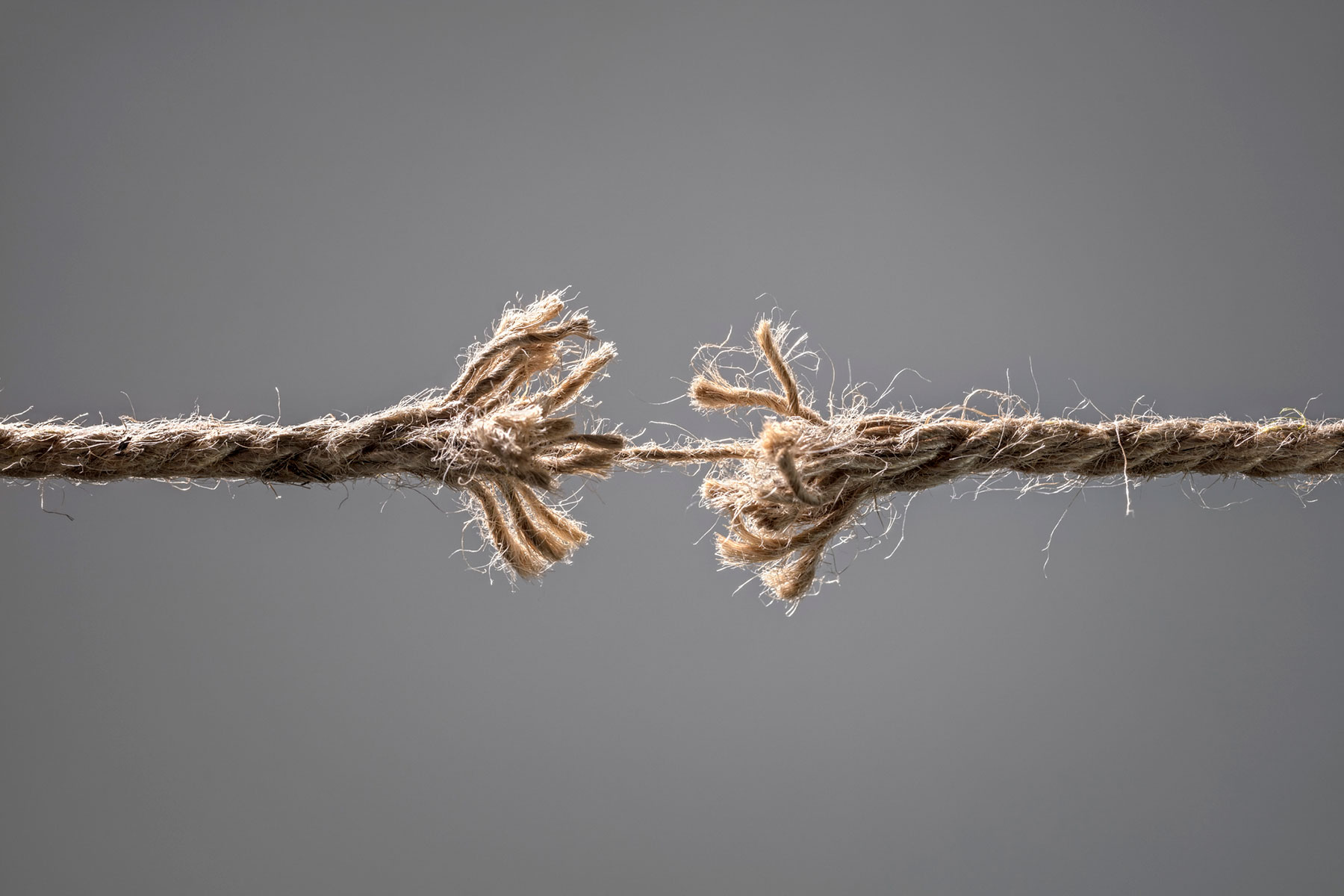 How to Financially Prepare for Divorce
Financially preparing for a divorce can be a rather tumultuous affair but being diligent with your divorce and finances may make your present day life easier, and your future brighter and clearer. We'll begin with the compiling phase of financially preparing for divorce.
Know Your Assets
Step one in divorce finance preparation is to know your assets backward and forward. This is especially crucial for a spouse who may have handed over control of their financial life. Knowing your assets means, at a bare minimum, making a master list or spreadsheet of all bank accounts and balances, retirement plan assets, real estate investments, pensions, social security, brokerage account holdings, etc. Essentially, where is your money and how much do you have? While a list may suffice, ideally you'd have in your divorce finance portfolio the most recent quarterly or monthly statement for each individual asset. This will help you and your lawyer, if you're using one for a potentially contested divorce, understand your and your spouse's full financial picture.
Understand Your Liabilities
The other side of the asset coin is your liabilities. How much do you still owe on your home, HELOC, car(s), kid's college tuition, personal loan(s), credit cards, and other debt obligations? Collect recent statements from each of your individual or shared liabilities as well, to fully prepare for your divorce.
Tax Returns
Finally, as you compile all your financial records, collect the last three years of tax returns, especially if you filed jointly.
Ask For Help
Even the most independent person can get lost in the weeds of a divorce; It's okay to ask for help and build a support network to see you through this potentially difficult period. There are financial planners and advisors, CPAs and attorneys, trusted friends and wise family members alike who may be able to assist you in financially preparing for a divorce, whether you have children or not, and whether you expect your divorce to be a quick, friendly agreement or an elongated, embattled process.
The Here and Now
You've assembled a team to be in your corner and have a clear picture of your holistic financial life, from 401(k) statements to credit card balances. Now it's time to go granular as you figure out how to financially prepare for divorce.
Save Money
One certainty of divorce finance is that your divorce will cost you…something, because even amicable divorces have legal, notary, and court filing fees associated with them. Start saving money to not only help pay for your divorce but to help you prepare for the next chapter of life too. Here are tips for saving money at every age.
Reduce Spending
In order to save money you'll likely have to reduce spending but don't cease all of your normal expenditures. You'll still want to live your life — get your weekly takeout dinners, keep your streaming services active, buy the books you want to read next — you also want to show that your well-lived life has a cost associated with it. Exhibiting this fact could be helpful as the divorce agreement is drawn up by the lawyers and the amount of spousal support you need is set.
Track Your Expenses
How much do you actually spend on takeout each month? Annual vacations? If you don't already have a budget to keep track of your month-to-month as well as yearly expenses (and you should!), now is the time to put that together to get through the divorce comfortably and to see what the next phase of your financial life will look like, where cuts will need to be made, and so on.
Thinking About The Future
Eventually, the divorce will be finalized and you'll begin the next phase of your life. Here are some final things to consider regarding divorce and finances.
Open Accounts In Your Own Name
It's possible that you don't have a bank account of your own, or a credit card in just your name. As you navigate how to financially prepare for divorce and look toward your bright future, open accounts in your own name — and only in your name. You'll start building (or rebuilding your credit) and also not have to fear getting 'cut off' from shared assets. You do not want to worry about having access to money before, during, or after your divorce.
Update Wills, Power of Attorney, and Beneficiaries
It's likely that your spouse is tied, in some way, to most every part of your financial life. From being your Power of Attorney to the primary beneficiary of your life insurance policy and 401(k) retirement plan. Now's the time to update all of these accounts with the names of people you trust, love, and will want to provide for in the future.
Therapy
While not necessarily a financial topic (although it may cost you money), consider speaking to a therapist or counselor during the divorce as well as after the decree is finalized. You may feel liberated, but be careful not to let complex emotions sneak up on you. Your emotional well-being is intrinsically linked to your financial well-being, so look out for yourself and treat yourself with kindness while embarking on your new life.
Read more