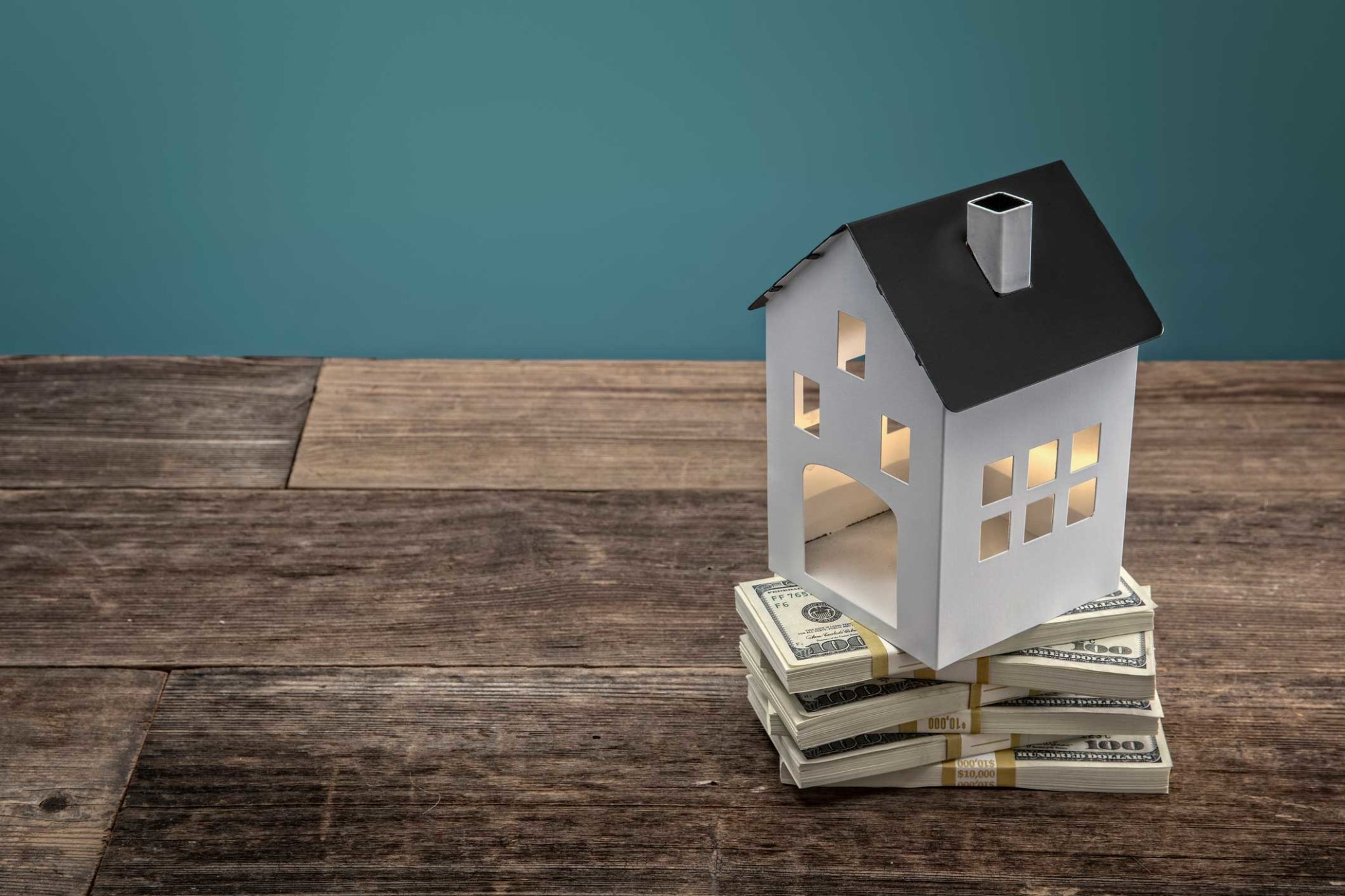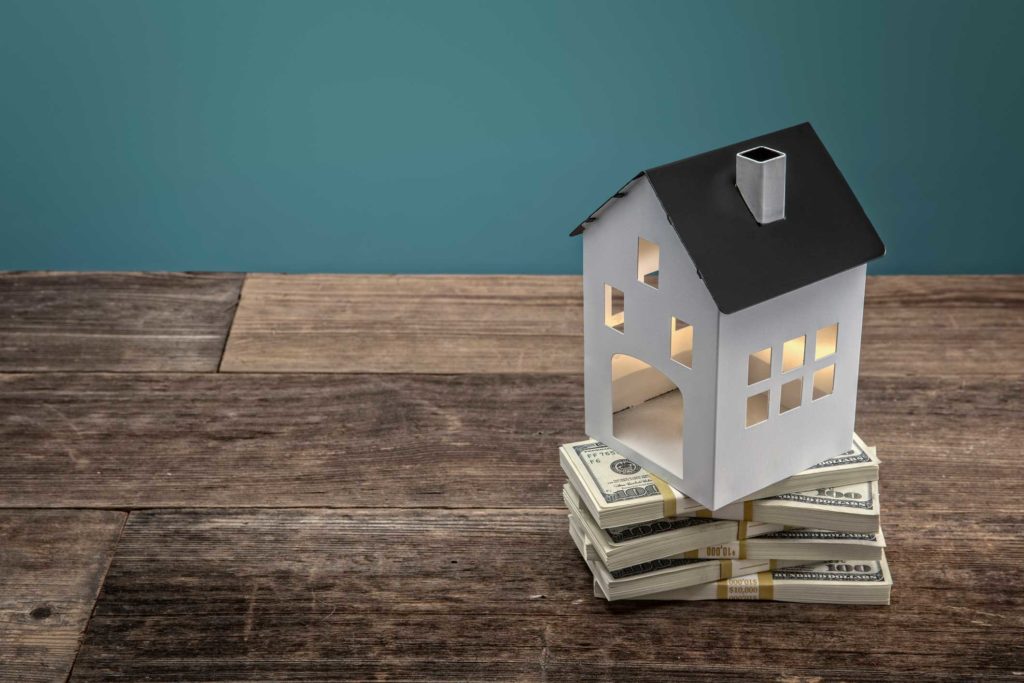 For many homeowners, low-interest rates mean one thing: it's time to think about refinancing your mortgage. With 30- and 15-year fixed-rates hovering near record lows, these low refinance rates could be too tempting to pass up even if you've recently purchased your home in the past couple of years.
Refinancing Your Mortgage
A refinance is when your current mortgage is paid off with a new mortgage, at a new term (30-year, 15-year, etc.) and interest rate. Low refinance rates are typically a time to consider refinancing your mortgage because you may be able to reduce your monthly payment and/or the length of the mortgage, as well as the total amount of interest you'll pay over the life of the loan.
The New Refinance Fee
The Federal Housing Finance Agency (FHFA) looked to have made refinancing your mortgage more costly this summer when it levied a new 0.5% 'Adverse Market Refinance' Fee on new refinancings through Fannie Mae and Freddie Mac from September 1, 2020. But as quickly as this surprise fee arrived, the line was redrawn and the deadline for fee-free refinancing loans extended. This means that this fall still may be ideal for taking advantage of historically low refinance rates.
Why Now May Be the Time to Take Advantage of Low Refinance Rates
That 0.5% loan refinance fee was set to go into effect on September 1st, but the FHFA announced a delay. Now, if you're looking to refinance your mortgage, you have until December 1, 2020, to close to avoid paying a fee that will cost you $1,500 on a $300,000 refinanced loan. Additionally, the FHFA announced that only refinanced loans over $125,000 will carry this extra half-percent fee.
Despite the later start date, mortgage analysts are advising that if you plan on refinancing your mortgage, you may want to move quickly to avoid the fee. This is because lenders are expected to pass along their cost to homeowners in the form of higher mortgage rates, which is exactly what occurred late this summer when the surprise fee was initially announced. Lenders could begin increasing interest rates as early as October.
How Much Could Low Refinance Rates Save You?
Using that same $300,000 refinance loan figure, let's take a look at how much you might save each month should you take advantage of current low refinance rates.
If you refinance a $300,000 mortgage at a 3% interest rate and your current rate is:
5%, you may save as much as $350
4.5%, you could see your monthly mortgage payment reduced by $255
4%, your savings might be $160 each month
Of course, the exact low refinance rates available to you will be calculated using several factors, including your credit score.
The Costs of Refinancing Your Mortgage
Low refinance rates are sweet, but the costs of refinancing your mortgage may be a bitter pill to swallow. Closing costs, which may include title insurance, credit checks, and appraisal fees, among other costs, may range anywhere from 2–5% of the total refinanced loan amount ($6,000 to $15,000, based on a $300,000 loan). Before you consider refinancing your mortgage, sharpen your pencil and get a calculator ready to make sure the costs of closing on your mortgage don't devour the potential savings from low refinance rates.
Cost vs. Saving
There may be sticker shock spending even $6,000 in closing costs while refinancing your mortgage but consider the potentially lower monthly mortgage payment x the number of years/payments. For example, if the low refinance rates reduce your mortgage payment by $255 a month, you will have saved over $6,000 in the first two years of the refinanced mortgage alone. Over the full lifespan of a 30-year mortgage, your total savings could exceed $91,000. Those $6,000 in closing costs may suddenly seem like a solid investment.
As you ponder refinancing your mortgage to take advantage of historically low refinance rates, maybe even to get into a 15-year mortgage to pay off your home faster, be sure to consider all the costs and benefits, both short and long term, of doing so.
Read more