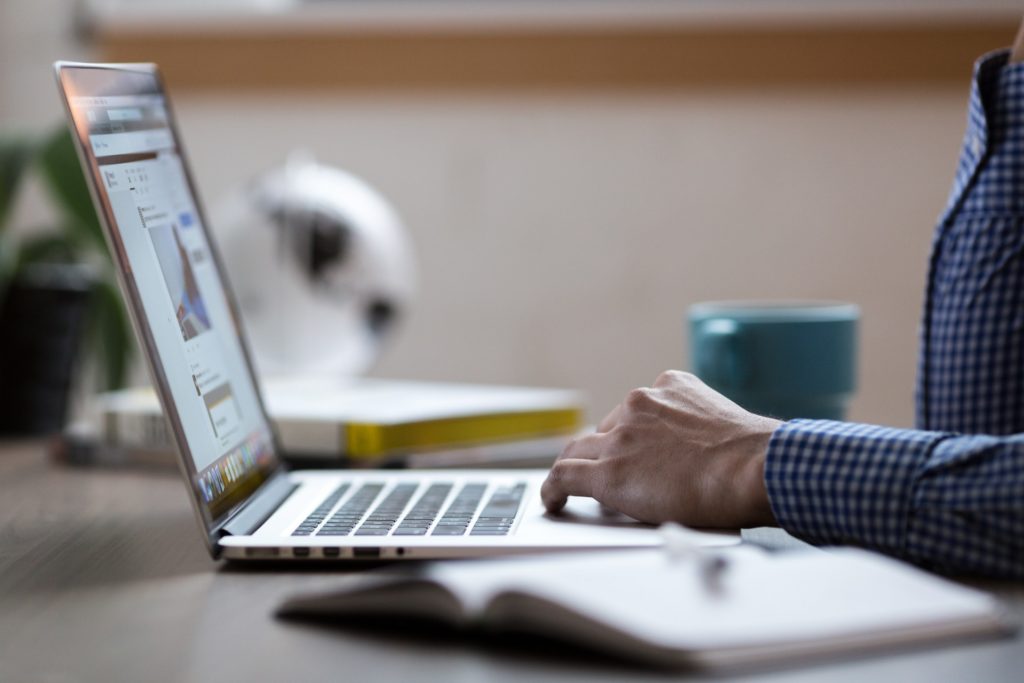 We are excited to announce the launch of the new investor Application Program Interface (API) platform. Prosper's new Investor API platform allows Prosper investors and third party agents to directly connect with Prosper's system and access important investor functionalities, such as searching listings and placing orders.
The new API platform provides a number of technological benefits, including:
significant performance improvement

an industry-standard authentication flow
comprehensive filtering and sorting capabilities
Developers can access comprehensive documentation on this new API platform, as well as future developer initiatives, by visiting: https://developer.prosper.com,
The new API platform is available in production and will run in parallel with the old API for 90 days. Investors can expect a email from us in 2016 to confirm the details related to shutting down the old API.
If you use a third party agent, please watch out for announcements from them and work with them to grant them permission to access your Prosper account, so that you can continue to use their service uninterrupted.
For our existing API users, please follow the instructions in the account registration page on our developer site.

More from Prosper
Manage Your Investments On The Go
Introducing the Prosper Invest Mobile App
Get fast & easy access to your account—from anywhere
Stay on Top of Your Portfolio
Review and adjust your target portfolio in real-time
Track Your Performance
One glance and you're instantly up to speed
See Your Impact
Learn more about the people your investments have helped
Put your money to work by becoming an Investor on the Prosper Marketplace platform.
Learn more here