In mid-March, the Internal Revenue Service (IRS) announced an extended tax deadline for 2020 tax year filings. You may be wondering, why was the tax deadline extended? The answer will likely not come as a surprise.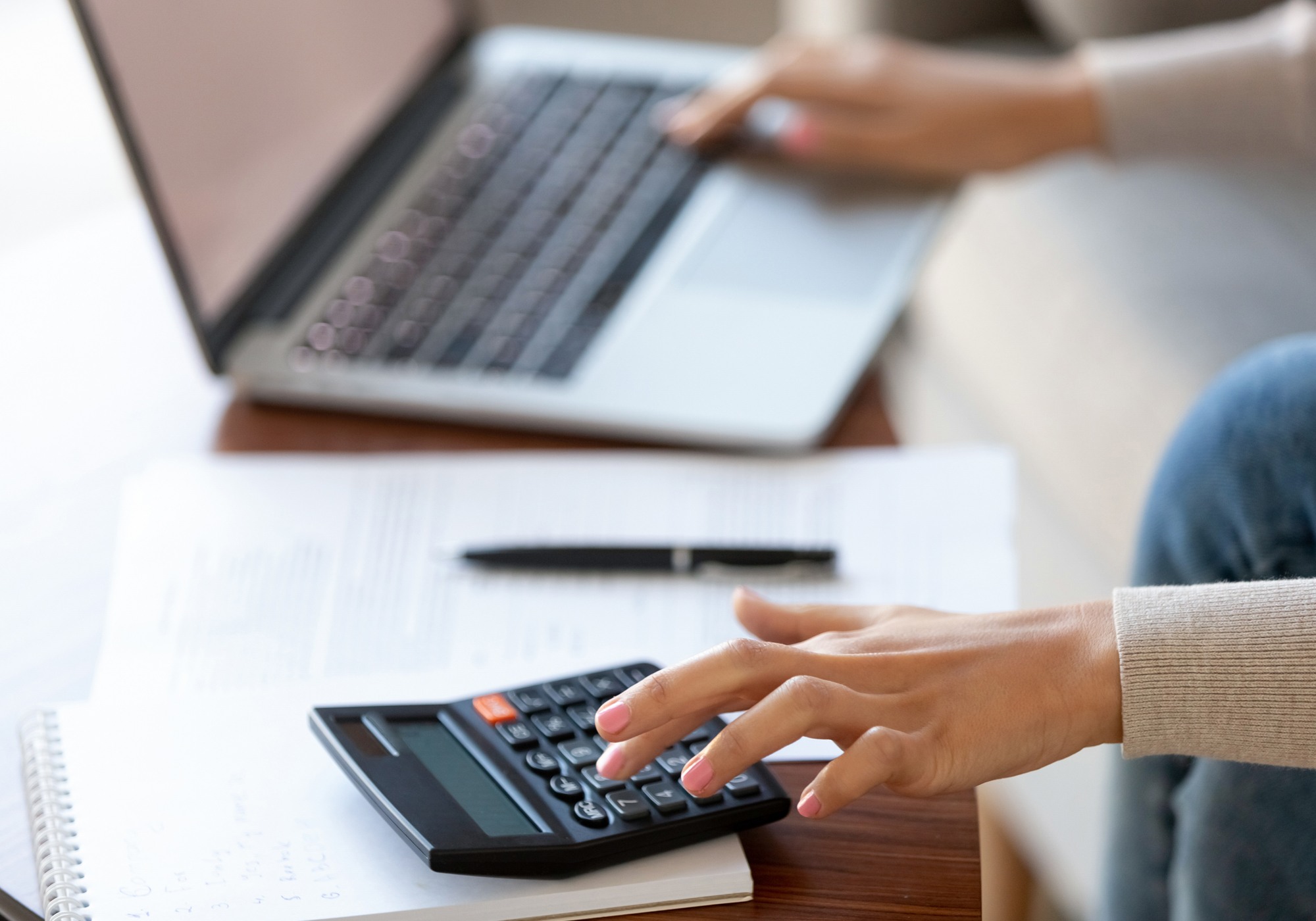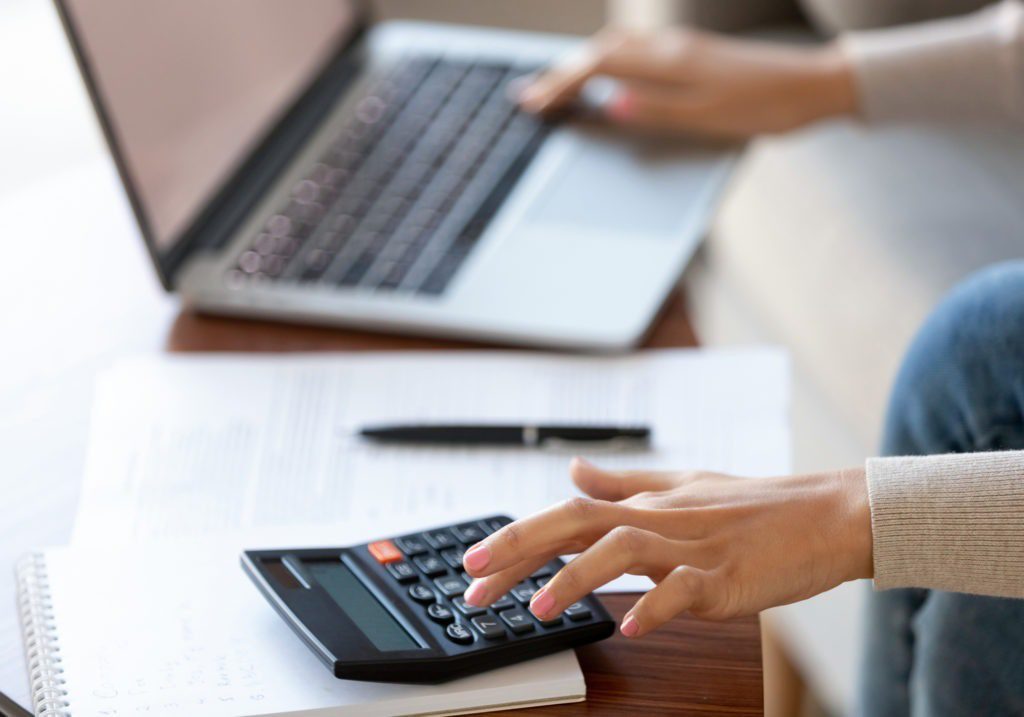 The IRS delayed the familiar April 15 fed tax deadline in part because of changes to the taxation of unemployment income received in 2020. Additionally, the IRS "wanted to do everything possible to help taxpayers navigate the unusual circumstances related to the pandemic."
To help you understand what these changes mean for you, we've answered your top questions about the extended tax deadline.
What Is the New Federal Tax Extension Deadline?
The federal income tax filing due date for individuals for the 2020 tax year is now May 17, 2021. There are, however, caveats to the federal tax extension deadline.
Do I Need to File An Extension?
The tax date extended automatically to May 17, 2021, meaning you do not need to file any forms or call the IRS to receive this one-month extension. Nothing further is needed to take advantage of the elongated tax filing period to prepare and file your 2020 taxes.
Is Tax Day Extended For Businesses?
No. The extended tax deadline of May 17, 2021, applies only to individual taxpayers. For freelancers and self-employed Americans, however, it's important to note that tax day was extended for those paying tax on self-employment income. Consult a tax professional to discuss your specific self-employed and business tax filing status.
What If I Need Tax Day Extended Beyond May 17?
The IRS allows taxpayers to apply for a federal tax deadline extension, and this year is no different. If you need additional time to file beyond the new May 17 deadline, you are able to request an extension until October 15 by filing Form 4868 through your tax professional, tax software like TurboTax or by using the Free File link at IRS.gov.
This IRS Form gives taxpayers extra time to file their 2020 tax return. It's important to note that this extended tax date does not stretch the due date to pay your taxes. If you will owe 2020 federal income tax, you should still plan to pay it by the new federal tax extension deadline of May 17, 2021, to avoid paying interest and penalties. Consult a tax advisor for more information.
Are My Quarterly Estimated Tax Payments Extended Too?
Quarterly income tax is generally due to be paid by individuals who receive money that's not subject to income tax withholding and/or do not have federal income tax withheld automatically. This money may include, but is not limited to:
Self-employment income
Interest
Dividends
Alimony
Rental income
The new May 17, 2021, fed tax deadline doesn't apply to any estimated quarterly tax payments you may be making throughout the year. Those are still due on April 15, 2021.
Is the Tax Deadline Extended Further for February Winter Storm Disaster Relief?
Yes. The IRS issued a special extended tax deadline for taxpayers in Louisiana, Oklahoma and Texas. These are the states where FEMA declared a disaster in reaction to the winter storms in February. In these three states, the new deadline for filing individual and business tax returns, and making tax payments this year, is now June 15, 2021.
Do I Have More Time to Make IRA Contributions for the 2020 Tax Year?
When the IRS extended the tax deadline, it allowed individuals more time to make 2020 contributions to:
Individual retirement arrangements (IRAs and Roth IRAs)
Health savings accounts (HSAs)
Archer medical savings accounts (Archer MSAs)
Coverdell education savings accounts (Coverdell ESAs)
You also have until May 17 to take advantage of the possible tax benefits of making contributions to these accounts.
Furthermore, May 17, 2021, is the new due date for reporting and paying the 10% tax penalty due on early distributions from IRAs, 401(k)s or other employer-sponsored retirement plans in 2020.
Does The Extended Tax Date Apply to State Taxes?
While May 17, 2021 is the new federal tax deadline, the extension does not apply to the state tax filing deadlines in 42 states (plus Washington D.C.)
To avoid state tax penalties, it's crucial that you check with your individual state to see when your tax filing deadline is this year.
None of the information provided above is intended to be tax advice. Please consult an attorney or tax advisor.
Read more