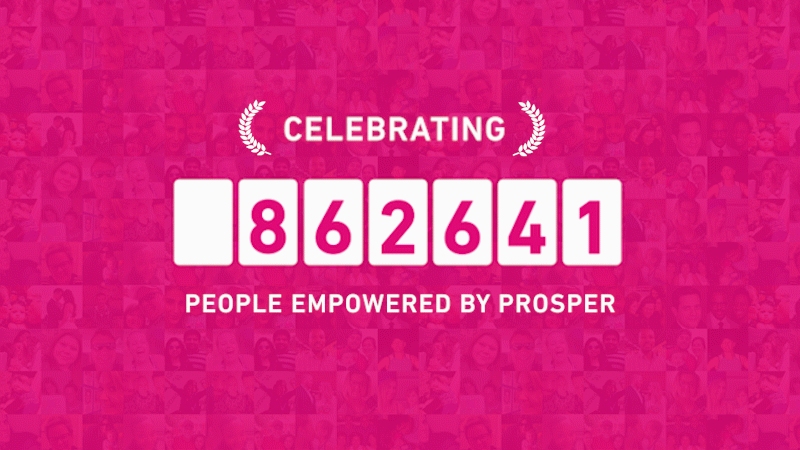 Nearly 15 years ago, Prosper launched as the first peer-to-peer lending platform in the U.S. As of today, more than 1 million people have gotten a personal loan through Prosper!
We've grown in more ways than one, but our mission to promote financial well-being has always remained the same. So we're taking this opportunity to celebrate all the borrowers and investors who've used our platform to help each other—whether by tackling debt, financing a major expense, or investing in consumer credit.
Over the years, we've heard from thousands of our borrowers about how a loan through Prosper helped them get back on track and on top of their finances. Here's just one of their stories: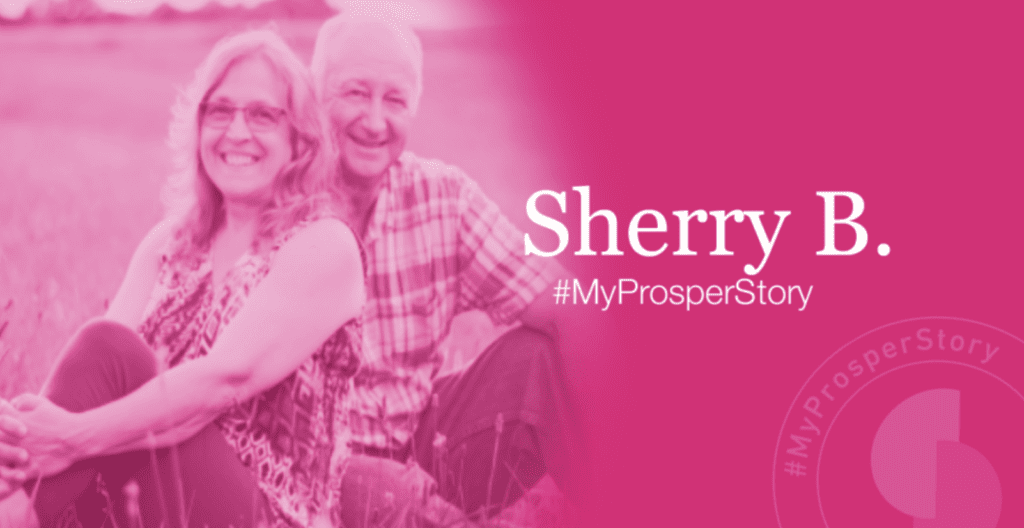 From everyone here at Prosper, thank you for being a part of our journey!
All personal loans made by WebBank, Member FDIC.