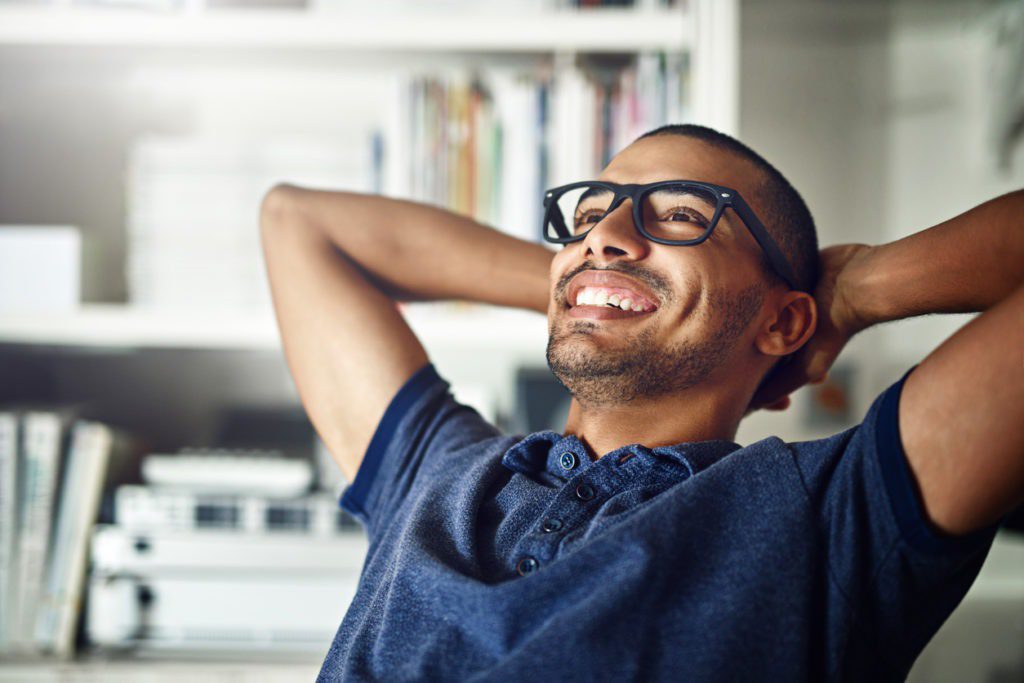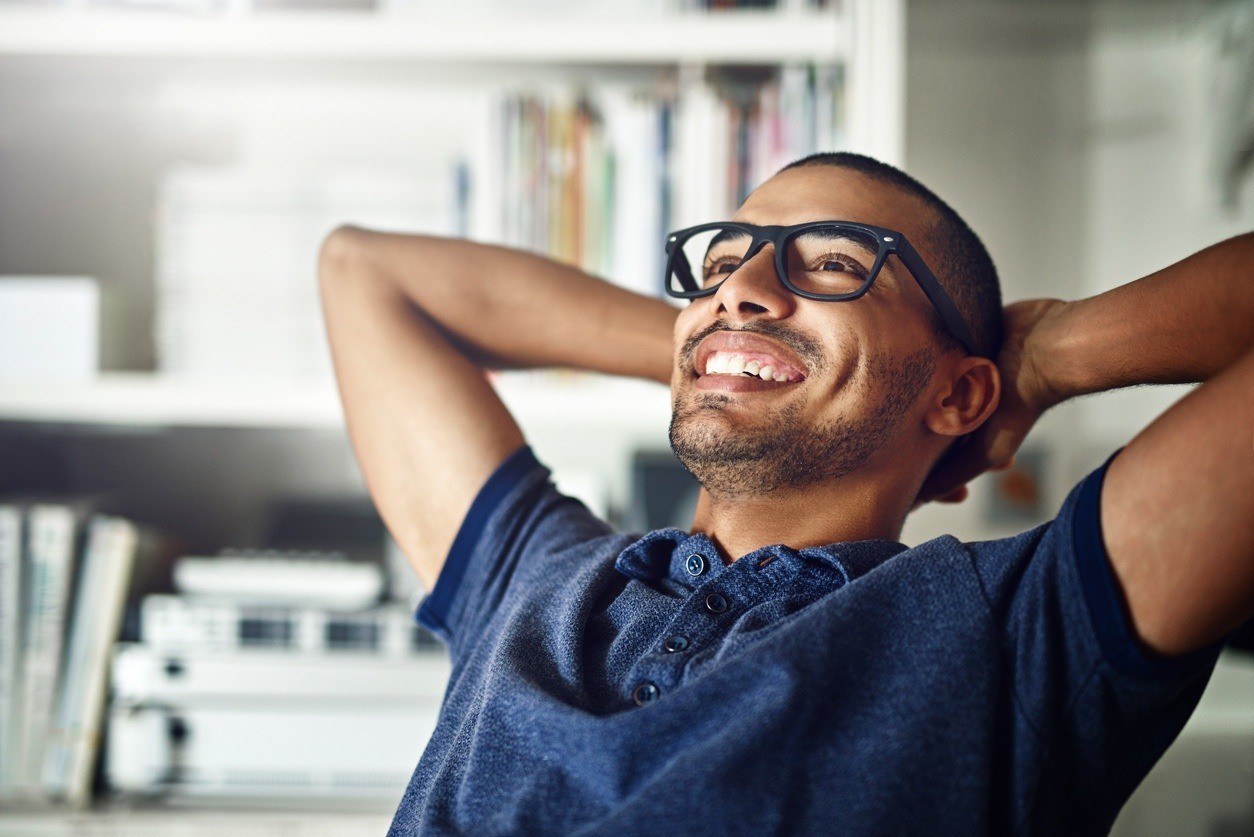 More people than ever before are choosing to become their own boss and forge ahead into the world of micro-entrepreneurship. This puts an even bigger importance on mitigating expensive mistakes for freelancers. A 2016 study by Upwork found that there are now 55 million freelancers in the American economy, with 63% of these workers reporting they chose to freelance out of choice rather than necessity.
While companies like TaskRabbit come to mind for most people when they think of on-demand work, all types of skilled workers are beginning to venture into the world of gig work. In fact, Upwork research found that the most in-demand freelancers in Q2 of this year had skills in virtual reality, natural language processing, and econometrics. Workers of all backgrounds and skill levels are cashing in on the boom in freelance work.
The benefits are clear: more than half of freelancers reported earning more in the on-demand economy, and 79% told Upwork that freelancing is better than a traditional 9-to-5 job. It's a win-win for the overall economy: freelancers get flexibility and autonomy, and businesses benefit from hiring workers for specific projects, reducing inefficiency.
While there are a lot of good reasons to ditch the 9-to-5 grind for freelance work, there are also some traps that could cost first-time freelancers a lot of money.
Here's what you need to do to avoid expensive mistakes that freelancers often make:
Expensive Mistake – No budgeting.
In the face of the income volatility freelancers generally face, it is especially important to set a budget and stick to it. Freelancers should make sure to budget for ongoing expenses as well as any unexpected costs that may come up. Since freelancers can't count on a specific amount each paycheck like traditional workers, they should be especially conservative in budgeting for monthly expenses to ensure that any income slow-downs don't spell disaster.
Expensive Mistake – Gambling on healthcare.
Most traditional employers help provide health insurance to their full-time employees. Freelancers are generally on their own, and healthcare isn't cheap. While your exact health insurance costs will vary greatly based on a number of factors, don't forget to plan for the inevitably high cost of being self-insured. HealthCare.gov offers resources for independent workers to find out more about health insurance options.
Expensive Mistake – Forgetting to save enough for taxes.
Traditional W2 employees benefit from payroll withholding, which takes a lot of the guesswork out of saving for taxes. Freelancers, on the other hand, have to plan ahead for taxes — many set aside about one third of their pay for this purpose. Freelancers are also expected to file quarterly rather than annually. There may be options to reduce the amount you owe the IRS, so speak to a qualified financial expert in your state to find out about options like setting up an LLC that might lessen your tax burden as a freelancer. H&R Block offers an online tool to find a local tax pro, and it's also worth noting that QuickBooks has a product specifically for freelancers.
Expensive Mistake – Poor borrowing choices.
Most freelancers think of their on-demand work pursuit the same as starting a business, and like any other business, there are often up-front expenses like office equipment and marketing costs. Many micro-entrepreneurs will borrow money to get their business off the ground, but not all borrowing is created equal. Try to avoid high-interest credit cards and instead look at other lending options, like a loan up to $40,000 through Prosper.
Expensive Mistake – Not saving for retirement.
With the above expenses in mind, and the reality that it sometimes takes awhile to build a steady base of reliable clients, it can be easy to focus on the short term. However, unless you're planning to freelance forever, you should be saving for retirement. Speak with a financial professional about the best retirement-savings options for independent workers.
Freelancing may not be for everyone, but for a generation of people looking to break outside the cubicle farm and explore more flexible employment arrangements, there have never been more possibilities. By making smart financial decisions and building marketable job skills, you can build a successful freelance business and ensure that you'll always work on your own terms — and maybe even make more than you would at a traditional job.
Read more: Do Millennials Have The Best Personal Finance Habits?