Credit grades (e.g., the FICO score and Experian ScoreX) attempt to predict the likelihood of borrowers repaying their loans. While this score is useful, it is best to supplement it with the borrower's credit and employment information when developing a lending strategy.

To understand how all of this fits together, it pays to understand the five C's of credit: character, capacity, capital, collateral, and conditions.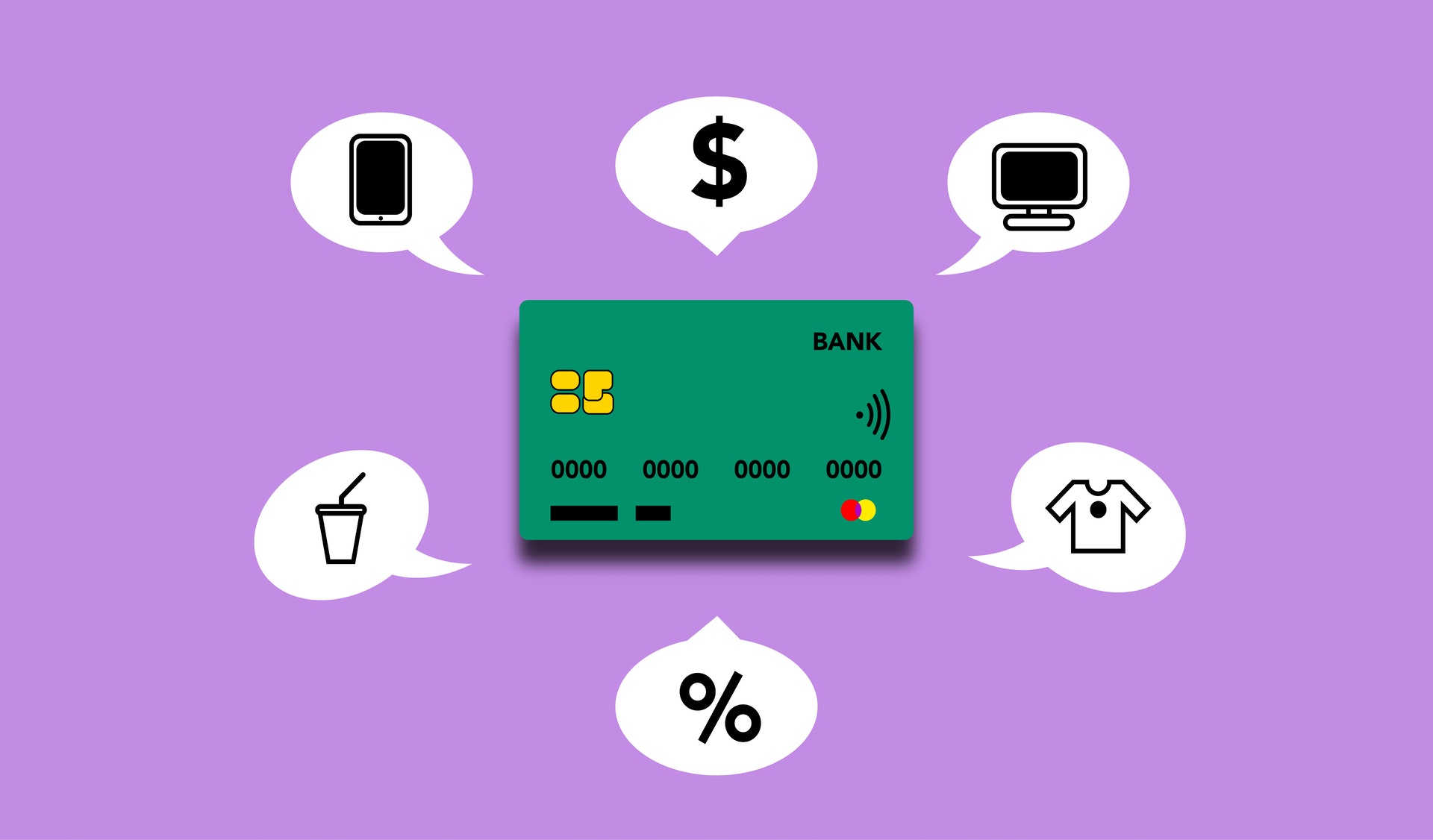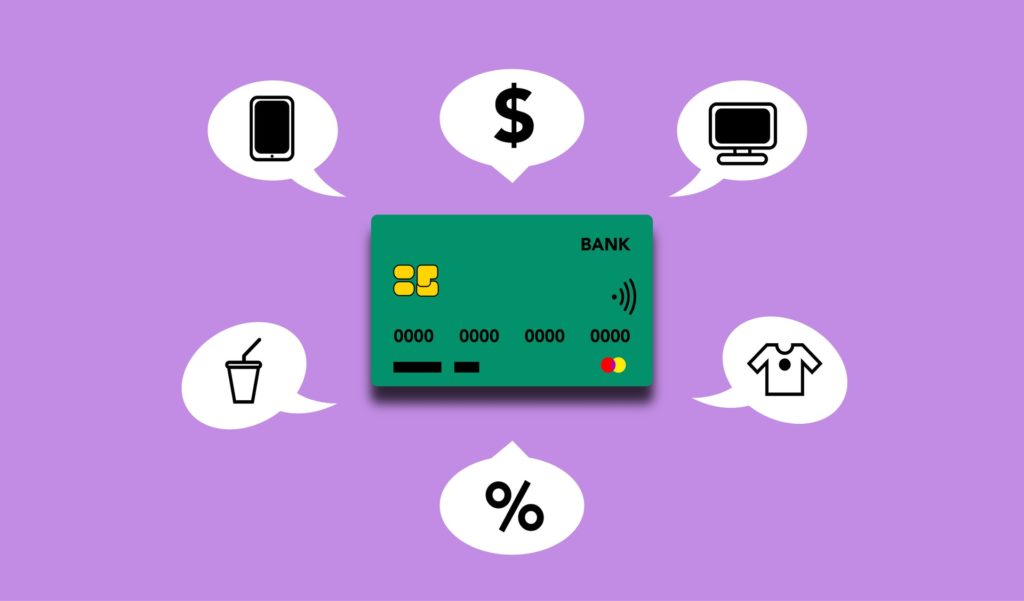 Credit and Your Lending Strategy: Character
Character refers to a borrower's willingness to make their loan payments. While bad things do happen to good people sometimes (which result in delinquencies and public records), people who haven't learned yet to take their financial responsibilities seriously enough also tend to accumulate delinquencies and public records. Favor listings with a low number of delinquencies and public records (ideally zero, but it's your call) to be on the conservative side. Also favor higher credit grades for people with delinquencies and public records to take advantage of what the credit scoring model knows that you don't know.
Consider a high number of inquiries (more than one or two) as an indication the borrower may be shopping around for additional credit lines because they see a financial crisis on the horizon. According to MyFICO.com, people with six or more inquiries are eight times more likely to declare bankruptcy than people with no inquiries. The Average Credit Statistics page on MyFICO.com provides a good credit profile of the general population that can guide you on what to use in your lending strategy.
Credit and Your Lending Strategy: Capacity
Next in dealing with credit and your lending strategy, Capacity. Capacity refers to a borrower's ability to make their loan payments. Although Prosper allows "unstated income" listings, you might want to favor listings where the borrower has indicated an income and the debt-to-income (DTI) ratio is reasonably low. A DTI ratio of 20% or less for non-mortgage debt (which is the approach used on Prosper) is considered normal, while higher DTI ratios are considered more risky. Another indication of capacity to pay is a relatively low bankcard utilization. Low utilization means the borrower has a spare credit reserve to absorb an unexpected financial shock (such as an emergency car repair).
Credit and Your Lending Strategy: Capital
Capital refers to the assets owned by a borrower that could be seized to satisfy a judgement in case of a default. Once a loan defaults and is sold to a distressed debt buyer, that buyer can sue and get a judgement against the borrower. Assets owned by the borrower can then be seized by the sheriff to satisfy the judgement. The only asset that we know the borrower might own is a home (which appears as "homeowner" in the borrower's listing).
At the last debt sale, the defaulted loans to homeowners received 12 cents on the dollar, while defaulted loans to non-homeowners received between 5 and 10 cents on the dollar. To maximize the salvage value of any defaulted loans you might get, consider bidding on listings of homeowners. At the same time, the Prosper historical database indicates that while loans to homeowners default less frequently, loans to non-homeowners have a higher ROI. You get the make the tradeoff here on how you go about determining your lending strategy.
Credit and Your Lending Strategy: Collateral
Collateral refers to property used to secure a loan. Prosper only offers unsecured loans, so this criteria does not apply. Prosper does not hold the deed to any property nor the pink slip to any car. When you see a listing that says "You are protected because this loan is secured with _____", that borrower is mistaken. Whenever you see such a listing, you may want to report it so that Prosper has the opportunity to educate that borrower on how Prosper loans work.
Credit and Your Lending Strategy: Conditions
Conditions refer to the general economy. During recessions, unemployment increases and people tighten their belts. Payments on unsecured loans often suffer as a result. While the last official recession in 2001 was relatively mild compared to the previous official recessions of the early 1990s and early 1980s, who knows how severe the next recession will be. Since Prosper loans funded in 2008 will have their three-year payment cycle end in 2010 (and so forth), you might want to start favoring borrowers who are under less financial stress and are in the higher credit grades if you believe we will have the next official recession in the early 2010s (if not sooner).
Backtesting Your Proposed Lending Strategy
While a lending strategy that performs well on past data may not perform the same on actual listings in the future, it's still a good way to start.

—
Roger Steciak has been lending on Prosper.com and Kiva.org since the summer of 2006. He is also the author of the book Happy About People-to-People Lending With Prosper.com: How to Lend Money to Friends You've Never Met.
Read more