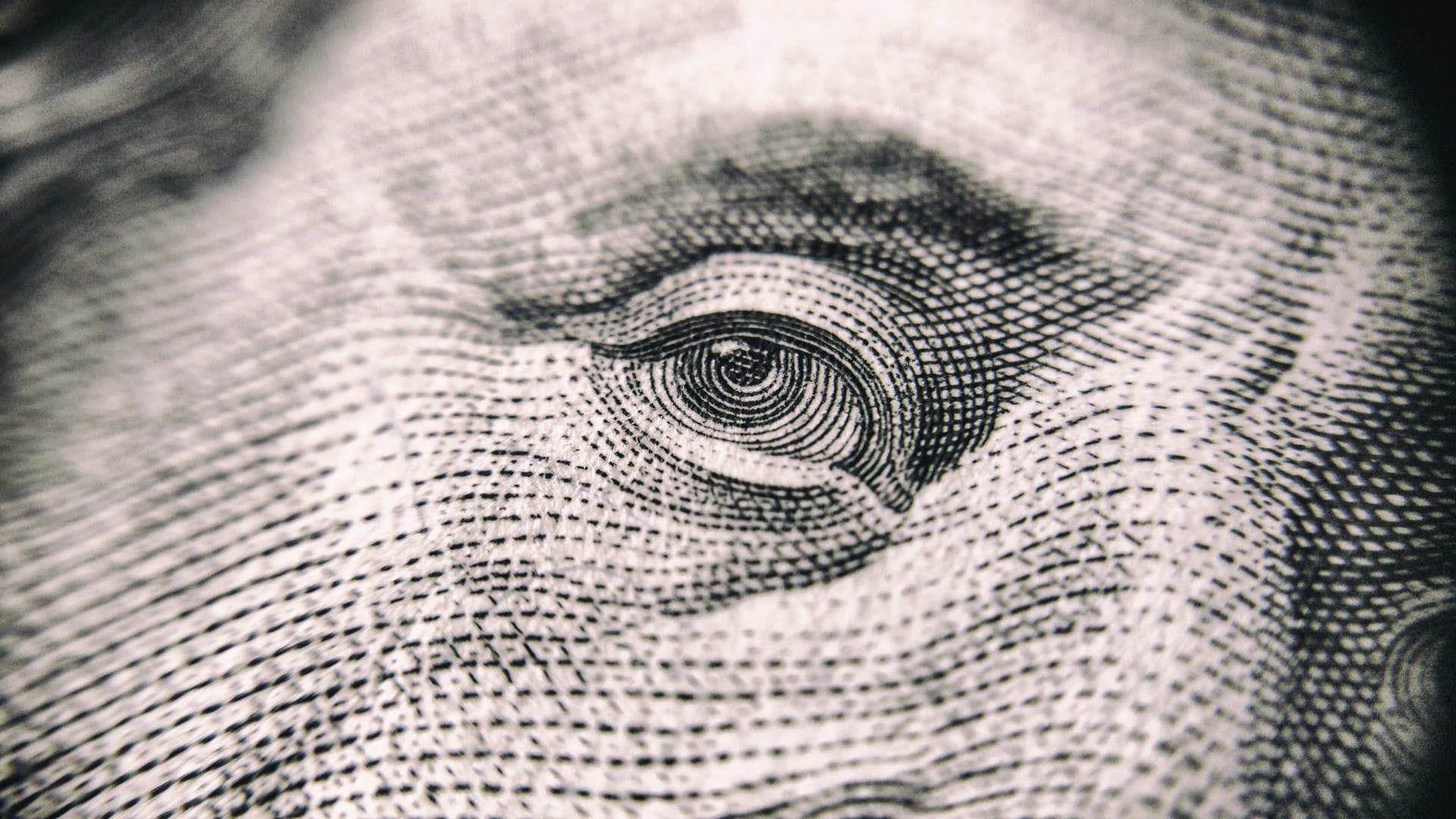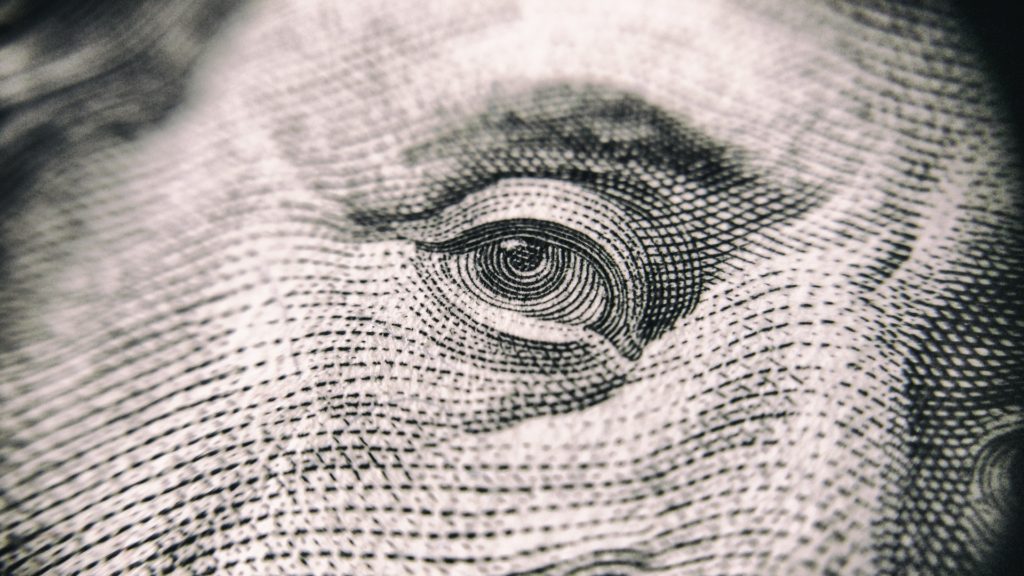 A new year often reminds us it's time to get our finances in order. For many, that means committing to get out of debt. But figuring out a way to do so often seems overwhelming. Take Sarah Thomas, a single mother living in Bono, AR. Determined to provide a better life for her son and a future for herself, Thomas decided to pursue a Master's degree in nursing and soon found herself overwhelmed by loans. "I pursued an education and ended up with a ton of credit card debt," says Thomas. "It felt like the American dream had gone wrong."
Thomas is not alone. The average U.S. household with debt carries $15,355 in credit card debt and $129,579 in total debt, according to nerdwallet.com. Debt is often accumulated from irresponsible spending habits, mortgages, car loans, credit card payments and student loans. All that debt can add up quickly.
For people like Thomas, the weight of paying off these high-interest loans can often feel crushing. But if you are serious about taking control of your financial future and eliminating debt, there are a few simple, yet highly effective steps you can take that will help you not only reduce debt, but save for the future.
Step 1: Build a solid budget
According to a Gallup poll, two-thirds of Americans do not budget their money nor plan for their long-term financial future. That's not a smart move. You need to know where your dollars are going, so you can take control of your spending. We recommend using an online budgeting tool like Mint.com or a simple Excel spreadsheet to organize your spending.
Step 2: Consider implementing cost-cutting measures
If you really think about your money paying for each month, you may realize that you are spending too much on things you don't really need. Can you switch to a cheaper phone plan or cut down your cable costs? What about buying generic brands over the more expensive ones? Ask yourself what you can easily live without and then take measures to reduce your spending.
Step 3: Research marketplace lending for debt consolidation
Marketplace lending, also called peer-to-peer lending, is an alternative option to taking out a traditional loan. Becoming a marketplace borrower through popular platforms like Prosper allow you to consolidate your high-interest loans into one loan at a competitive rate that will allow you to reduce your monthly interest payments. Plus, these loans offer straightforward terms at a fixed interest rate, so that your principal goes down as you make your monthly payments.
Step 4: Audit and control your debt
Due to the Fed's recent interest rate hike—and possibly more to come in 2016—Americans could soon be paying over $2 billion more in interest payments than they currently do. By consolidating some of your debt into a low-interest loan, you can make sure that you aren't paying more than you need to.
Step 5: Know and monitor your credit score
Your credit score is an important indicator of your financial health. There is no excuse for not monitoring it, especially when you can do so for free! We recommend using free credit score tracking services like Credit Karma to get the latest update on your credit score.
Step 6: Monitor your financial identity
You may be doing everything right, but if your identity or sensitive information reaches the wrong hands, your credit score and purchasing power could temporarily take a hit. Make sure that you're monitoring your financials against fraud with online tools like Prosper Marketplace-owned BillGuard.
Thomas eventually decided to consolidate some of her debts by taking out a marketplace loan through Prosper, which lowered her overall rate. She now makes manageable monthly payments while maintaining her family's budget and reducing her debt. "It's been the easiest, streamed process that I have ever had," says Thomas. Whatever your financial situation may be, by reducing debt, lowering interest rates and better managing your monthly finances, you can not only alleviate some stress, but also put yourself on the path to a more successful financial future.
Read more