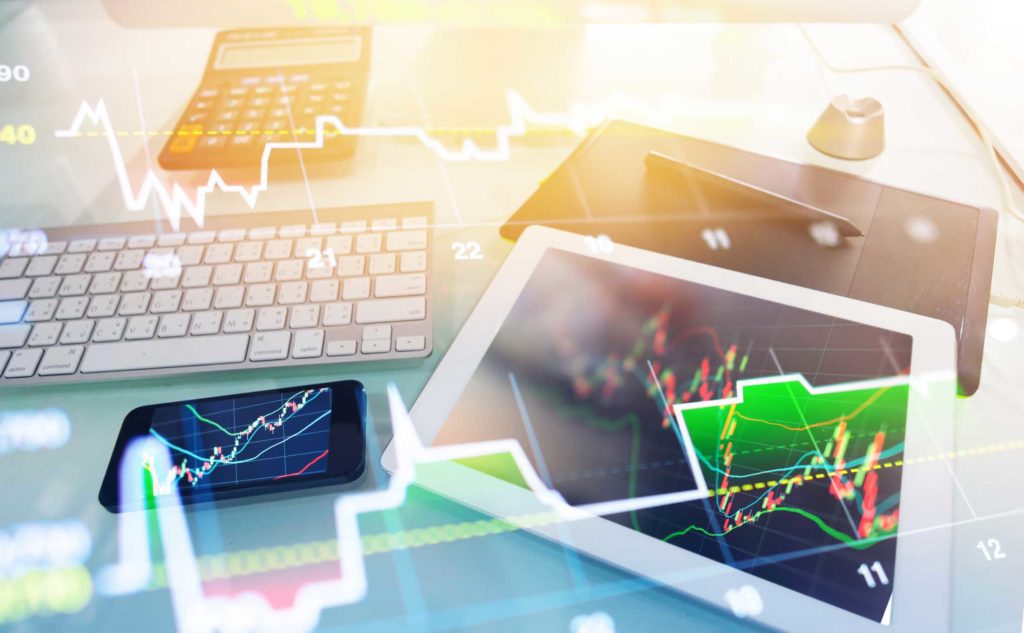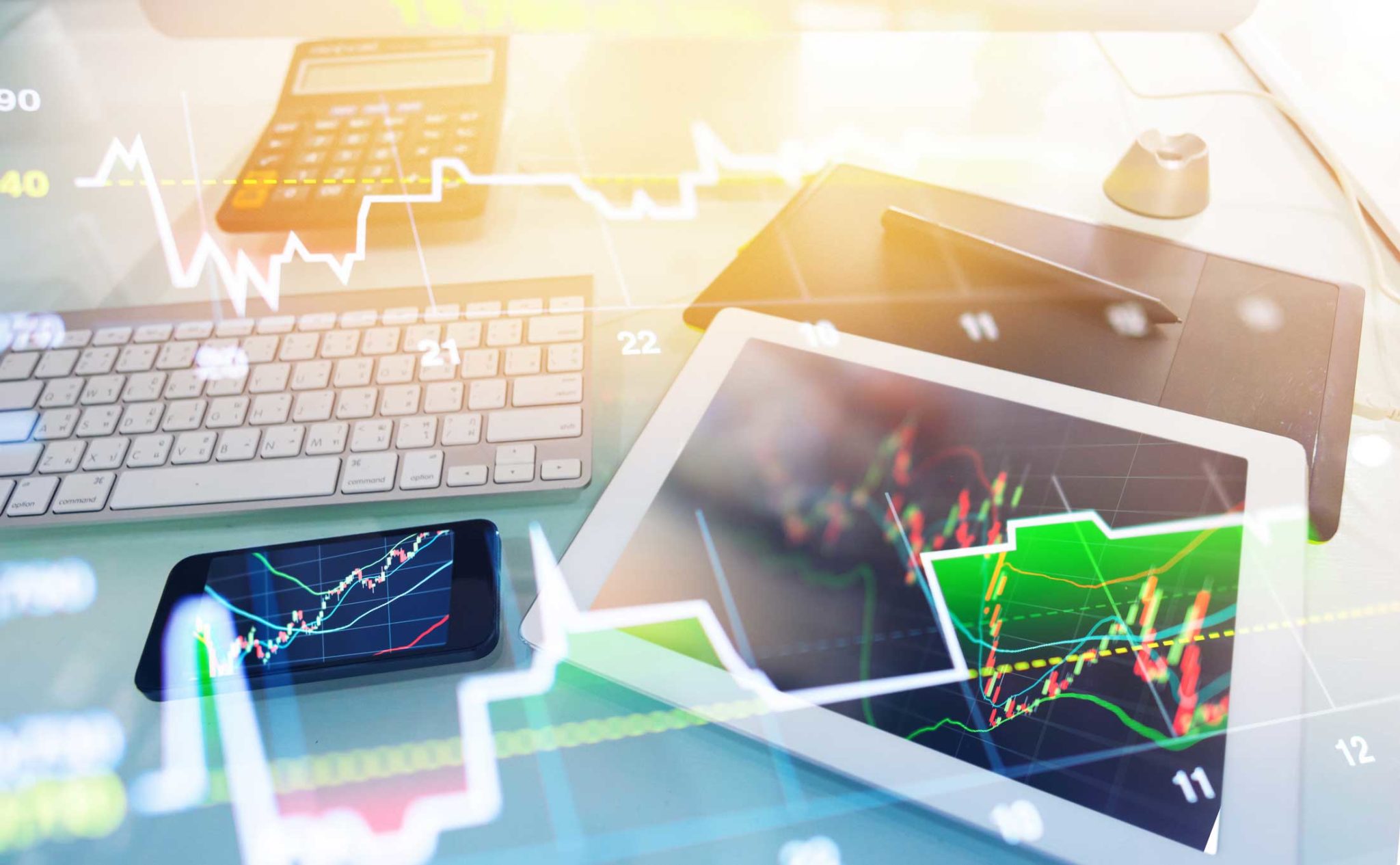 As the needs of investors continue to evolve, two things remain paramount – they want to put their money to work quickly and easily, and see solid returns.  And while historically, Prosper has delivered on the promise of attractive returns, the investment site hasn't always been the easiest to navigate, that is until now. Today marks a new milestone for us at Prosper. We're excited to announce the release of our new and improved retail investor experience.  
Built to meet the needs of any investor– newbie or seasoned– Prosper's mobile-friendly site arms people with more powerful, intuitive tools so they can invest more easily, track portfolio performance and reach fixed-income investing goals.
This release comes at a time when investors are looking for attractive alternatives to the stock market. A recent survey revealed that over 80% of Prosper investors had returns that met or exceeded their expectations [1].
A new cornerstone feature of the platform is Auto Invest, a straightforward and easy-to-use tool that enables our customers to automatically purchase Notes based on their personal investment criteria.
New Retail Investor Experience
When investors log onto the site for the first time, they'll immediately notice changes to the visual design. The new features of the retail investor experience include:
Account Dashboard: The new at-a-glance account overview makes it easy to see how your portfolio is performing.
Auto Invest in Seconds: Once your investment criteria have been saved, Auto Invest will start investing on your behalf with as little as $25 per Note.
Portfolio Customization: Use the Auto Invest tool to build your desired portfolio. Pick a target investment mix according to your specified criteria or create your own custom mix.
We hope you'll enjoy the new experience and look forward to rolling out new enhancements in the future.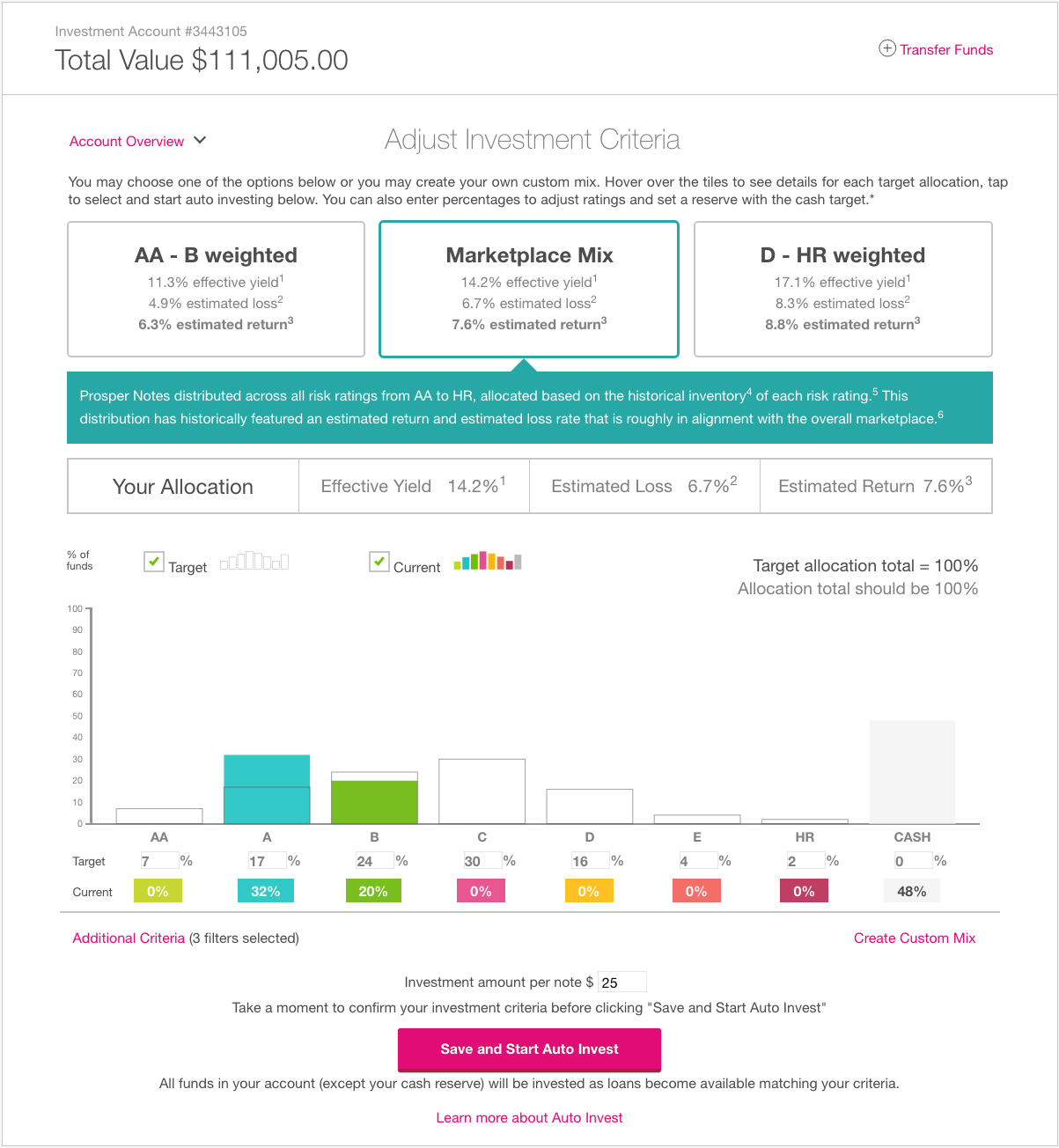 —
Disclaimer: 
[1] Results are based on responses from 357 active retail investors to an e-mail survey sent to 2,600 randomly selected active investors conducted between 5/2/16- 5/19/16. Active Investors are defined as retail investors who have bought a note within the last two months.
Read more: