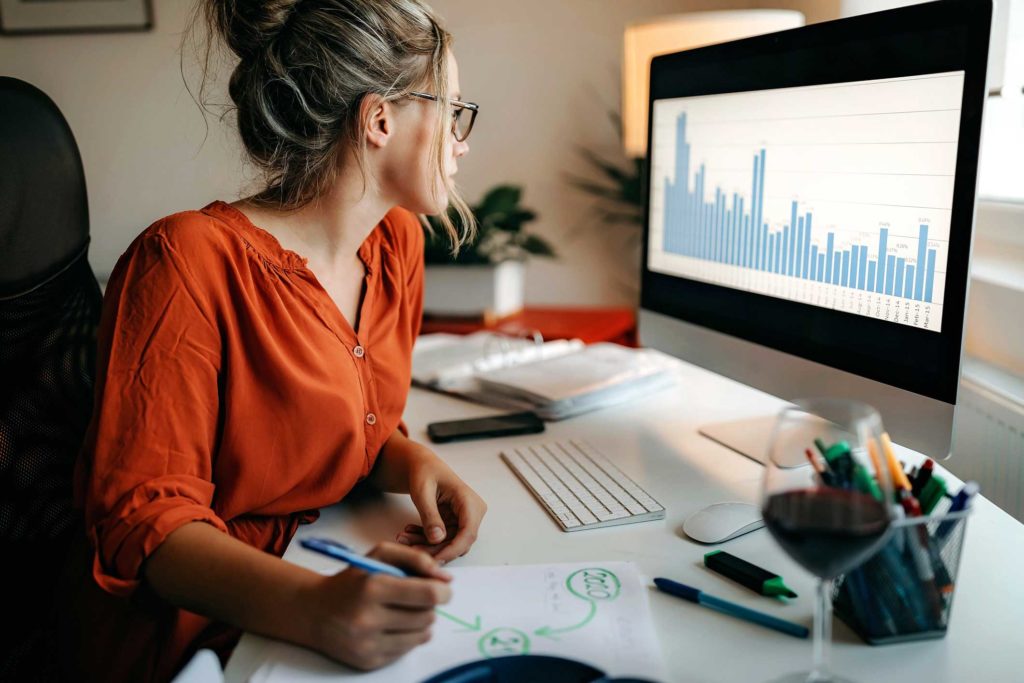 Welcome to Prosper – the marketplace for loans — America's only true auction- based peer-to-peer lending company. America's first P2P Loans and Trading platform. We are in a constant pursuit to ensure you can invest on the world's most transparent and durable personal loans trading platform. Prosper delivers competitive rates of return ranging from 7.18% for AA listings to 4.59% for E Prosper Rating listings, based on return on investment for all loans as of 6/30/2009. These are healthy returns that confirm peer-to-peer lending is a viable alternative asset class in which to invest.
P2P Loans and Trading: Individual Listings: increased layers of safety
Those of you who are returning lenders will be familiar with our bidding system on Direct Peer-to-Peer loans.
New borrowers are now required to meet the new minimum credit score requirement of 640. They can request up to $25,000 for a three-year fixed rate loan.
Lenders can now start their bidding with $25.00 (previously $50.00) which will make it easier to create a diversified portfolio.
Prosper has also improved its risk rating system with the introduction of a new proprietary system called Prosper Ratings ranging from AA – HR. Each Rating represents a loss rate range. Prosper Ratings are based on historical loan performance data and are designed to better convey risk.
You can search listings by either Prosper Rating or specific keywords. You then bid on listings of your choice—offering a great rate for both you and borrowers.
P2P Loans and Trading: Fine-Tuned Bidding for Lenders
Prosper has enhanced its auction model to include a hard bid floor for each listing. This helps our Lenders identify the absolute minimum they can bid. This is an absolute minimum: Lenders should always price for risk in order to achieve an adequate return. Remember the higher the risk, the higher your bid should be.
No matter which listings you choose to bid upon—or whether you're a lender or borrower—you remain in control of your bid at all times.
Lenders will now be bidding on yield. The minimum bid rate is now net of the 1% servicing fee. Previously, if you bid 18% and were a winning bidder on a loan, you would receive interest at 18% and after paying a 1% servicing fee, your return on the loan would be 17%. Now, your equivalent bid would be 17%, which we call bid yield.
P2P Loans and Trading: Trade Existing Notes
With Prosper's new Trading Platform, you can now put your Notes up for sale on our Note Trader by Folio Investing for quick and easy trades. You will be able to browse and purchase Notes there, too.
The Trading Platform will give Prosper lenders the ability to sell a Note if they need access to the funds before the full loan is paid off. It will also give Prosper lenders more investing options by giving them an opportunity to bid on loans they missed out on when the loans were first listed, or to invest in loans with durations that meet their specific investing objectives.
All loans made after July 13, 2009 are eligible to be placed on the Note Trader platform.
Prosper—Ushering in a New Financial Era
As we've seen, the old ways of investing and banking are broken.
Prosper offers you a different—and better—way to get competitive rates. We provide a financially and socially rewarding way to invest in our nation with unparalleled openness and transparency.
We're firmly committed to the idea of Americans helping Americans and driving our country's economy. Why not join us and become a financial hero today?
Read more