Today we are excited to announce our first mobile app, Prosper Daily.
The free Prosper Daily app is designed to give consumers a powerful suite of tools to make smarter financial decisions, including viewing all their financial accounts in one place, budgeting and tracking spending by category, identifying questionable charges, and monitoring their free credit score, which is updated monthly.
"By using Prosper Daily just a few minutes a day, consumers can begin to get on top of their finances" said Aaron Vermut, chief executive officer of Prosper Marketplace. "We're excited to be the first marketplace lender to offer a financial wellness app to consumers."
The need for financial wellness tools and guidance is at an all-time high. In fact, our recent Financial Wellness survey revealed that only 38 percent of Americans currently have a financial plan in place.
Prosper Daily is the next evolution of the BillGuard app, which includes enhanced functionality and new design. As part of this release, BillGuard users will continue as Prosper Daily users. To date, the five-star rated app has flagged over $70 million in unauthorized charges and has more than 1.6 million registered users. As BillGuard, the app won almost every industry award in its category, including being named one of the top banking innovations of all time by Online Banking Report and a Best App of 2014 by Google.
"We're just getting started with Prosper Daily," said Itzik Cohen, chief business officer of Prosper Marketplace. "Our goal is to create a new type of personal finance app. We plan to use Prosper's marketplace innovations in lending and investing to introduce new capabilities in the app that we think will be very meaningful to all of our users."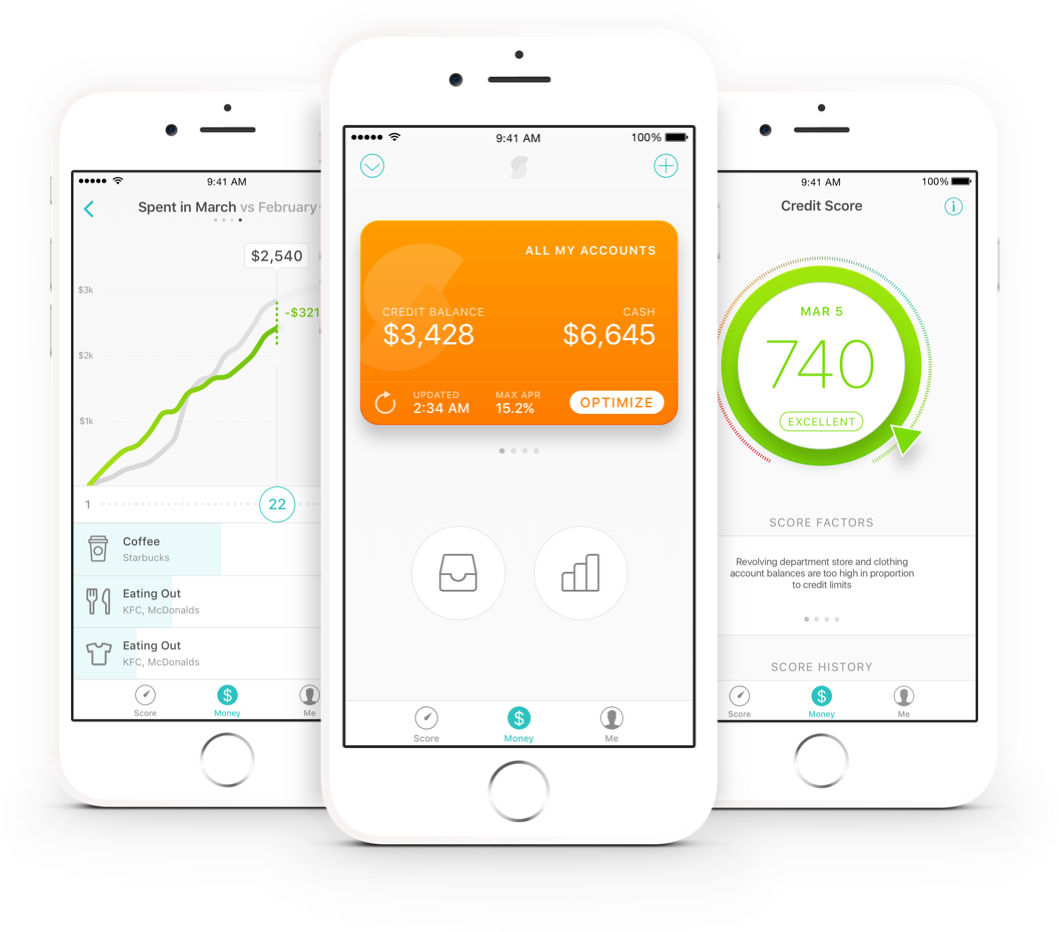 Read more