Since the average American has at least three credit cards and if they're in debt, pays more than $2,600[i] in interest fees per year, chances are you may not know which card to reach for when you're at the cash register. The good news is, there's an app for that.
The team behind the award-winning financial app, Prosper Daily, is excited to announce today the release of Credit Card Optimizer™, a new feature set that aims to solve common and costly credit card mishaps by arming people with timely information including payment reminders, a breakdown of interest bearing balances by card and other contextual advice on how to avoid potential fees.
At the centerpiece of Credit Card Optimizer™ is "Which Card to Use," a tool that helps people optimize purchases by suggesting which card to use to minimize interest payments or balance card utilization. Other noteworthy features of Credit Card Optimizer™ include:
See all your card information in one place: At-a-glance you can review balances, utilization, and statement information for all the cards you connect to the app.
Minimize interest payments: View outstanding credit card balances and see a projection of the interest you will incur if you don't pay off balances.
Never miss a payment: Carefully timed push notifications remind you of upcoming minimum payments and due dates.
Credit Card Optimizer™ enriches Prosper Daily's commitment to helping consumers get on top of their finances by tracking, budgeting and managing their money matters in one place.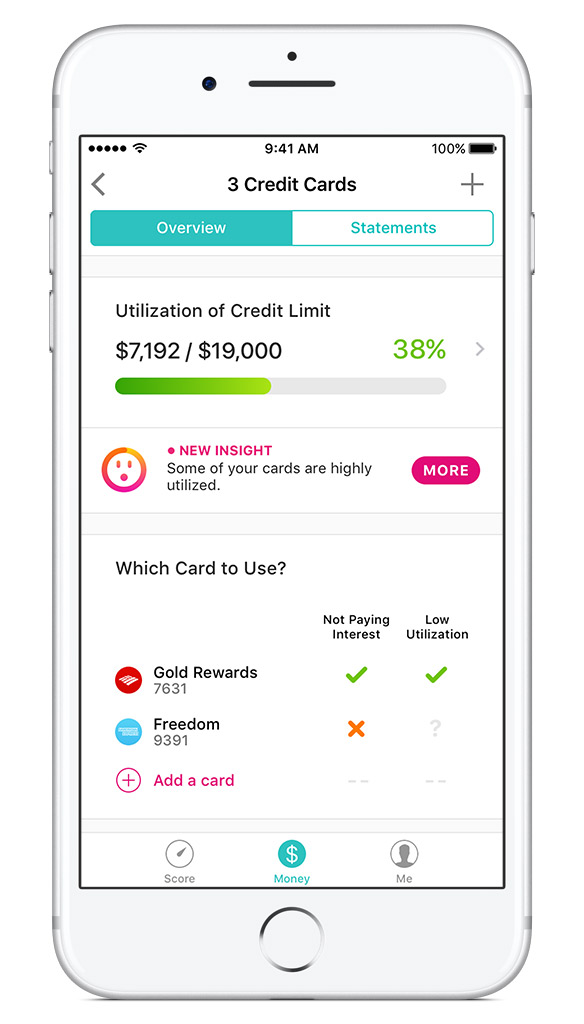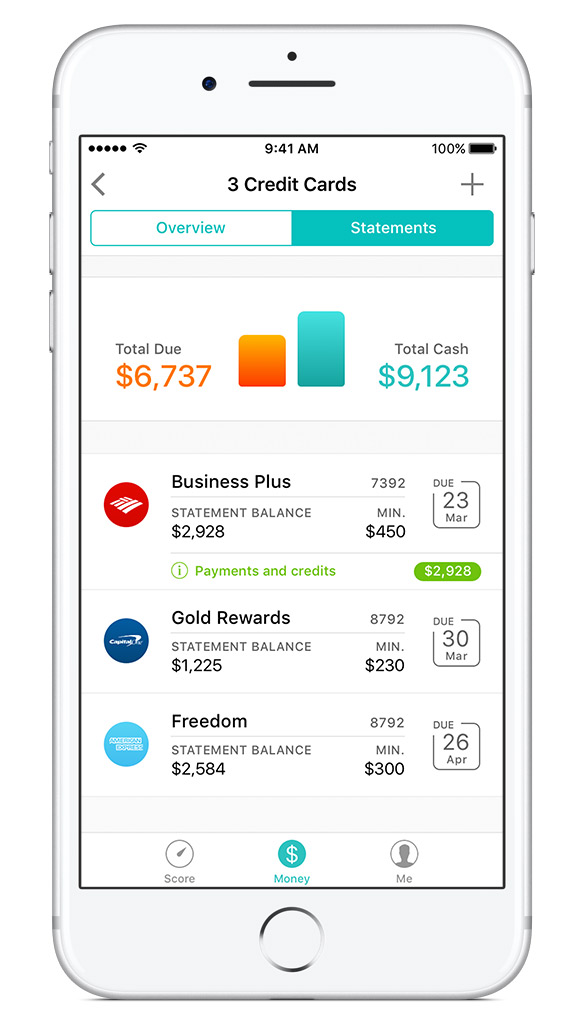 Read more