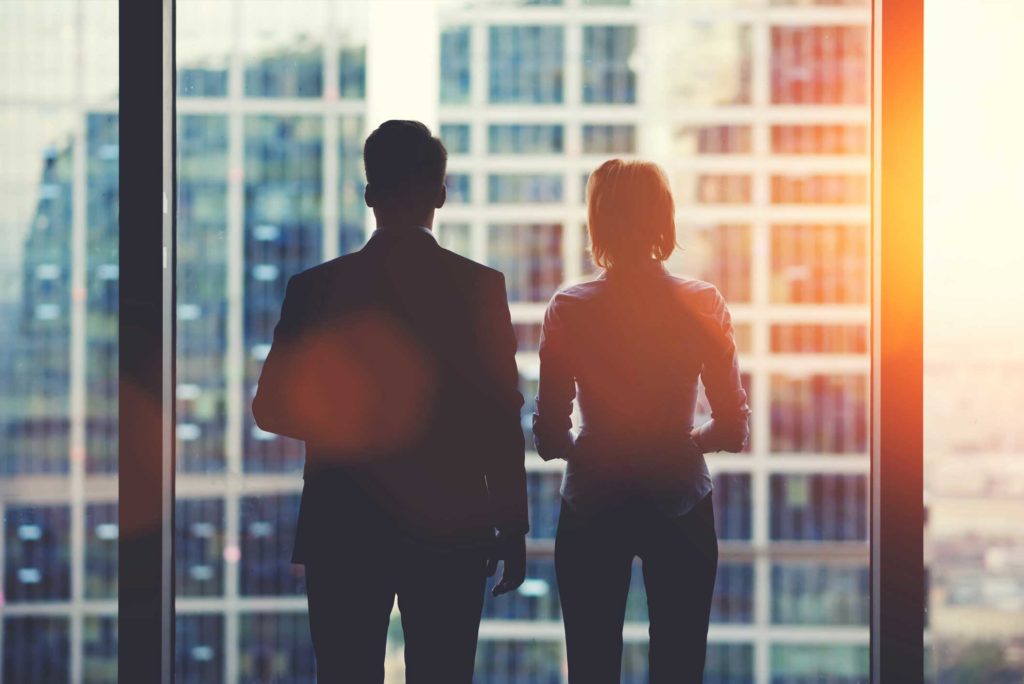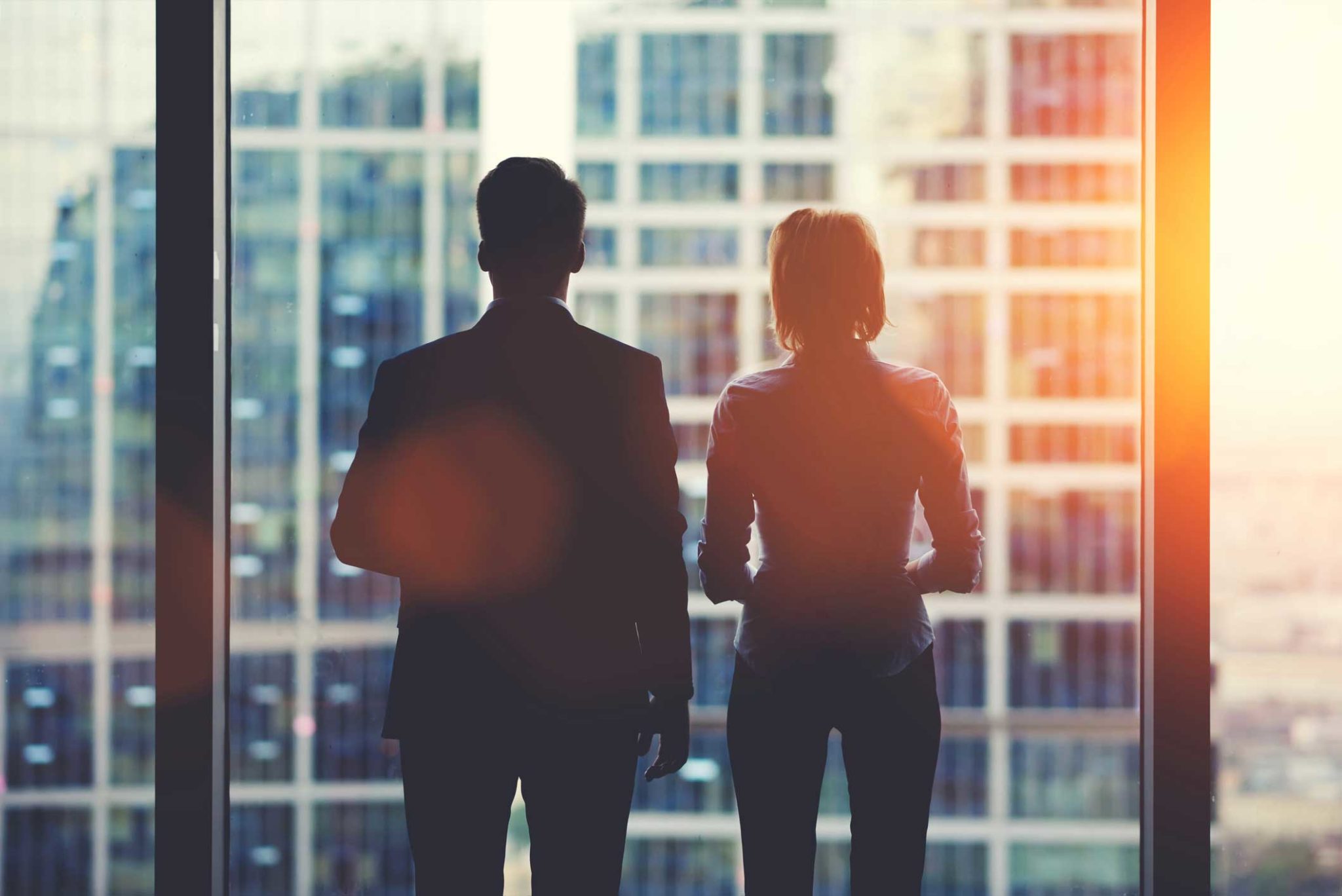 As the country begins to reopen, the full impact of a coronavirus recession remains to be seen. While some sectors, like the housing market, have rallied back to pre-lockdown levels, others have yet to see improvement. Unemployment remains at record-level highs, and more job losses could occur in the future.
Because of this economic uncertainty, some people are looking for ways to prepare financially for a recession. Here is how a personal loan may help you during a recession.
Reasons to Get a Personal Loan
There are many reasons people get a personal loan, including:
Debt consolidation
Emergency expenses
Home repairs
Large purchases
While there are many uses for a personal loan overall, during a recession, debt consolidation and emergency expenses are the biggest reasons to apply.
Everybody starts somewhere. If your credit score is under 600, you might not qualify for a personal loan through Prosper. The good news is, we've partnered with AmOne, a financial services search resource. You might qualify for a personal loan through AmOne based on your financial situation. Click here to visit AmOne and learn more.
Debt Consolidation
Paying down debt is one way to prepare your finances for a recession. You can consolidate all of your high-interest debt, like credit cards, into one payment with an unsecured personal loan.
Before you apply for a personal loan with a traditional or online lender, it is important to weigh the pros and cons to make sure it's the right solution for you. For example, you want to make sure your credit score is good (670 or higher) so you can get the lowest possible interest rate.
It's also important to remember that using a personal loan to consolidate debt can extend your repayment terms. That's not necessarily a bad thing, but something to be aware of as you may be in debt longer under a single loan. Also, make sure the new loan has a lower interest rate than the debt you're consolidating. Otherwise, it might not be worth it.
Emergency Coverage
There are many unexpected expenses you just can't plan for, especially during a recession, including:
Medical bills
Emergency auto repairs
Home repairs
Because you need to get emergency items covered quickly, you need access to money faster. Many online lenders can fund loans within a few days. That means once you choose a personal loan, funding can come through quickly so you don't miss any payments.
If you do need to access emergency coverage, be sure to stay on top of payments to make sure your credit score stays in check during a recession.
Benefits of a Personal Loan
Now that we've gone over the best uses for a personal loan during a recession, let's look at 4 benefits a personal loan can offer.
1. Higher borrowing limits
Sometimes you need more money than credit cards can offer, especially for an emergency expense. A personal loan can provide access to more money, specifically if you have less debt and higher income. Most lenders offer personal loans anywhere from $2,000 to $40,000.
2. Lower interest rates
Once you apply for a personal loan, lenders will conduct a credit check. Some require a hard credit pull, while others, like Prosper, initially only perform a soft credit pull. The difference? A soft credit pull will provide your rate and loan amount without impacting your credit score. Once the terms of the loan are accepted by the borrower, a hard pull will then occur, which may impact your credit score.
Generally, the higher your score, the lower your interest rate. Also, the length of your loan term may impact the rate (shorter term = lower rate). All of these factors make it important to shop around. You can check your rate instantly online to get started.
3. No collateral
Many personal loans are unsecured, meaning you don't have to put up collateral. While you don't have to risk your home or car, defaulting on an unsecured personal loan still has consequences financially. That makes it even more important to make sure you can keep up with payments.
4. Predictable payment schedule
Speaking of keeping up with payments, a predictable payment schedule is also a great benefit to personal loans. Monthly payments are usually fixed, so there is never a surprise about how much you'll owe each month.
Next Steps
Before you jump into applying for a personal loan, it's important to make sure it's right for you. Protecting your financial wellbeing is essential during a recession, and you want to make sure a personal loan will lower your payments overall. Remember: The goal is to save money, not add to your debt.
Read more
All personal loans made by WebBank, Member FDIC.