Shopping around for the best personal loan interest rates? Personal loans can offer an excellent alternative to higher-interest credit cards and allow you to consolidate debt, plan large-scale home makeovers, and finance other major expenses.
Personal loan interest rates currently range from 5 to 36 percent. The rates will vary depending on your credit score, the length of the loan, the amount you're looking to borrow, and the lender you choose. Your current debt load will also factor heavily in the interest rate you receive.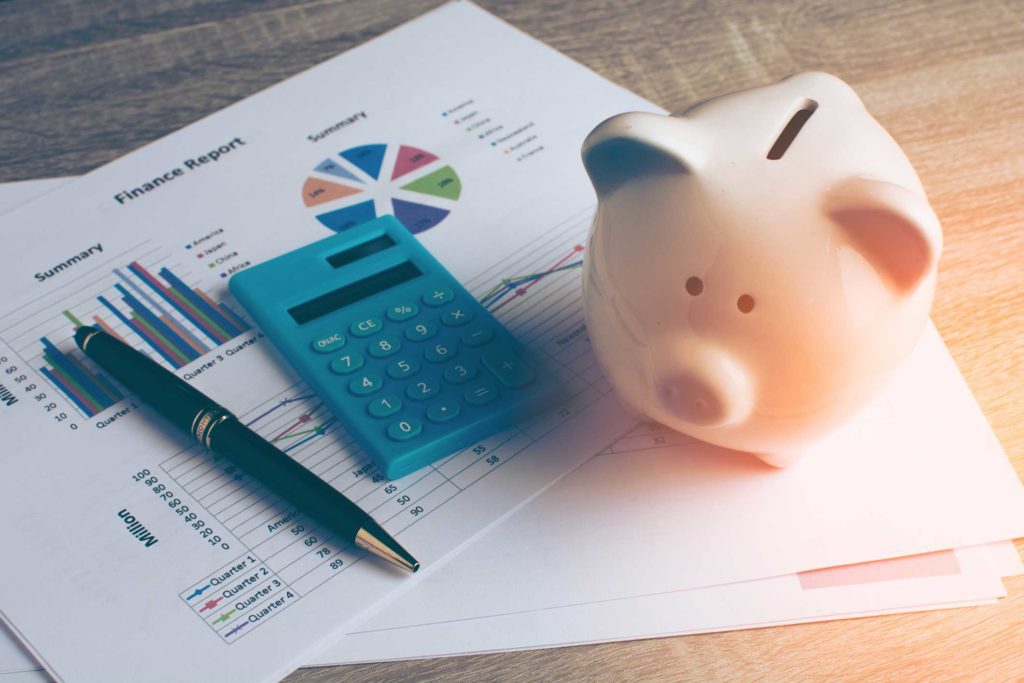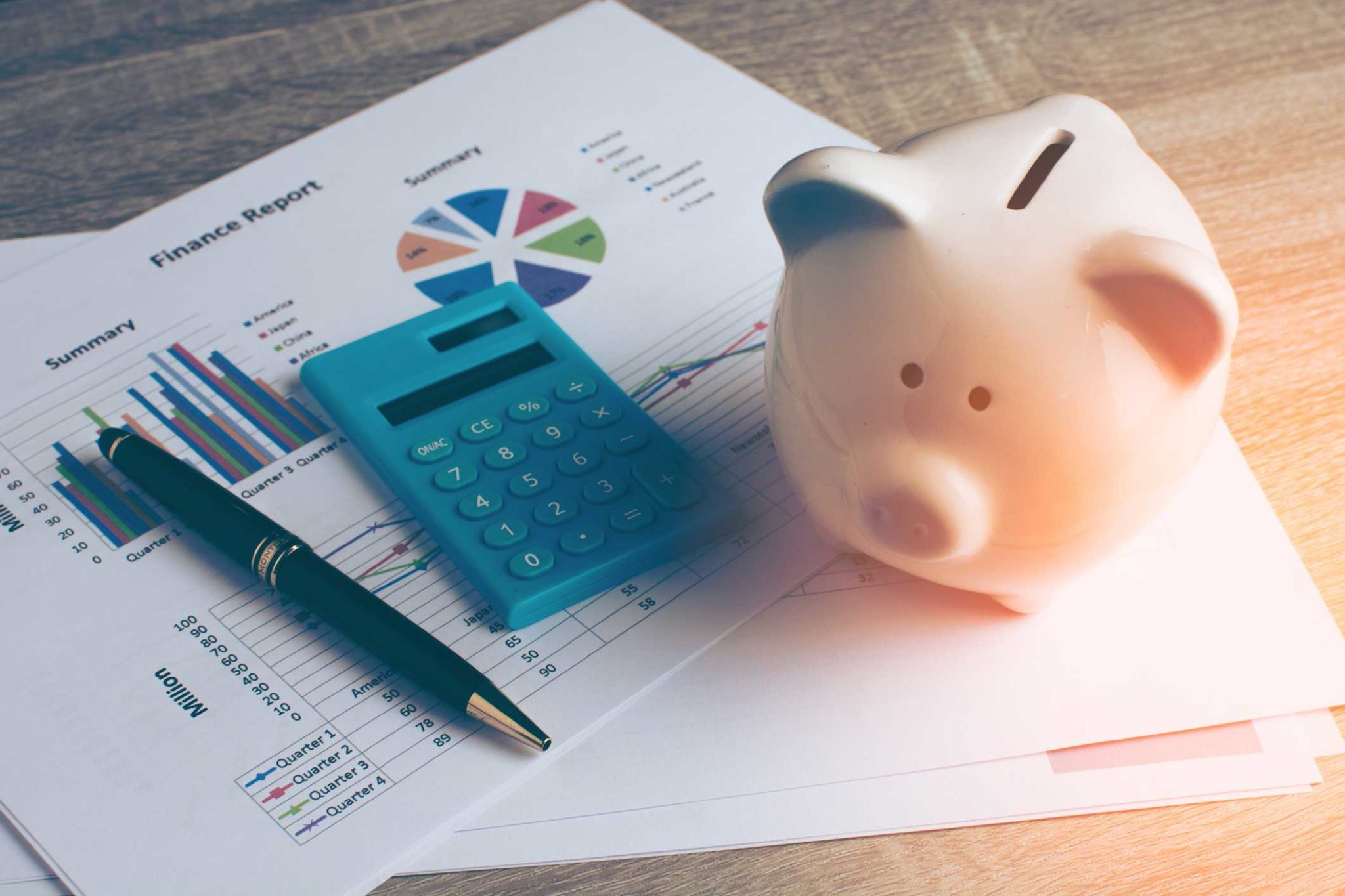 Here's a breakdown of the current average annual percentage rates (APR) for online personal loans, based on your credit score:
Excellent credit (720-850): 10.3%–12.5% APR
Good credit (690-719): 13.5%–15.5% APR
Average credit (630-689): 17.8%–19.9% APR
Poor credit (629 and lower): 28.5%–32% APR

Keep in mind that the APR includes the interest rate you'll pay plus all other additional fees, such as origination fees.
What interest rates are offered by banks and credit unions?
Banks might offer competitive interest rates for personal loans, and additional incentives if you're already a customer. However, you might have to supply above-average credentials to qualify for a bank loan—and banks typically take longer to fund loans than online lenders.
Credit unions tend to extend lower interest rates on personal loans than banks. As of September 2019, the average interest rate on an unsecured, fixed-rate 36-month loan was 9.41%, compared to 10.31% for banks, according to the National Credit Union Administration.
How do personal loan interest rates work with online lenders?
If your goal is to find a personal loan with the lowest possible interest rate, an online lender may be your best bet. Online lenders tend to offer lower interest rates than their brick and mortar competitors. Why? Because the low overhead from an online business allows them to pass on their savings to customers in the form of lower interest rates.
When you apply for a personal loan through Prosper, for instance, you'll receive an interest rate that remains fixed throughout the lifetime of your loan. Checking your interest rate for a loan through Prosper results in a soft credit check, with no impact on your credit score. Interest rates for loans through Prosper currently range from 6.95–35.99% APR.
In contrast, some lenders extend variable rate loans, in which the interest rate may rise and fall depending on changes in the market.
Which factors influence your personal loan interest rate?
To determine personal loan interest rates, lenders evaluate a number of criteria including:
Your credit history and score, including any negative history, how long you've been using credit and any other recent inquiries
Your employment status
Your debt-to-income ratio, also known as the amount of debts you carry in proportion to your overall income
Although all of these play a part in the decision, the most important factor in determining your personal loan interest rate is your credit score. Some lenders may cater to those with poor credit but the interest rate will be steep to offset risk.

What else might determine the interest rate?
Your interest rate also might be higher if you're requesting a larger loan or longer term. Since a longer-term or larger loan poses more risk to the issuer, your interest rate may be higher than it would be for a smaller or more short-term loan.
You can learn more about personal loans and how to apply here.
Read more