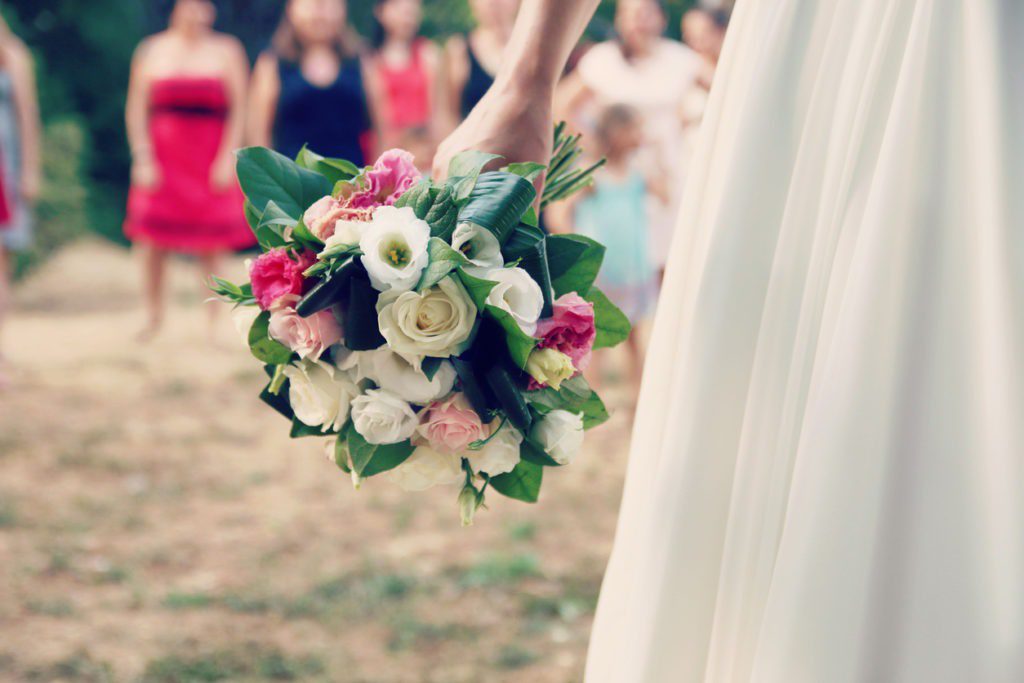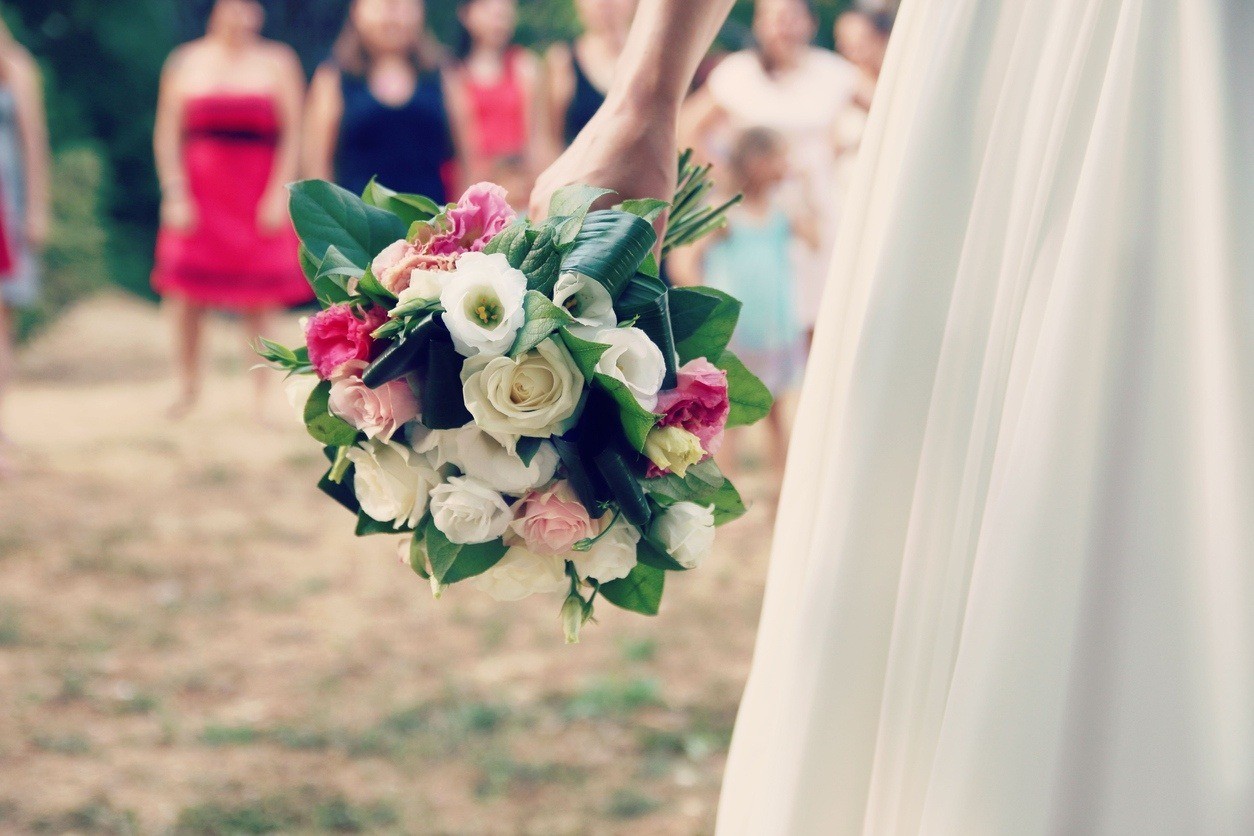 There are many reasons to host a truly special event: to celebrate a wedding, engagement, retirement, graduation — or even a milestone anniversary. After all, who doesn't like a big party? But what's your party planning budget?
Whatever special event you may be planning, budgeting is essential to ensure costs don't spiral out of control and put you in debt. Even professional party planners will tell you that when there are multiple vendors and fees it can be easy to lose track of expenses. So, before calling the caterer or DJ, make sure you have a good idea of what you can reasonably afford and set a budget.
The first step to budgeting is to outline the key expenses. Here are some of the essentials you'll need to factor into your party budget:
Party Planning Budget Item: Venue
Every great party needs a great venue. Costs can fall into a pretty wide range depending on how many people you are expecting, how formal you'd like the event to be, and of course, location.
In addition to the location rental fee, there are also additional charges for tables, chairs, ambient lighting — the list of extras could go on and on depending on your specific needs.
One important consideration when planning for venue costs is to consider the time of year. There are peak wedding seasons, so expect to pay more for rentals during the high-demand season.
Party Planning Budget Item: Catering
A party really isn't a party without good food! Whether you're planning a formal, catered meal, or something more casual, it's important to be clear about how much you are willing to spend on catering and watch out for hidden costs in catering contracts. Some venues will offer all-in-one packages that include catering service, or you can get quotes from a few third-party caterers.
The Knot, which fields an annual survey to uncover wedding cost trends, reports that the national average catering cost for weddings is $71 per head, with an average of 141 guests — for a grand total of more than $10,000. In major metro areas, the costs could be even higher.
Bar/Drinks
Alcohol at any event can be a big item in your budget. There are a variety of options depending on your budget — anything from a cash bar to an open bar. The latter, of course, will cost you.
EventPlanning.com has a helpful guide for how much you can expect guests to drink, and how much it will cost. In general, they estimate that 20 percent of the event budget will be spent on alcohol — plus another 20 percent of that in gratuity for bartenders.
Entertainment
Live music or DJs are a popular (and excellent) choice for almost any special event. Unfortunately, all that excellent dancing comes at a high price. The average American marrying couple spent $1,245 on a DJ for their reception in 2016, according to The Knot.
Travel and accommodations
Destination events are becoming increasingly popular – especially for weddings!
It's no surprise that if you're planning to go somewhere exotic for your event, you can expect significantly higher expenses around your event. The Knot found that destination weddings cost an average of more than $300 per person — slightly less for a domestic event, and slightly more for an international destination wedding.
Along similar lines, a destination bachelor party or anniversary celebration will generally cost more than staying close to home. So if you're planning a far-off celebration, it might pay to keep the invite list small!
Contingency
Sometimes things just don't go to plan and costs overrun your expectations. That's why it's essential to have a contingency budget set aside to cover anything unexpected that might pop up. We recommend that party planners set aside up to 20 percent of the total event budget to cover unexpected items that can throw an event budget off-track.
The perfect event
The bottom line is: hosting a memorable party doesn't need to cost a fortune. Ultimately, the invite list is what's most important. Sharing important moments with friends and family will always be the real pay-off.
While paying for things with a credit card may seem tempting, watch out for high interest rates — especially if you do not expect to pay the balance in full each month. If you're looking for a little extra time to pay off some of the cost of your big event, you may want to consider a personal loan through Prosper.
Whatever you're celebrating, we hope you and your guests have an event to remember!
– Best wishes from Prosper
Read more: