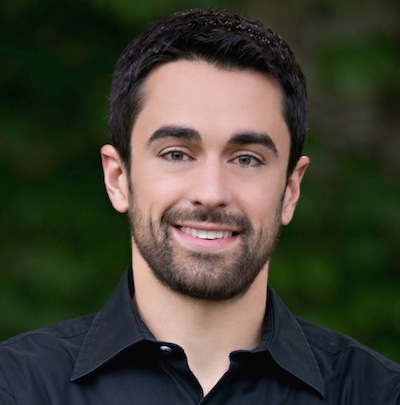 We're excited to welcome Parker Barrile to the Prosper team as Chief Product Officer. Parker will be leading the product and user experience teams. He will also be responsible for growing our web and mobile products. Parker is passionate about fintech and has an impressive background building and designing products for fast-growing companies.
Before joining Prosper, Parker was vice president of product at LinkedIn, where he launched consumer and enterprise products. He previously worked at Google and Bain & Company. He also founded Predictify, a community-based platform where users vote on predictions about current events — for example, if a certain sports team will win or if a certain politician will be elected to office.
Parker joins us at pivotal time. We recently closed out our largest quarter ever, with $912 million in loan originations and more than $4 billion in loan originations since our launch in 2006.
Welcome to the team, Parker!