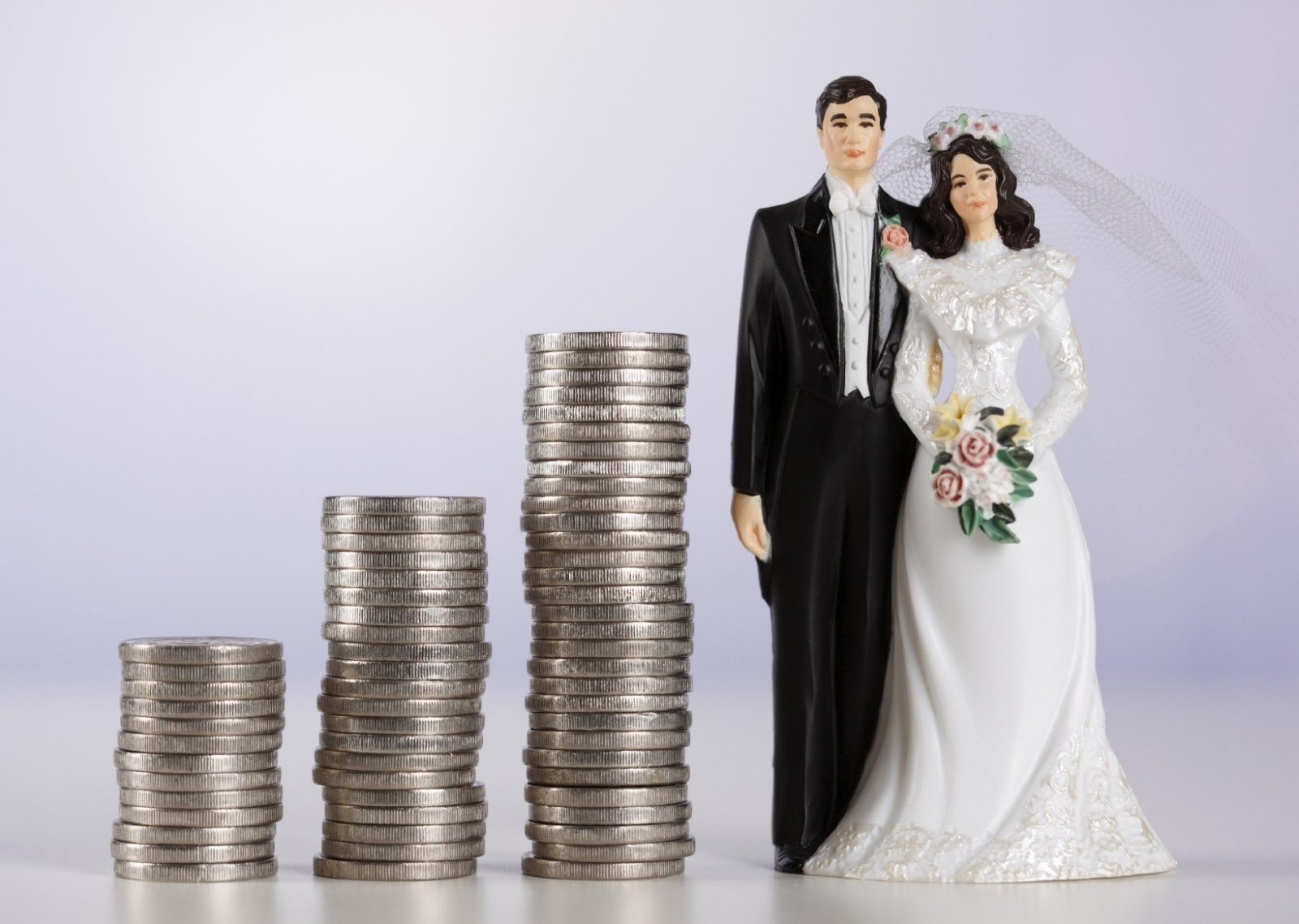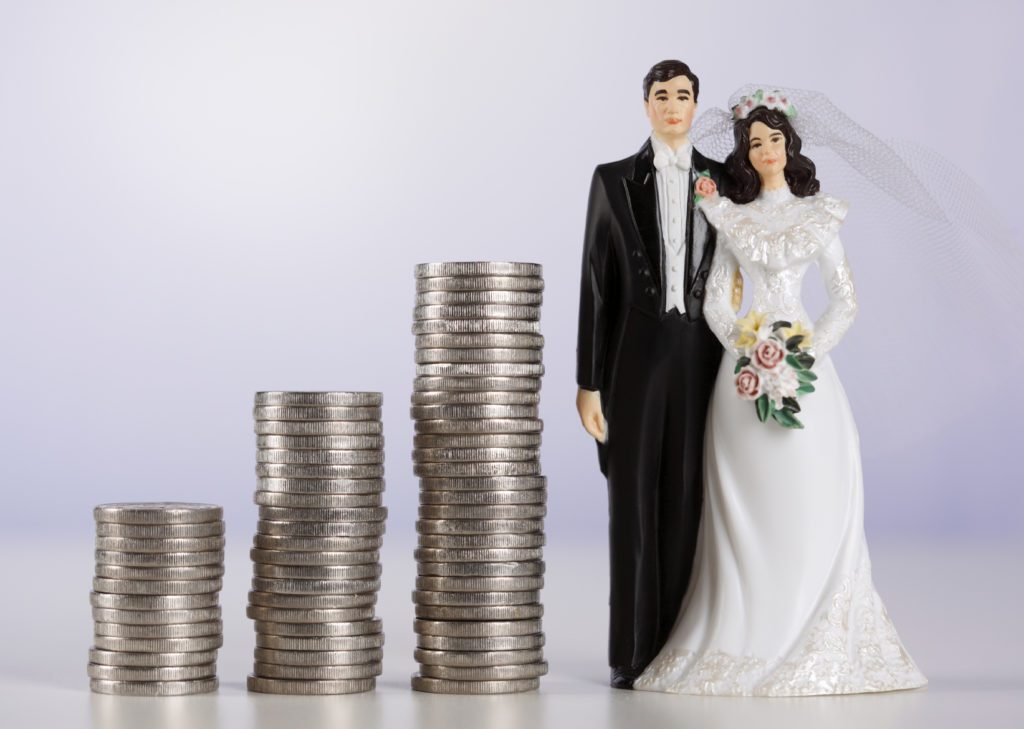 Research shows that a balanced checkbook to manage finances might be a better indication of "till death do us part" than diamonds or roses. In fact, a study from Emory University shows that couples who budget together from the start and spend less than average on their weddings tend to have longer-lasting marriages.
From taxes to health insurance and family planning, the financial implications of marriage are complex and can drastically change the way couples spend, budget and communicate.
Here are six ways to manage your joint finances and prepare for financial bliss:
Talk about your finances.
Open and frequent communication is key — especially in the beginning — as you and your partner navigate decisions such as sharing expenses, joint tax filing and budgeting for the future. Managing finances differs widely among couples. While some couples share everything in joint accounts, others keep some accounts and funds separate. There is more risk with joint accounts — if one partner lets bills associated with those accounts go unpaid, it can hurt the other's credit. For this reason, do regular financial check-ins with your partner to ensure you're both on the same page.
Do your research.
According to the Prosper Marketplace Financial Wellness survey being married and having children is motivation to research and understand financial concepts. You can easily stay in control of your finances with tools such as BillGuard, a popular financial management app, Prosper for marketplace lending and LearnVest, for financial planning.
Consider filing joint taxes.
Some couples benefit from filing their taxes together. If one spouse doesn't work or has a much lower income than the other partner, filing jointly can lower the income bracket for the higher earning partner — effectively decreasing how much you pay in taxes as a couple. Additionally, if you have significant tax deductions (such as a mortgage,) you might benefit more from sharing these deductions on one joint tax return than you would if you filed separately.
Look into sharing benefits and insurance.
Many workplaces that offer benefits like health and life insurance will extend those benefits to your spouse. Additionally, many providers of car and homeowner's insurance will let you add your spouse to your plan, allowing you to save money on what it would cost for those services individually. If you both have employee benefits or insurance plans, do some investigation to see if you can consolidate.
Save for emergencies.
According to the Financial Wellness survey nearly 50 percent of Americans are living paycheck to paycheck and few have the means to absorb unexpected expenses. You and your partner should aim to save three to six months of living expenses to reduce stress and panic in case of an emergency.
Plan for the long term.
Big ticket items that often follow marriage, such as home ownership, require a lot of planning and budgeting. Then there are the costs of having children: the average cost of raising a child in the U.S. is around $245,000. This doesn't include the cost of fertility treatments, a route that according to the CDC up to 12 percent of women are taking to conceive. According to another survey conducted by Prosper Marketplace, one cycle of fertility treatments can cost around $12,400 and the majority of women need more than one round — causing many to incur debt in the process. Whether or not you need to undergo these types of treatments, talk with your spouse about your financial situation and how you plan to handle unexpected expenses like these.
While this may seem like a lot to go over with your spouse in the beginning, a few conversations, research and a plan is a strong way to start on a path toward financial well-being and to help reach your financial goals together.