Budgeting may seem like an archaic skill in a world of well-designed banking websites and smartphone apps with convenient notifications alerting you of new charges the moment you buy something.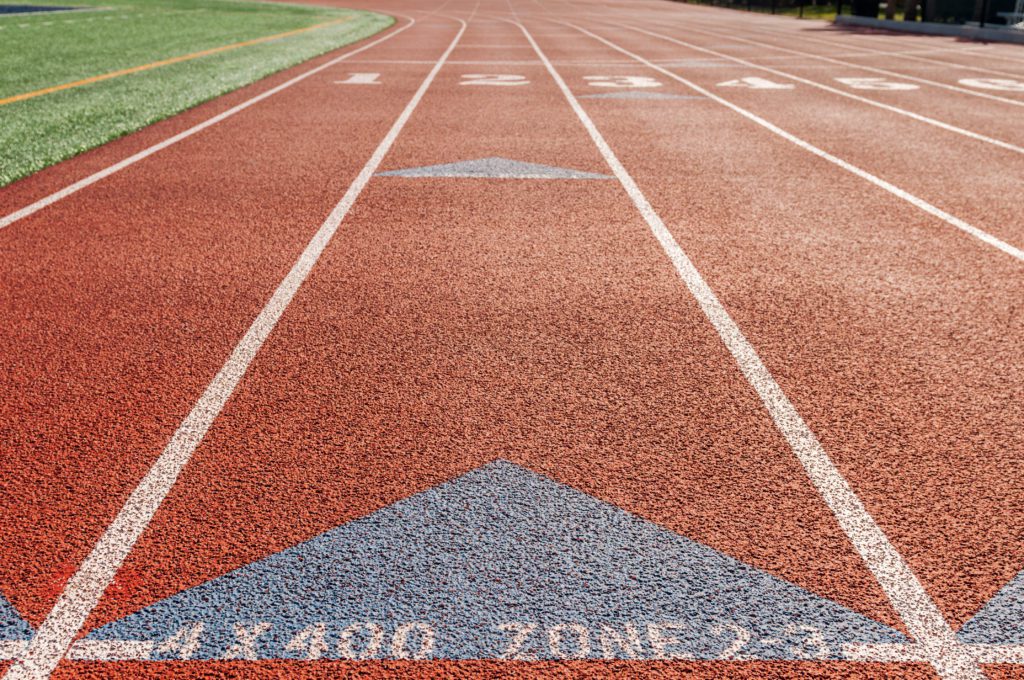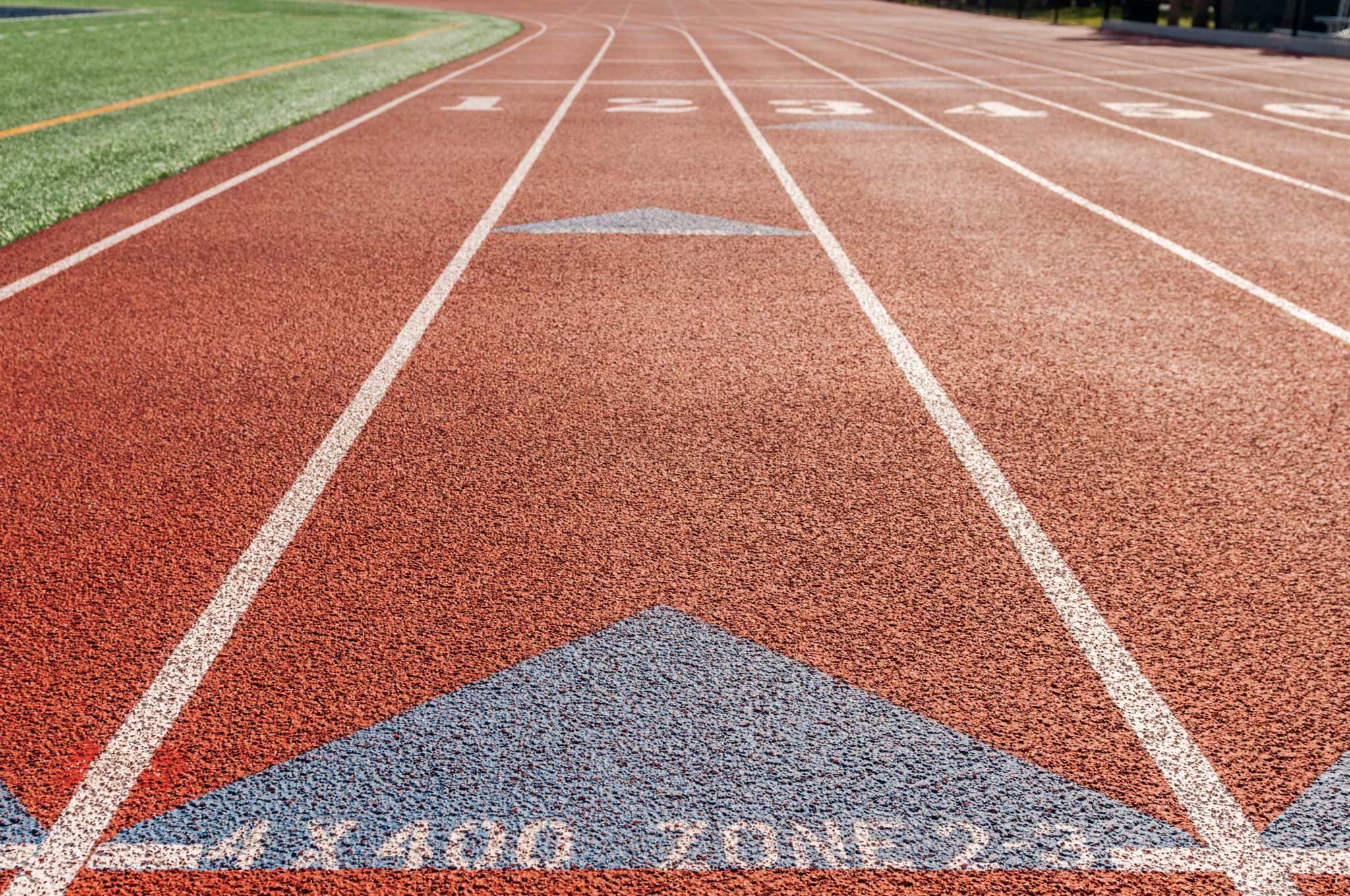 However, knowing how to budget will not only help you to live within your means today, but also give you a view into your long-term finances.
Learning how to budget will show you the potential to grow your savings while giving you something to look forward to, like spending big on vacations and new tech. Here's how to make a monthly budget:
Start Now
It's never the wrong time to start learning how to budget or to budget better. Whether you're living paycheck to paycheck or have a steady stream of discretionary income, there are budgeting tips that can help you spend your money more effectively, start saving (or save more) and pay off your debt to achieve financial well-being.
List Your Monthly Income and Debt
The genesis of good budgeting is knowing and writing down your monthly take-home pay and your recurring outgoing payments. Take-home pay is the amount of money you receive from your work, Social Security payment, and any investment income that arrives in your bank account on a regular basis. Outgoing money usually involves more than just your housing, car, cell phone and utility bills.
To budget as effectively as possible, you should also include monthly estimates for things like:
Grocery shopping
Haircuts
Gas/mass transit costs
Pizza nights
Takeout lunches
Credit card payments
Other normal expenses you incur throughout the course of a month
Calculate Your Quarterly and Yearly Expenses
Not all bills are monthly. For homeowners, there can be things like real estate taxes and sewer bills. However, we all have expenses that crop up outside of our normal, month-to-month spending.
Some examples of quarterly and yearly expenses include:
Holiday and birthday gifts
Car maintenance (regularly scheduled and the unexpected)
Vacations
Back-to-school shopping
Taxes
Utility bills
Spend time thinking about these types of bills as they relate to you, estimate and total them, and divide by 12. With that new figure, make an additional line item on your monthly budget to set money aside (in a separate savings account) for these non-monthly expenses so that you're financially prepared when they come due.
Budget Three Months at a Time
Whether you use a spreadsheet or a paper notebook, setting a budget three months at a time will give you more visibility into your money situation. And as they say, knowledge is power.
Here's why budgeting three months out can make an impact on your spending habits and, ultimately, your ability to save for the future:
The Bigger the Picture, The More You Will See
Seeing the bigger picture of your financial life will help you determine whether you have the extra income next month to pay for that big ticket item you'd like to buy or to cover the monthly cost of that new streaming service you want to subscribe to.
Curb Your Spending to Supercharge Your Savings
Knowing you'll have money to save each month will help to curb your spending. This is because every dollar spent outside your normal, budgeted-for purchases means a dollar less toward that vacation, new flat screen TV, charitable giving or whatever else it is you're saving for.
Look for Ways to Trim Spending
In addition to budgeting three months at a time, take a critical look at your budget and ask yourself:
Do I spend too much on takeout or delivery? If so, consider eating breakfast at home and packing lunch more often.
Am I using all the groceries I purchase? If not, which foods are being wasted and how much are they costing you every time you shop?
Are there opportunities to take advantage of coupons, repeat delivery discounts or other savings to reduce my monthly expenses? If so, you know what to do!
Control Your Inbox
Finally, to avoid unnecessary spending, consider stopping the temptation at the source. If you have an email address and if you've ever shopped online, you likely have a steady stream of promotional pitches landing in your inbox. There's no problem treating yourself every once in a while or making thoughtful purchases when it makes sense for your budget, but sometimes these offers can be budget-busters. Consider unsubscribing to some of the store emails that could present unnecessary temptation.