You may already know that a home equity line of credit (HELOC) may be one of the smartest ways to fund significant home repairs, pay for education costs or consolidate outstanding high-interest debt into a single loan at a lower interest rate. But how much equity do you need for a HELOC?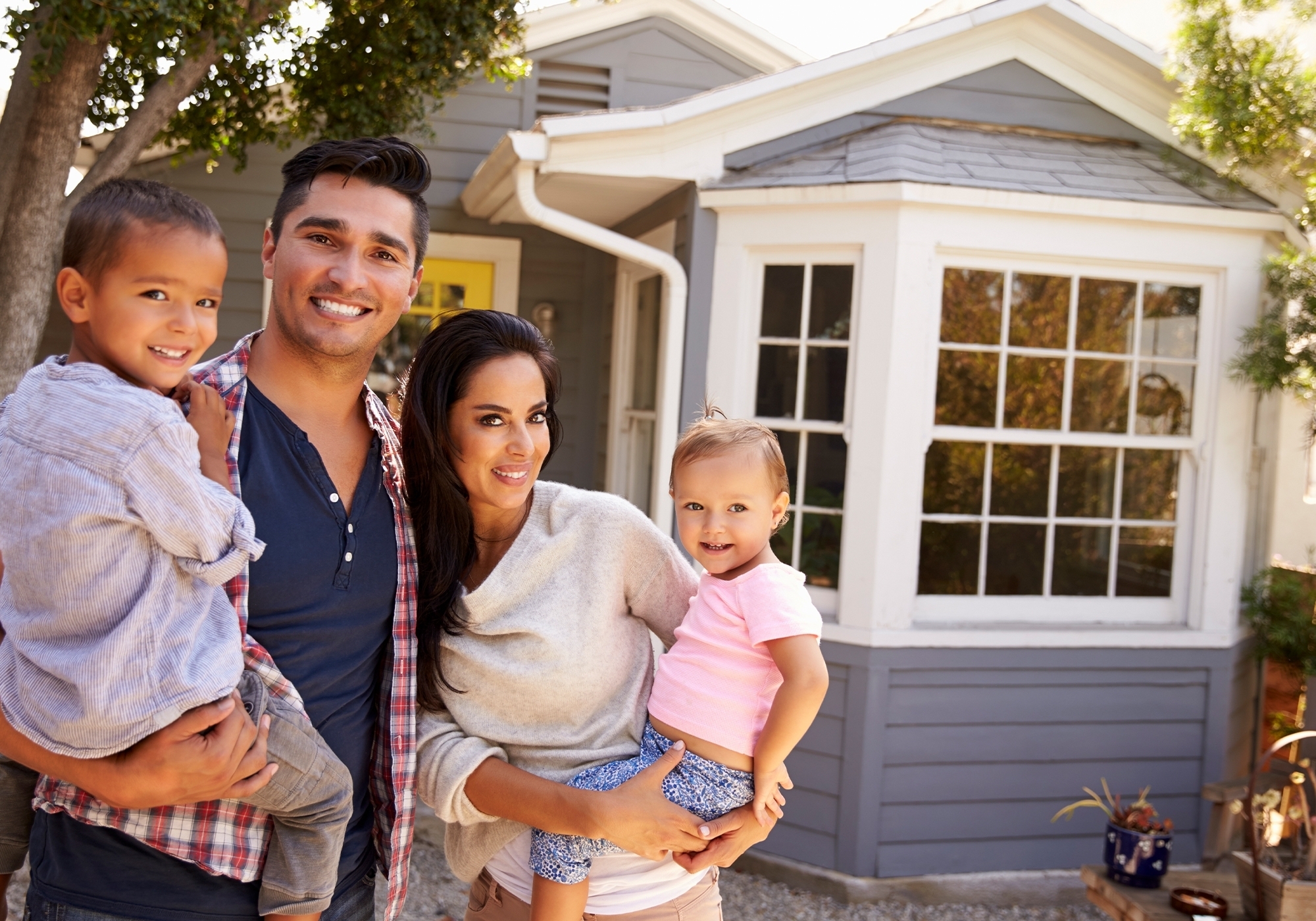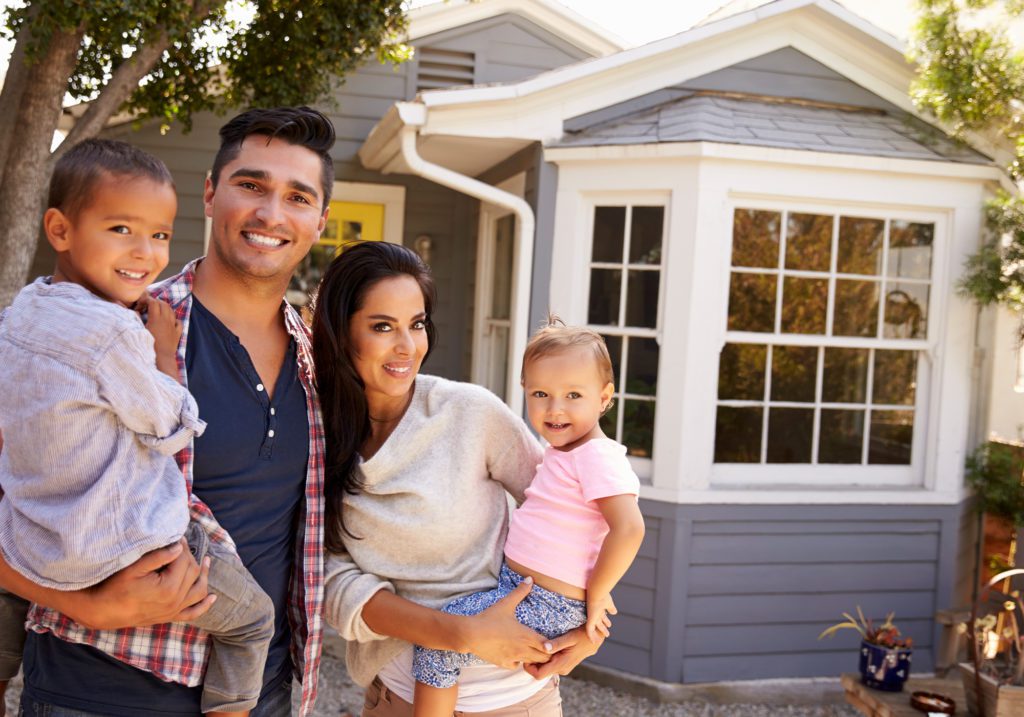 In this post, we'll explore how home equity is accrued and what that means for your eligibility to open a HELOC.
Home Equity Explained
There are two primary ways home equity is established:
The value of your home increases.
By making your monthly mortgage payments.
Here's an example of what this might look like in real terms:
Let's say you bought your home for $225,000, 10 years ago. Since then, you've made 120 monthly mortgage payments (12 per year for 10 years), with an average of $400 applied to the principal balance of your mortgage loan each month. That's $48,000 you paid toward the principal, which will have reduced your outstanding mortgage balance to $177,000.
During the same 10-year period, you've seen the value of real estate rise in your area. Let's assume your home is now worth $275,000, an increase of $50,000.
$275,000 – $177,000 = $98,000
Together with the mortgage payments you made, you would have established a $98,000 equity stake in your home. You may be eligible to access some of this amount through a HELOC.
Now you're likely asking, "How much equity do I need for a HELOC?"
Do I Qualify for a HELOC?
The requirements to be approved for a home equity line of credit differ from lender to lender. Generally speaking, you will need to have a certain percentage of equity established, a good credit score, stable income, a history of on-time payments, and a sufficiently low debt-to-income ratio. 
Before proceeding with a home equity line of credit, it's important to understand that this is a secured loan. A HELOC will use your home as collateral, meaning that if you draw money from the line of credit and become unable to make the payments, you could be at risk of losing your home. 
How Much Equity Is Needed For a HELOC?
Most lenders require that you have at least a 15 to 20 percent equity stake in your home. This is calculated by finding your loan-to-value ratio (LTV). The math is simple. Just divide your current mortgage loan balance by the appraised current value of your home. Using the previous example, a $177,000 balance on a home now valued at $275,000 equates to an LTV of 64%, which means you would have a 36% equity in your home.
How Much Equity Can I Borrow?
Through a Prosper HELOC, you will be able to borrow up to 80–85% of your home's current value, less the remaining balance on your mortgage. Using the same figures from above:
$275,000 (home value) x 85% = $233,750
$233,750 (85% of your home value) – $177,000 (remaining mortgage balance) = $56,750 (amount you may be eligible to borrow through a HELOC)
Now that you know how much equity you need for a HELOC, check your rate and find out the amount you can borrow today.
Read more