Plus 5 Benefits of an Online HELOC…
Ever wondered how to apply for a HELOC online? HELOC stands for a home equity line of credit, and it works much like a credit card with a credit limit based on the equity you've built up in your home and other information from your credit profile. A HELOC is secured by your home. A lender will approve you to borrow up to a certain amount (up to $1 million with an online HELOC through Prosper) depending on the equity you have in your home and your credit profile. As you pay back what you use, you can continue to borrow from your revolving line of credit.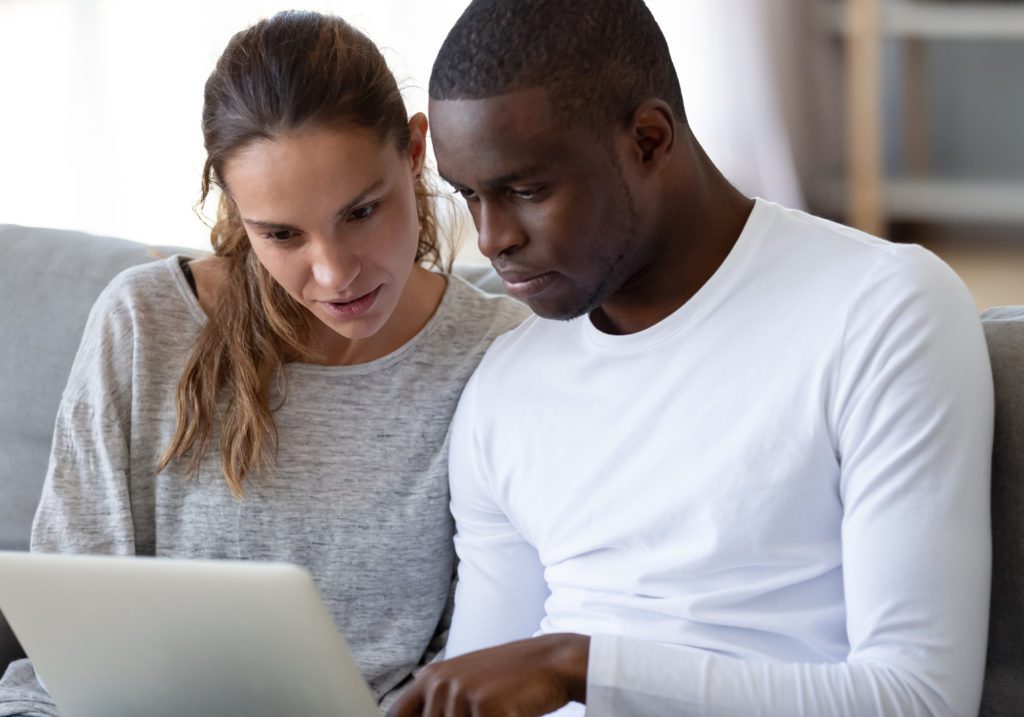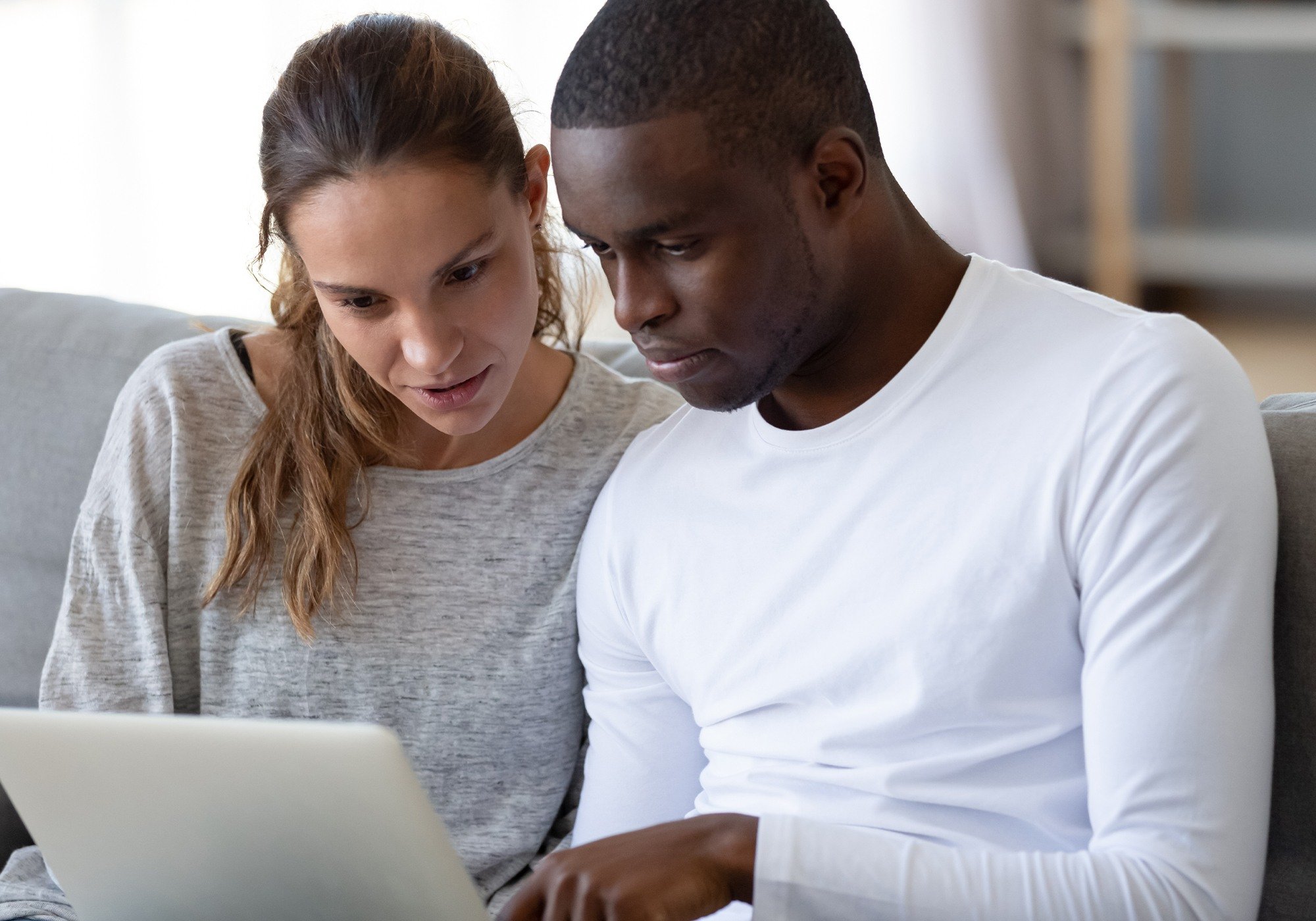 Applying for a HELOC online may be easier compared to the traditional HELOC application process. You can apply from the comfort of home and receive the funds directly into your bank account. This makes an online home equity line of credit the consumer-friendly option for homeowners looking to use the equity they've built up in their home for renovations, debt consolidation or any other purpose.
5 Reasons to Apply for a HELOC Online through Prosper
There are many reasons why an online HELOC could be your best option when looking to utilize and access the equity in your home. Let's look at some of the reasons to apply for a home equity line of credit online.
1. Applying Is Easy
An online application may be easier compared to traditional paperwork and an in-person trip to the bank. It can be completed in minutes, from wherever you are, simply by entering some of your financial information, such as your estimated home value and remaining mortgage balance.
2. See Your Offer Instantly
Applying for an online HELOC allows you to see your interest rate and credit limit instantly, without impacting your credit score because Prosper doesn't use a 'hard pull' credit inquiry to check rates. The hard pull happens if you accept your offer.
3. Submit Your Documentation Electronically
Whereas a traditional HELOC may require physical paperwork to be submitted and signed, applying for an online home equity line of credit allows you to upload your documentation and sign electronically.
4. Apply from Anywhere
Whether you're still in bed, working at your desk or on vacation, you can apply for an online home equity line of credit from anywhere. There's no need to drive to a bank branch or ever meet face to face with a lender, making an online HELOC a convenient way to access the equity you've built up in your home.
5. Speed to get money
Most HELOC providers will take weeks to months to complete your application and give access to your funds. With a HELOC through Prosper you can receive funds in as little as 11 days.1
Read more
1 To get cash in as little as 11 days is measured from the time the Lending Partner receives all documents requested from the applicant and assumes the applicant's stated income, property and title information provided in the loan application matches the requested documents and any supporting information. Spring EQ borrowers get their cash on average in 18 days. The time period calculation to get cash is based on the last 6 months of 2021 loan fundings, assumes the funds are wired, excludes weekends, and excludes the government-mandated 3-day right of rescission grace period.
---
HELOCs through Prosper may not be available in all states. Please carefully review your HELOC credit agreement for more information.
All HELOCs are underwritten and issued by Spring EQ, LLC, an Equal Housing Lender. NMLS #1464945.
Prosper Marketplace NMLS
Prosper Marketplace, Inc. NMLS# 111473
Licensing & Disclosures | NMLS Consumer Access
Prosper Funding LLC
221 Main Street, Suite 300 | San Francisco, CA 94105
6860 North Dallas Parkway, Suite 200 | Plano, TX 75024
© 2005-2021 Prosper Funding LLC. All rights reserved.
---