Ever wondered how to apply for a HELOC online? HELOC stands for a home equity line of credit, and it works much like a credit card with a credit limit based on the equity you've built up in your home and other information from your credit profile. A HELOC is secured by your home. A lender will approve you to borrow up to a certain amount (up to $1 million with an online HELOC through Prosper) depending on the equity you have in your home and your credit profile. As you pay back what you use, you can continue to borrow from your revolving line of credit.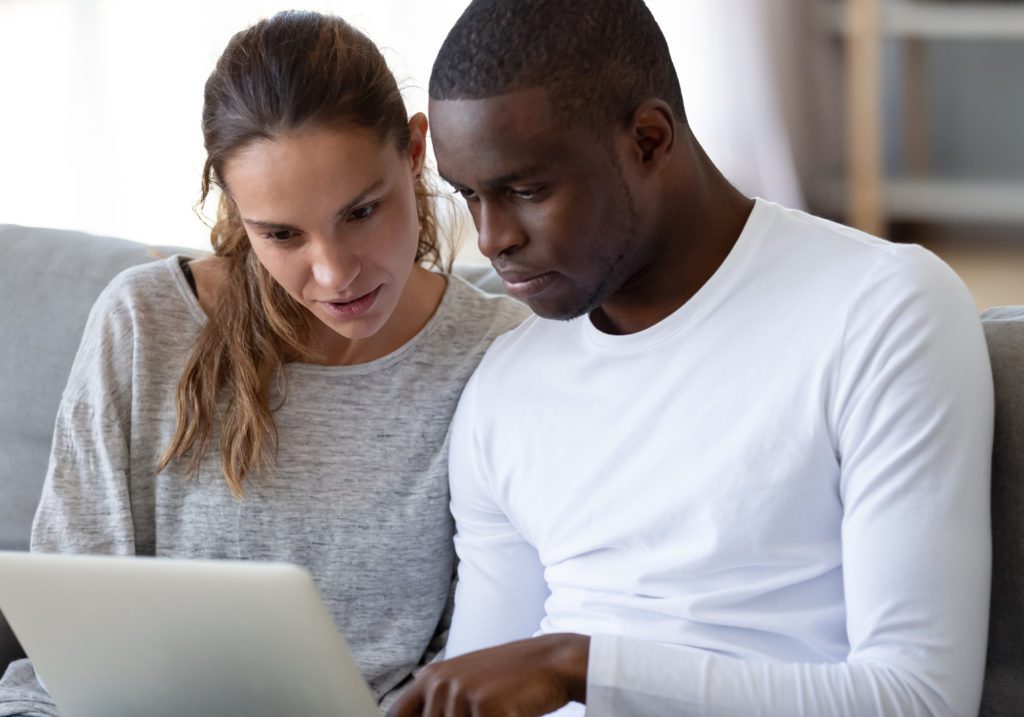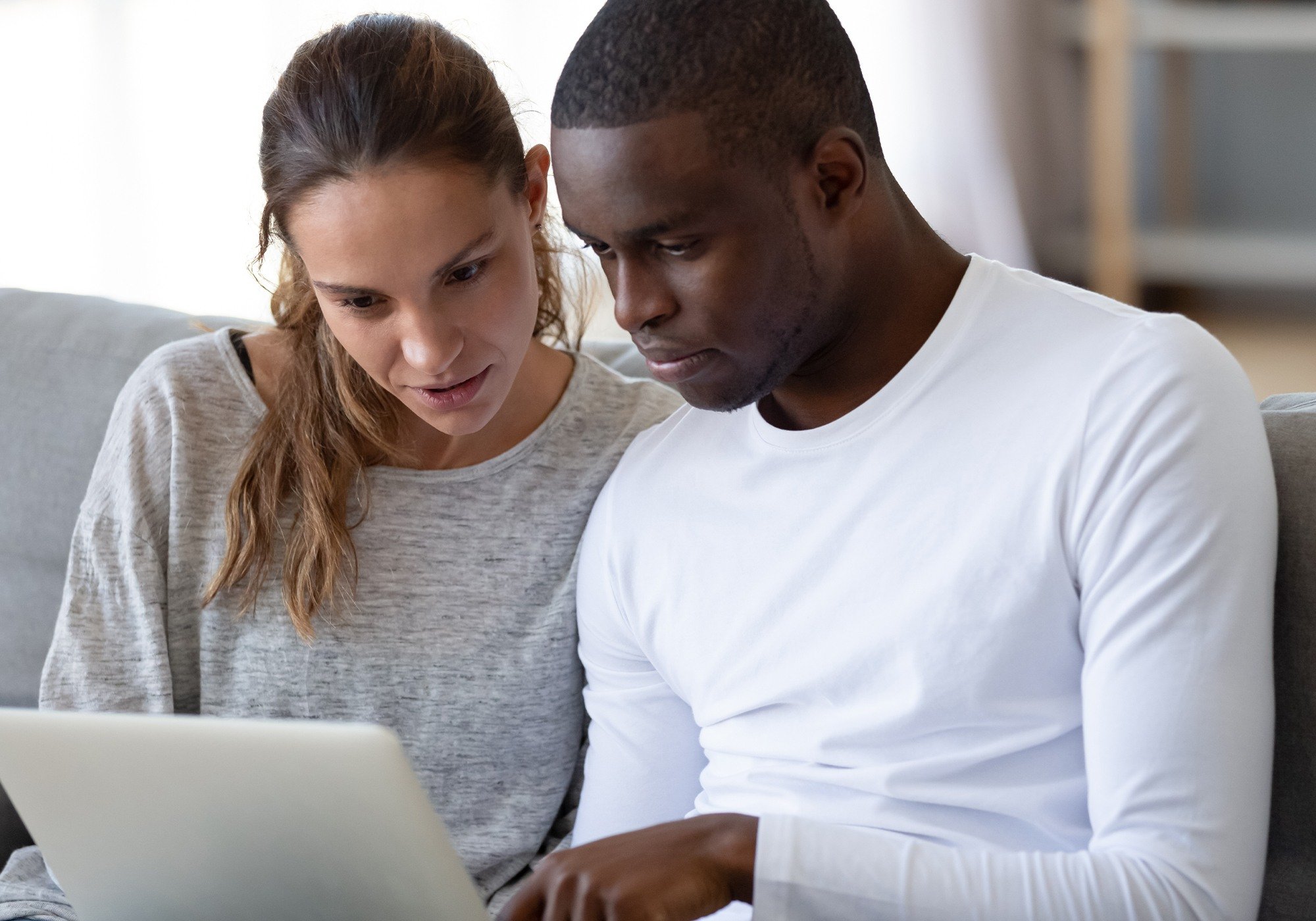 Applying for a HELOC online may be easier compared to the traditional HELOC application process. You can apply from the comfort of home and receive the funds directly into your bank account. This makes an online home equity line of credit the consumer-friendly option for homeowners looking to use the equity they've built up in their home for renovations, debt consolidation or any other purpose.
5 Reasons to Apply for a HELOC Online through Prosper
There are many reasons why an online HELOC could be your best option when looking to utilize and access the equity in your home. Let's look at some of the reasons to apply for a home equity line of credit online.
1. Applying Is Easy
An online application may be easier compared to traditional paperwork and an in-person trip to the bank. It can be completed in minutes, from wherever you are, simply by entering some of your financial information, such as your estimated home value and remaining mortgage balance.
2. See Your Offer Instantly
Applying for an online HELOC allows you to see your interest rate and credit limit instantly, without impacting your credit score because Prosper doesn't use a 'hard pull' credit inquiry to check rates. The hard pull happens if you accept your offer.
3. Submit Your Documentation Electronically
Whereas a traditional HELOC may require physical paperwork to be submitted and signed, applying for an online home equity line of credit allows you to upload your documentation and sign electronically.
4. Apply from Anywhere
Whether you're still in bed, working at your desk or on vacation, you can apply for an online home equity line of credit from anywhere. There's no need to drive to a bank branch or ever meet face to face with a lender, making an online HELOC a convenient way to access the equity you've built up in your home.
5. Save On Closing Costs
Some online HELOC lenders choose to cover the cost of closing on your line of credit. At Prosper, BBVA pays the closing costs1 for lines of credit between $10,000 and $500,000. Depending on the size of your line of credit, with an online HELOC through Prosper, these bank-paid closing costs could save you a significant amount of money.
Read more: Here's Everything You Need To Know About Home Equity
1 Closing Costs: BBVA will pay for all closing costs on new home equity products with amounts ranging from $10,000 to $500,000. Credit requests for less than $10,000 or more than $500,000 shall be subject to actual closing costs incurred and permitted by law. To qualify for Bank-Paid Closing Costs, the borrower must complete a $10,000 draw requirement within 30 days which must remain outstanding for 90 days (not applicable in Texas). Bank-paid closing costs are subject to recoupment from borrower(s) if loan is paid off within 2 years (not applicable in Texas). Closing costs vary by state and typically range from $675 on a $10,000 credit line to $11,114 on a $1,000,000 credit line. Texas closing costs typically range from $935 to $7,339 depending on credit line amount.