Using the equity in your home to pay for substantial renovations on your property or consolidate debt could be a great option for many homeowners. How you access this equity, however, depends on your specific financial situation and needs. To help you make the right decision, we're discussing home equity loan vs. line of credit pros and cons.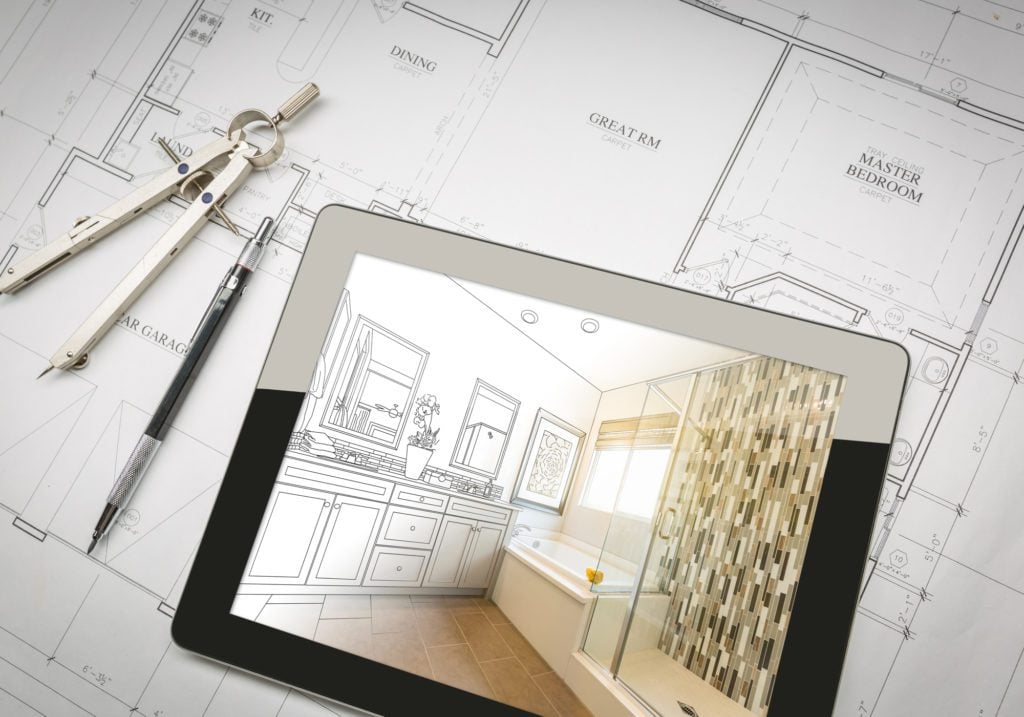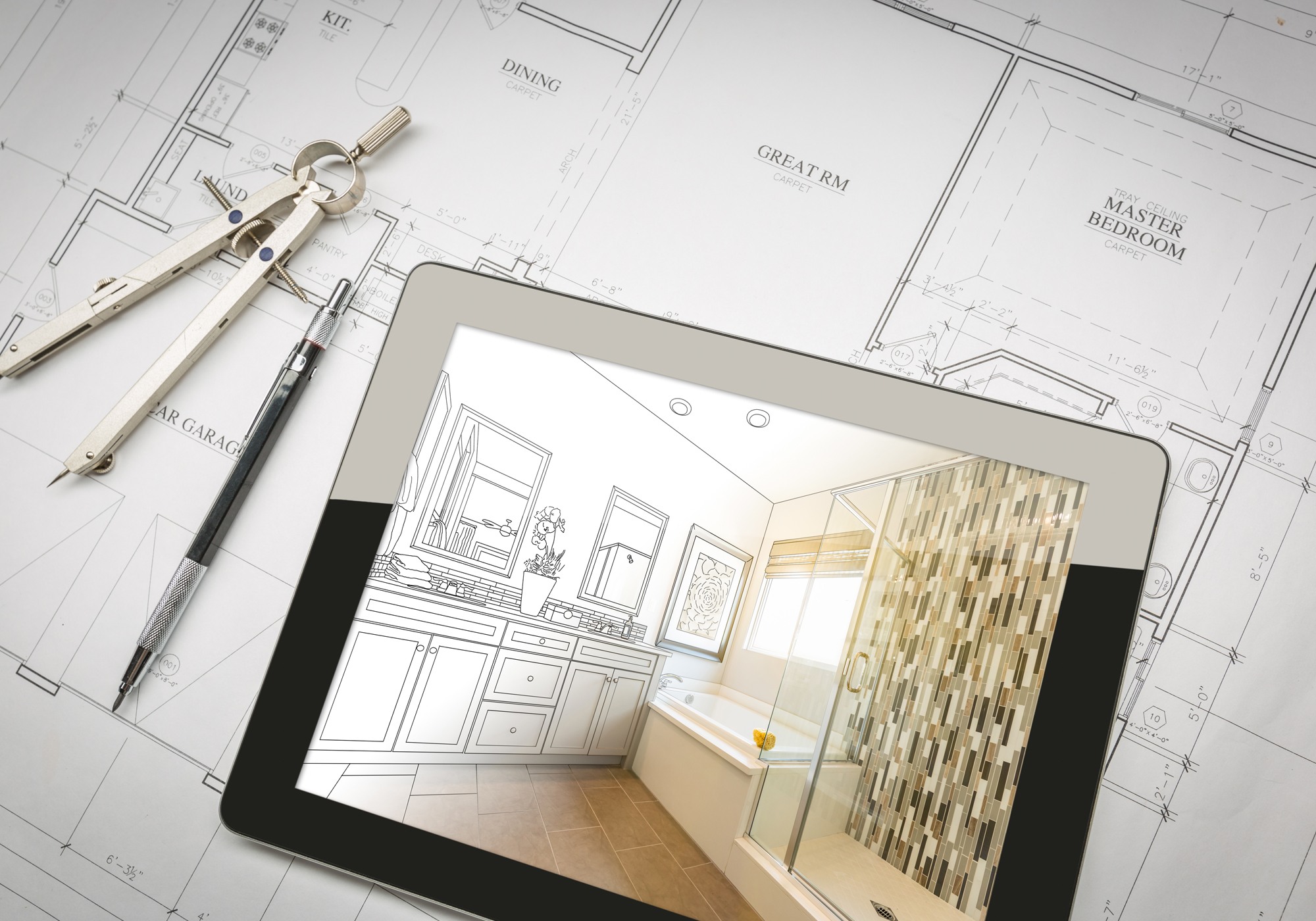 What Is Home Equity?
The equity you have in your home is a fluctuating figure representing the difference between your current mortgage loan balance (plus any existing HELOC or home equity loan balances) and your property's current value.
For example: If your home is worth $400,000 and your current mortgage balance is $300,000, you have a $100,000 equity stake in your property.
There are two primary ways home equity is built:
Part of your monthly mortgage payment goes toward the principal loan balance.
The value increases due to improvements and changes in the real estate market.
Accessing Your Home Equity
Just as there are two distinct ways to build equity, there are also two primary ways of accessing your home's equity; Through a home equity loan or a home equity line of credit (HELOC). Let's take a look at the home equity loan vs line of credit pros and cons to see which might be best for you and your financial needs.
Home Equity Loan Pros and Cons
After qualifying for a home equity loan, you will receive your loan amount as a single lump sum and begin to make monthly repayments immediately on the entire amount borrowed. Home equity loans typically have a fixed interest rate, meaning your monthly payment — including the principal and interest — will remain the same throughout the life of the loan.
Pros:
Fixed monthly loan payments offer predictability with which to plan and budget for today and the future.
Receiving funds in a lump sum could be beneficial if you plan to use the money for one thing or a major project with a bill due in full.
The fixed interest rate will not change with market conditions during the life of the loan.
Cons:
Home equity loan payments begin immediately.
Payments are calculated on the entire borrowed lump sum amount whether or not you use it all.
HELOC Pros and Cons
A HELOC is a revolving line of credit from which you can borrow at any time during the "draw period," which typically lasts 10 years. Each time you make a principal payment on your HELOC, the line of credit replenishes much like when you pay down your credit card balance, meaning you will have more money accessible to borrow again.
Offering competitive interest rates and an online application process, Prosper's HELOC program lets you see your rate and borrowing limit instantly without impacting your credit. You can also check numbers using our home equity loan calculator. Now let's take a look at the pros and cons of home equity lines of credit in general.
Pros:
Borrow only what you need, when you need it (like a credit card) during the draw period (typically 10 years).
Ability to borrow from the home equity line of credit repeatedly during the draw period.
Payments will only be due on the portion of the line of credit you use.
Lower, interest-only payments may be available during the HELOC draw period.
Cons:
Possibility of overspending with a revolving line of credit.
Variable interest rate could rise due to economic and market conditions.
Fluctuating monthly payments could make budgeting a challenge.
Additionally, there could be home equity line of credit tax advantages, although 2017 tax law changes made this more complicated than before. In short, interest on home equity money borrowed after 2017 is, according to Investopedia, "Only tax-deductible for buying, building, or improving properties." Because this particular tax law is complicated, you should consult a tax professional before applying for a HELOC to determine whether you may be eligible for any home equity line of credit tax advantages.
Read more
---
HELOCs through Prosper may not be available in all states. Please carefully review your HELOC credit agreement for more information.
All HELOCs are underwritten and issued by Spring EQ, LLC, an Equal Housing Lender. NMLS #1464945.
Prosper Marketplace NMLS
Prosper Marketplace, Inc. NMLS# 111473
Licensing & Disclosures | NMLS Consumer Access
Prosper Funding LLC
221 Main Street, Suite 300 | San Francisco, CA 94105
6860 North Dallas Parkway, Suite 200 | Plano, TX 75024
© 2005-2021 Prosper Funding LLC. All rights reserved.
---