Of course you want your home to be worth as much as possible should you ever sell it, but the other benefit of making some of the best home improvements to increase value is that those upgrades, everything from a fresh coat of paint to a new kitchen, may also make you happier while living in the property. But not all renovations are created equal when it comes to boosting a home's eventual selling price. Here's a look at eight opportunities to use HELOC home improvement funds with the ultimate goal of increasing property value.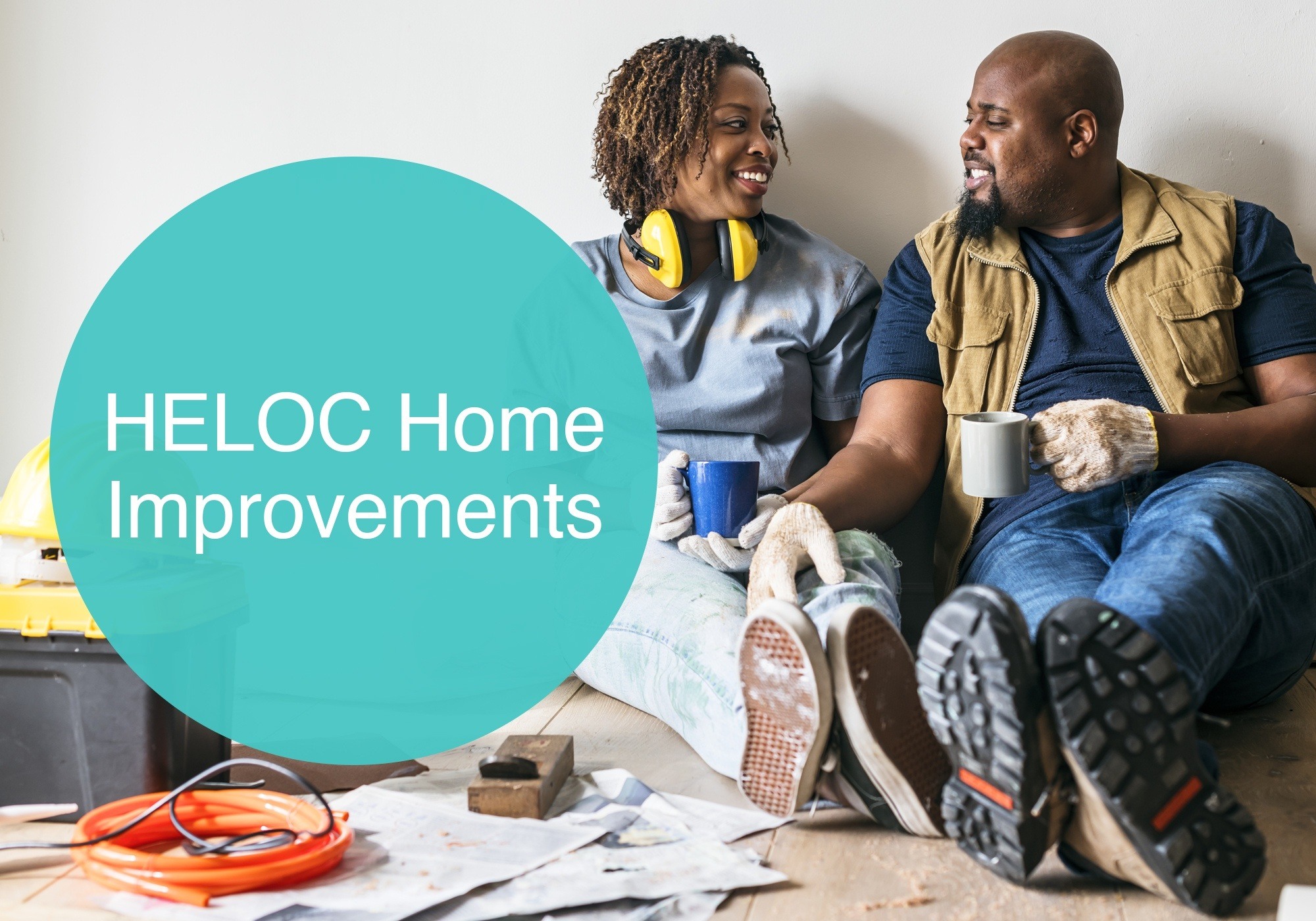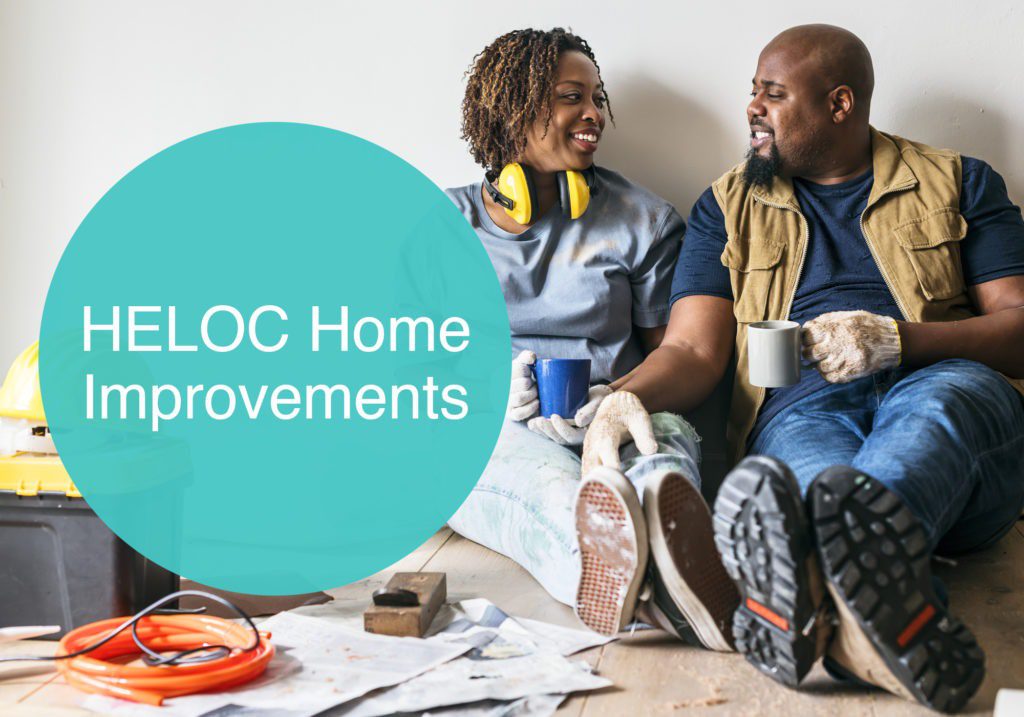 Painting
From exterior doors to kitchen cabinets, paint color may raise the price of your house by thousands, making painting one of the best home improvements to increase value. This is especially important to realize because the cost of buying paint and/or hiring a professional painter pales in comparison to the price tag on other home repairs and renovations. Even something as simple as painting your front door could net you more at settlement because it's said that homes with charcoal, smoky, or jet black doors sell for $6,271 more than expected. Conversely, dark red or brown interior walls could cause your home to fetch $2,310 less than you're hoping. In short, use HELOC home improvement funds wisely when shopping for paint!
Minor Bathroom Remodel
Whether you choose to reglaze or replace that old tub, retile the floor, or put in a brand new toilet, sink, or vanity, a minor bathroom remodel could be one of the best home improvement decisions you'll make. You might just recoup the entire cost of the renovation, and turn a tidy little profit too!
Garage Door Replacement
The average cost of a new garage door is $3,600 and studies show that you may get back nearly all of that cost when selling your home. This means that a garage door replacement could be a good use of your HELOC home improvement money. Curious about using your home's equity? Here's everything you need to know.
Landscaping
Real estate is all about location, location, location but it's equally about curb appeal. One of the best home improvements that could increase the value of your home is to spruce up the landscaping, especially in the front yard. Planting new trees, laying down fresh sod, installing a dramatic fountain or adding a pop of color may make a stellar first impression for potential buyers when you're ready to sell.
Manufactured Stone Veneer
Adding manufactured stone veneer to the front of your house is one of the best home improvements to increase value because it has the potential to pay for itself in sending your home's curb appeal through the roof. This classy look on a portion of your exterior walls adds a touch of elegance and could add more than a few thousand dollars to your asking price!
Entry Door Replacements
One of the more affordable home improvements to increase the value of your property is a replacement front entry door. With a relatively small price tag (the average cost is under $2,000) you can expect to increase the value of your home while recouping nearly 70% of the renovation expense.
Kitchen Remodel
With access to HELOC home improvement funds, you could spruce up the space where the mealtime magic happens, and recoup, if not all, very close to every penny spent on a minor or major kitchen remodel. You don't have to take your kitchen down to studs to beef up the resale value of your property, even a fresh cabinet paint job and new recessed lighting could do the trick.
Replacement Windows
Not only will new windows make your home look nice without breaking the bank, but the economic benefits through better energy efficiency could be huge when looking to use a HELOC for a home improvement that may increase the value of your property.
Are you considering applying for and using a home equity line of credit for upcoming home improvements? Use our HELOC calculator today to see how much of your home's equity you can access.
Read more