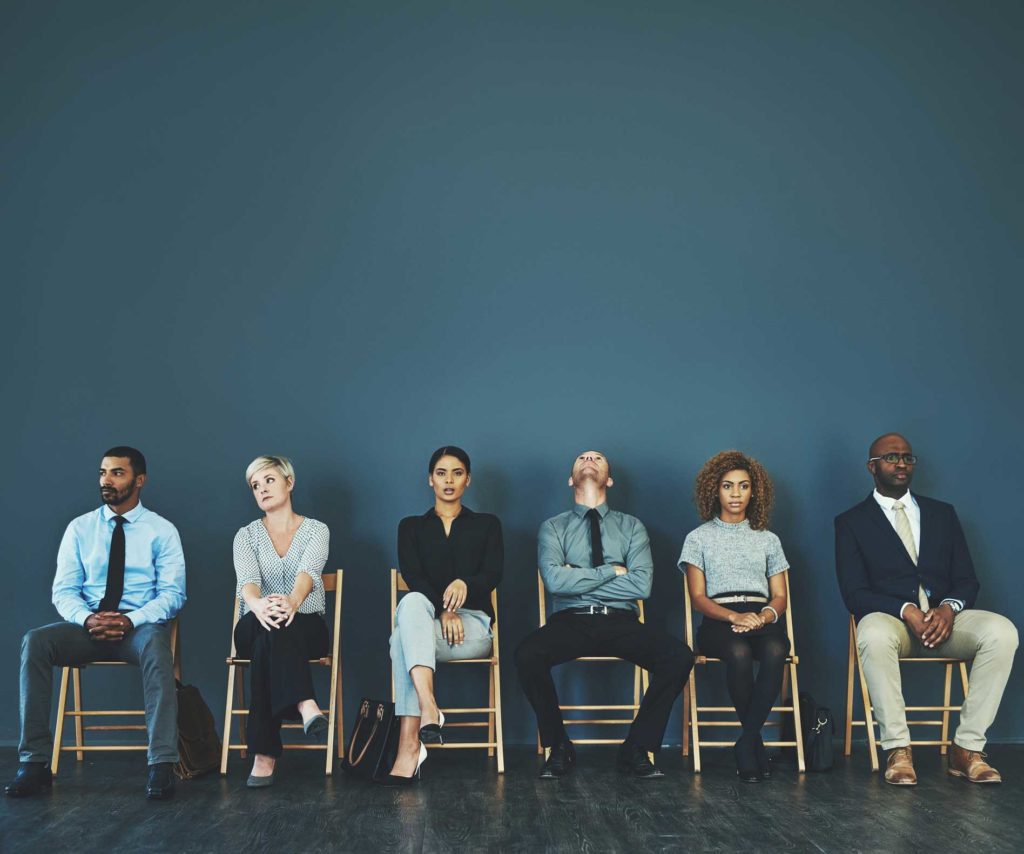 While the unemployment rate in June showed a decline to 11.1%, that rate is still extremely high. More than ever, people are curious about options for the unemployed. Add to that the possibility of future declines as we continue to grapple with coronavirus, and it's easy to see why the need for emergency loans has increased.
But what if you're among the millions of unemployed workers? We'll explore your options when it comes to applying for emergency loans with no job.
Can I qualify for a loan if I'm unemployed?
The simple answer: it depends. There are two factors that can help your chances of being approved for a personal loan, even if you don't have a job: alternative income and your credit.
Everybody starts somewhere. If your credit score is under 600, you might not qualify for a personal loan through Prosper. The good news is, we've partnered with AmOne, a financial services search resource. You might qualify for a personal loan through AmOne based on your financial situation. Click here to visit AmOne and learn more.
Options for the Unemployed: 1. Alternative Income Options
If you have no proof of employment due to a layoff or furlough, you can provide your lender with alternative income options to show you're able to pay back what you borrow. Unemployment benefits can be used to represent your income, as well as the following:
If you already have money in your savings account, or have freelance work or a pending job offer, those can also count as income for some lenders.
Options for the Unemployed: 2. Your credit
Your credit can be a huge factor in whether you can get approved for an emergency loan with no job. Lenders will want to look at your credit history and credit score to see how reliable you are when it comes to managing your debt and paying back what you borrow.
The higher your score, the better for lenders. Typically, a good credit score is 670 or above. In the end, it depends on the scoring model used: FICO or VantageScore.
Credit scores are calculated using data from your credit reports, which you can check free every 12 months. If your history is in good shape, odds are so is your score. It's important to check your credit and fix any inaccuracies immediately to get your score up where it needs to be.
Important note: Every past-due account that is more than 30 days old can cost you at least 100 points on your credit score. Make sure to stay on top of your bills and correct any wrong information ASAP.
Options If You Don't Qualify for a Personal Loan.
If you just don't have the income to make a personal loan happen, there are alternatives for emergency loans if you don't have a job. Here are three.
1. Apply with a co-signer
If your credit score is keeping you from being approved for a personal loan while unemployed, using a co-signer may help. A co-signer can be a friend or family member who has a good credit score. The advantages to using a co-signer include a higher probability for approval, better potential for a lower interest rate and possible access to a higher amount.
Just remember: Both you and your co-signer are responsible for payments, so if you miss or skip one, you're both on the hook financially.
2. Get a joint personal loan
Like a co-signer, a joint personal loan allows you to apply with someone who has financial security and good credit. The difference? Both applicants own the loan, whereas the co-signer in the scenario above only shares the responsibility, not the ownership. This can benefit friends, families and couples in which one person is unemployed while the other has steady income.
3. Apply for a home equity line of credit (HELOC)
If the above options don't fit your current situation and you're a homeowner, a home equity line of credit, or HELOC, may be able to provide you with the emergency cash you need while you search for a job. A HELOC allows you to borrow against the equity in your home, so it's not based on your income. It's a revolving line of credit from which you can borrow as much or little as you need.
While a HELOC isn't backed by your income, it does use your home as collateral. If you cannot keep up with payments, be very careful and consider choosing another route for financial assistance.
Additional Help/Options For The Unemployed.
Sometimes circumstances don't allow for emergency loans with no job. You may not have a cosigner, or home, or additional income. It's important to know what financial relief is available at this time, from temporary assistance with your bills to federal aid specifically set up for COVID-19.
Read more
All personal loans through Prosper made by WebBank, Member FDIC.