#MyProsperStory Investor Q&A with Prosper Investor: Brian Weinstein
Brian Weinstein is the Chief Investment Officer of Blue Elephant Capital Management, a New York based firm founded in 2013 to pursue marketplace and other direct lending investment opportunities. We reached out to learn more about Blue Elephant and Brian's experience working with Prosper. Here's what he had to say: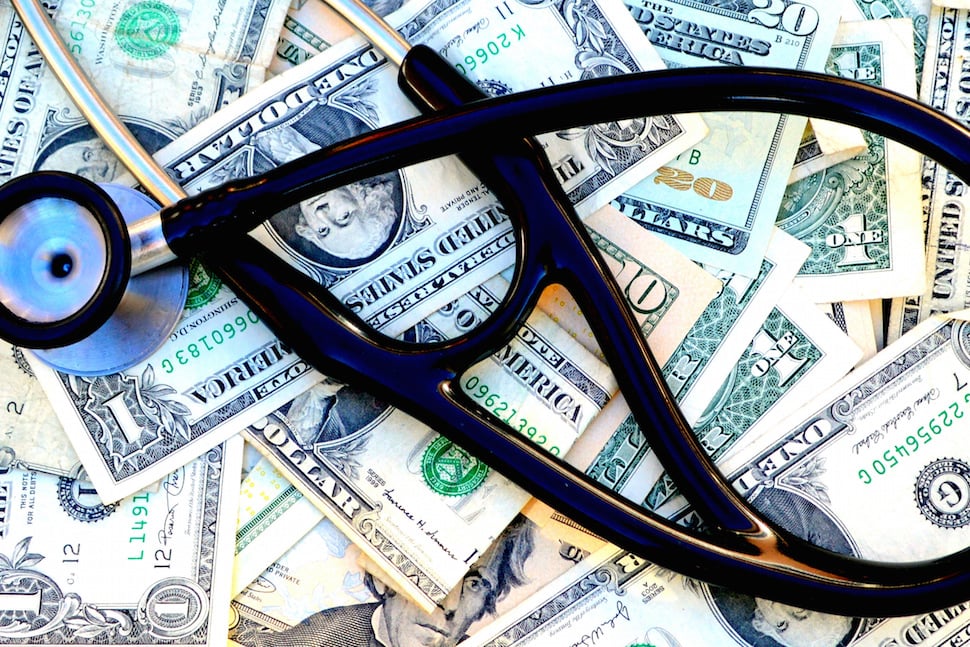 How to Give Yourself a Financial Checkup
Are you on the road to financial freedom or do you need to make a U-turn? Regardless of your financial situation, October is a great time to take a look at your personal financial situation and make adjustments. Why now, you ask? If you move fast, you will probably be able to make adjustments before the end of the year, possibly taking advantage of any tax-saving strategies.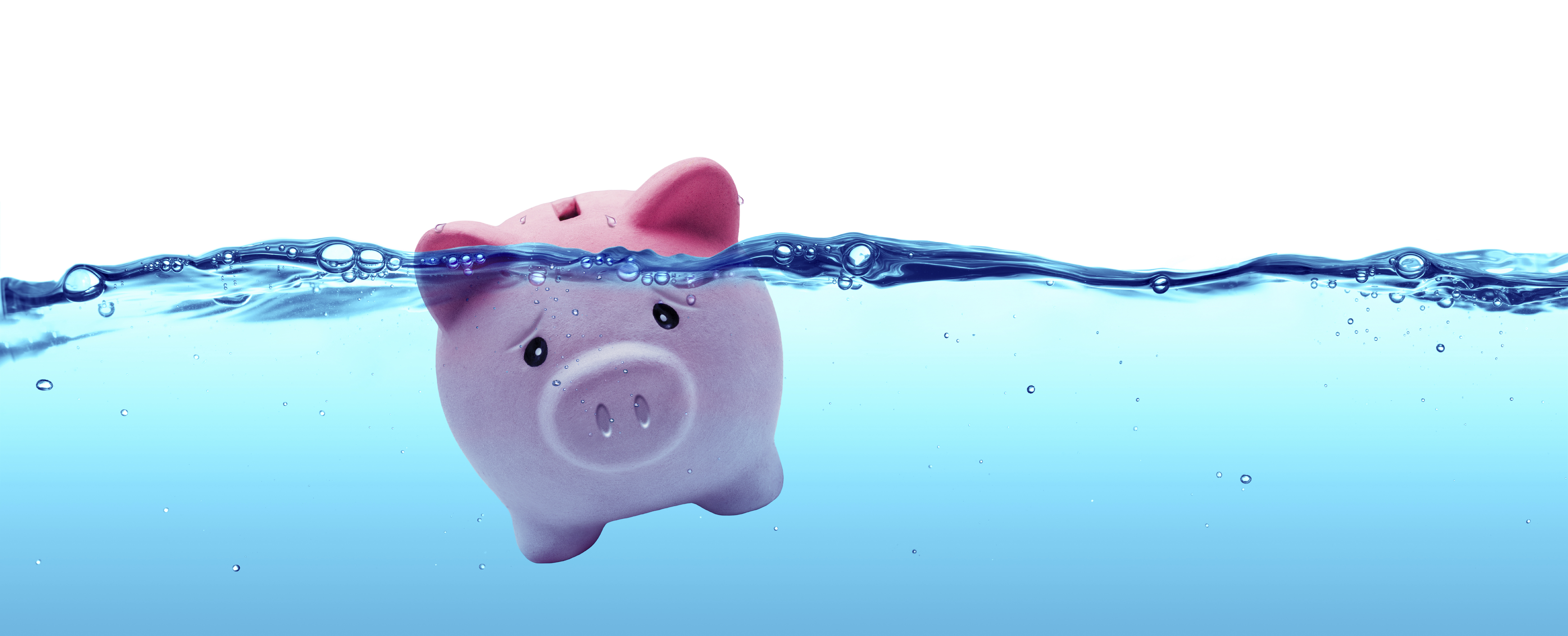 Drowning in Debt? 3 Tips to Stay Above Water
When Oscar Torres finished college, he was left with a mountain of debt. After 8 years of going to school and working part time, he had amassed more than $20,000 in credit card bills. "I had a couple of jobs, but I wasn't making enough money, so I started putting a lot of my expenses on a credit card," said Oscar. "After college I was living paycheck to paycheck. I couldn't sleep at night knowing that it was going to take me 22 years to pay off a $20,000 credit card balance. That's no way to live," said Oscar.
Americans Aren't Waiting for the Next President to Help Them Economically; They Are Getting On Top of Their Finances Now
With the presidential election just weeks away, a new "Election & Prosperity Poll" from Prosper Marketplace reveals that Americans are not waiting for the next president to help them economically, they are prioritizing their finances now. Nearly half of all adults (41 percent) said that "getting on top of my finances" is their number one priority for the rest of 2016, beating out "improving my health" (32 percent) and "advancing my career" (13 percent).
Everything You Need To Know About Debt
With more than 60% of Americans carrying some amount of credit card debt, debt consolidation can help you pay off what you owe faster and help to put you on a path to financial well-being. The first step is understanding what debt consolidation is and what it entails. If you are struggling with debt because you have multiple credit card accounts and loans, you might want to consider debt consolidation.
Good Debt vs. Bad Debt
By definition, debt is simply an amount of money borrowed by one party from another. And for most of us, debt is a necessary part of life. We borrow money so that we can buy goods or services that we otherwise could not afford right away. In this sense, all debt is the same: we take now and give back in the future. But because debt can have positive or negative consequences, it's typically thought of as good debt or bad debt.