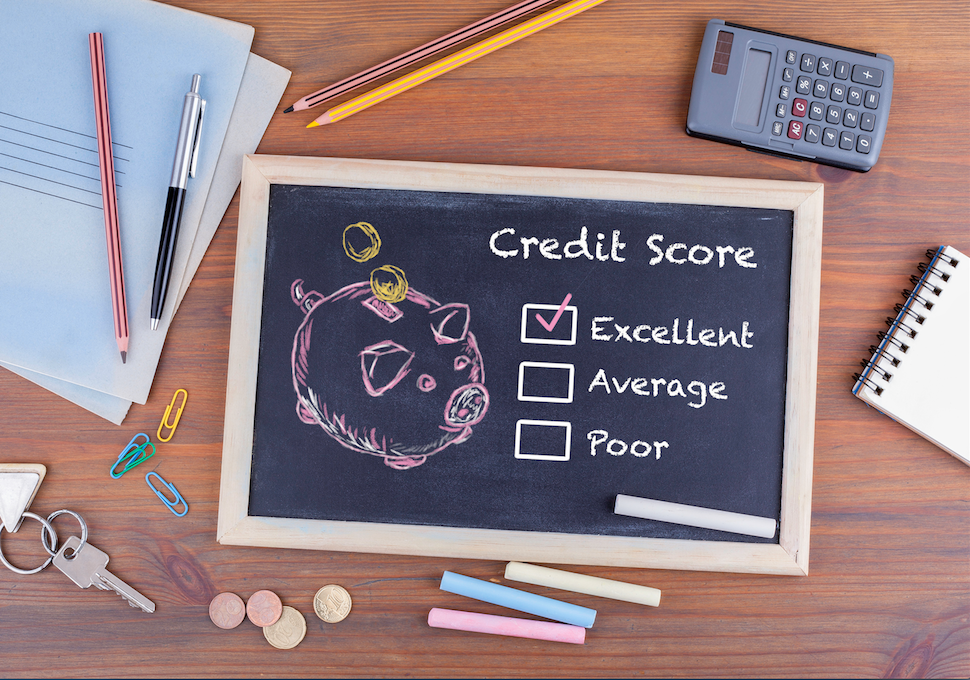 Six Tips That Could Improve Your Credit Score
Excellent credit is something to strive for, but for most of us, we're just not there yet. In fact, according to ValuePenguin, the average credit score is less than 700, which is considered only an average/fair score in the eyes of many lenders.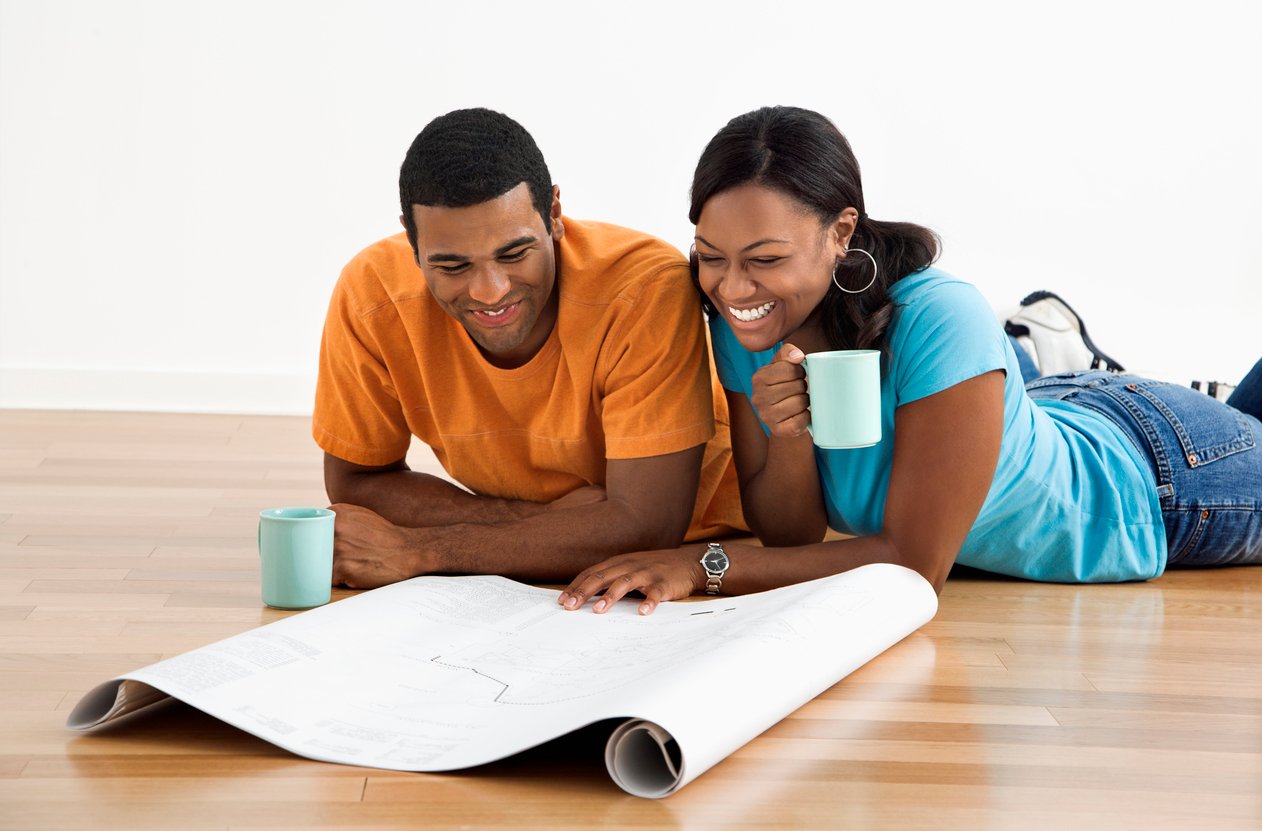 5 Tips That Will Save You Money on Your Winter Home Improvement Projects
Winter can be a great time to tackle one or two home improvement projects that will not only have your home warm and cozy, but save you some serious dough. Here are five tips to get you started.
5 Ways to Handle Post-Holiday Credit Card Debt
With the holidays behind us, many consumers are dealing with a mean post-holiday hangover. According to a new report from Finder.com, American consumers are estimated to have spent over $181M on presents during the holidays. And if you're one of the many consumers that needs a little help dealing with holiday credit card debt, here are some tips to help you recover faster and prioritize your credit health, which is a new year's resolution anyone can feel good about.
Announcing the Winners of the 2016 #MyProsperStory Contest
Before 2016 comes to a close we want to take the time to celebrate our community's commitment to advancing their financial well-being this year. Whether that's people creating and developing a budget, consolidating their debt, or forming healthier spending habits, we're thrilled to see our community thriving and achieving their personal finance goals.
7 Tips to Improve Your Personal Finances Before the New Year
With millions of Americans struggling to keep up with the rising costs of household expenses and fees on debt, it's no wonder that when Prosper a leading marketplace lender, held its annual loan pay-off contest this year, #MyProsperStory, the San Francisco-based company was flooded with entries.
12 Financial Tips to Get Your Wallet Ready for the Holidays
Whether we like it or not, we're inching closer and closer to the holidays, a time filled with cocktail parties, family gatherings, winter travel, and piped-in Christmas carols if you're bold enough to step inside a mall.