Dollars & $ense: The Importance of Being Financially Knowledgeable this Fall
As the sizzle and excitement of long summer days starts to fade into the background and back to school creeps into view, now is the time when millions of Americans should begin to focus on Fall and plan for what lies ahead.
Prosper Performance Update: July 2016
Today, I am proud to share the Prosper Performance Update for July 2016. As you will see in the Update, expected returns in the first and second quarter of 2016 production are just above 7.4% on average.* The Update also shows that early delinquency for 2016Q2 vintages is below 2015Q4 and 2016Q1 levels.
#MyProsperStory Investor Q&A with Prosper Investor: Matt O'Malley
Matt O'Malley is the co-founder, President and Chief Operating Officer at Looking Glass Investment (LGI), a private investment firm focused on marketplace lending as an alternative to traditional–and often volatile–equity markets. We reached out to learn more about LGI and Matt's experience investing with Prosper. Here's what he had to say: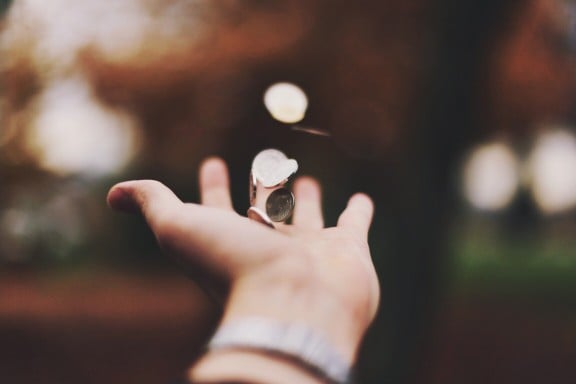 Benefits of Investing in Marketplace Lending
Whether you're a sophisticated investor, registered investment advisor (RIA) or just a hobbyist, marketplace lending may be the investment option that you have been looking for to diversity your portfolio. For investors, there are many benefits to marketplace lending, including:
Prosper Performance Update: June 2016
Today I am proud to share our second Prosper Performance Update. As you will see in the update, the expected return on June 2016 production is just above 7.4% on average. Additionally, as you can see from the origination data, there is a continued trend towards a more conservative portfolio with a greater coupon.
#MyProsperStory Investor Q&A with Prosper Investor: Scott Langmack
Scott Langmack is the Founder and Managing Partner of Incline Fund Management LLC, the first investment firm in the marketplace lending industry. The strategy has since been ranked #1 in the fixed income industry by BarclayHedge. We reached out to learn more about Incline and Scott's experience working with Prosper. Here's what he had to say: