Prosper Announces Rate Increase
On May 24th, we implemented an increase to the rates offered to borrowers through our platform in order to increase returns for investors on our platform. The move demonstrates our commitment to operating a marketplace that fairly balances the economic incentives for both our borrower and investor communities.
#MyProsperStory Q&A with Prosper Investor: Abeer Agrawal
Abeer Agrawal is the Chief Technology Officer and co-founder of Theorem, an investment management firm that invests in marketplace lending loans. Theorem collects marketplace lending loan data and invests in Prosper loans on behalf of clients. We reached out to learn more about Theorem and Abeer's experience working with Prosper. Here's what he had to say: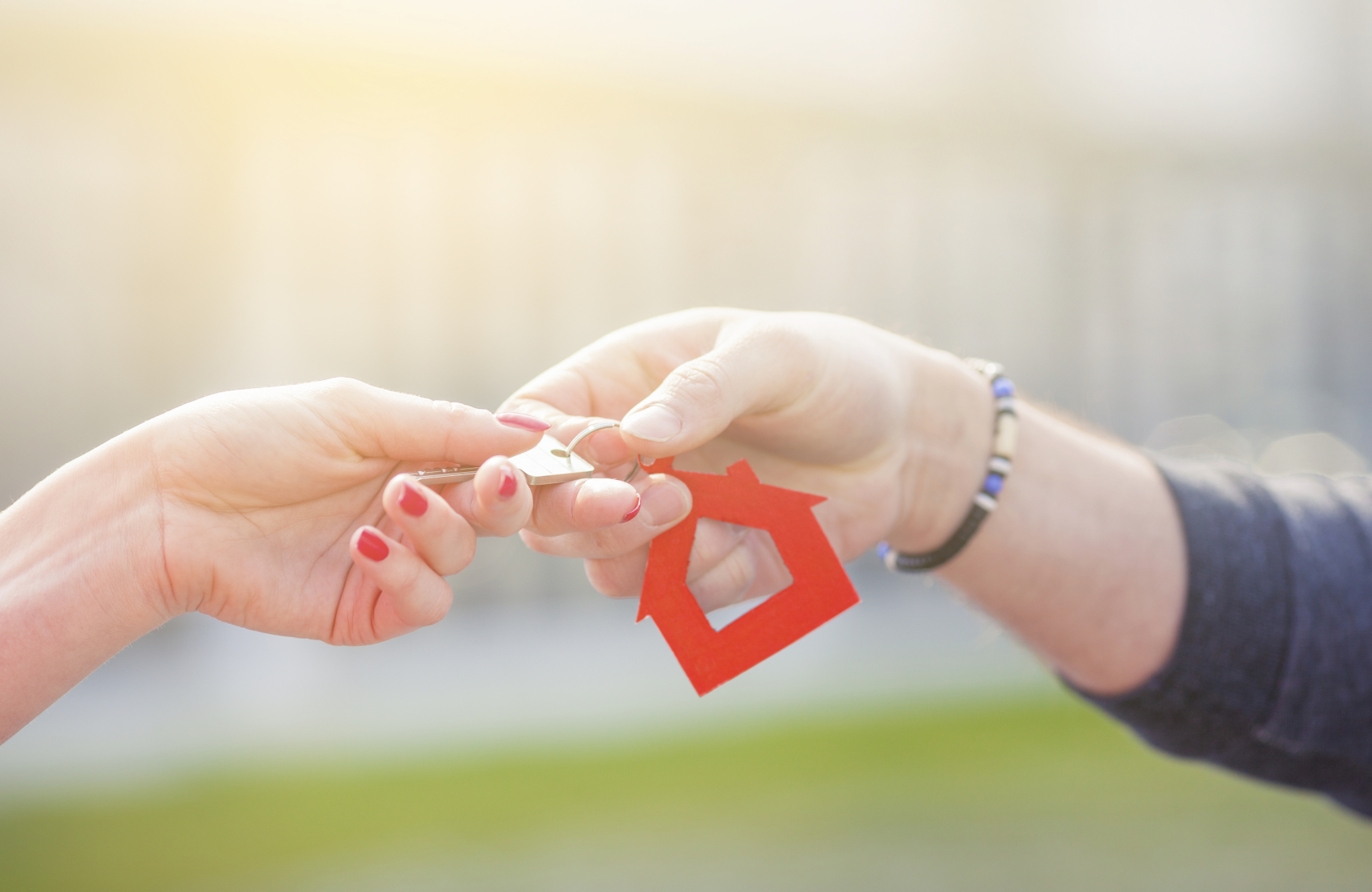 New Homeowner? Here's What You Need to Know
The truth is that when you're buying a home, you often have to consider more than just the purchase price. Fortunately, if you're a new homeowner there's plenty you can do to stop a fixer-upper from becoming a house of horrors.
#MyProsperStory Spotlight: Mother's Day Edition
In honor of Mother's Day, Prosper Marketplace wants to salute all the hard working moms (single or coupled) who balance the household budget while keeping a smile on their face, a roof over our heads, and great home cook meals in our bellies. Check out a few heartwarming stories from some of our mommy borrowers who have gone great lengths to finish school, keep balance in their families, and throw one hell of a birthday party in Mexico.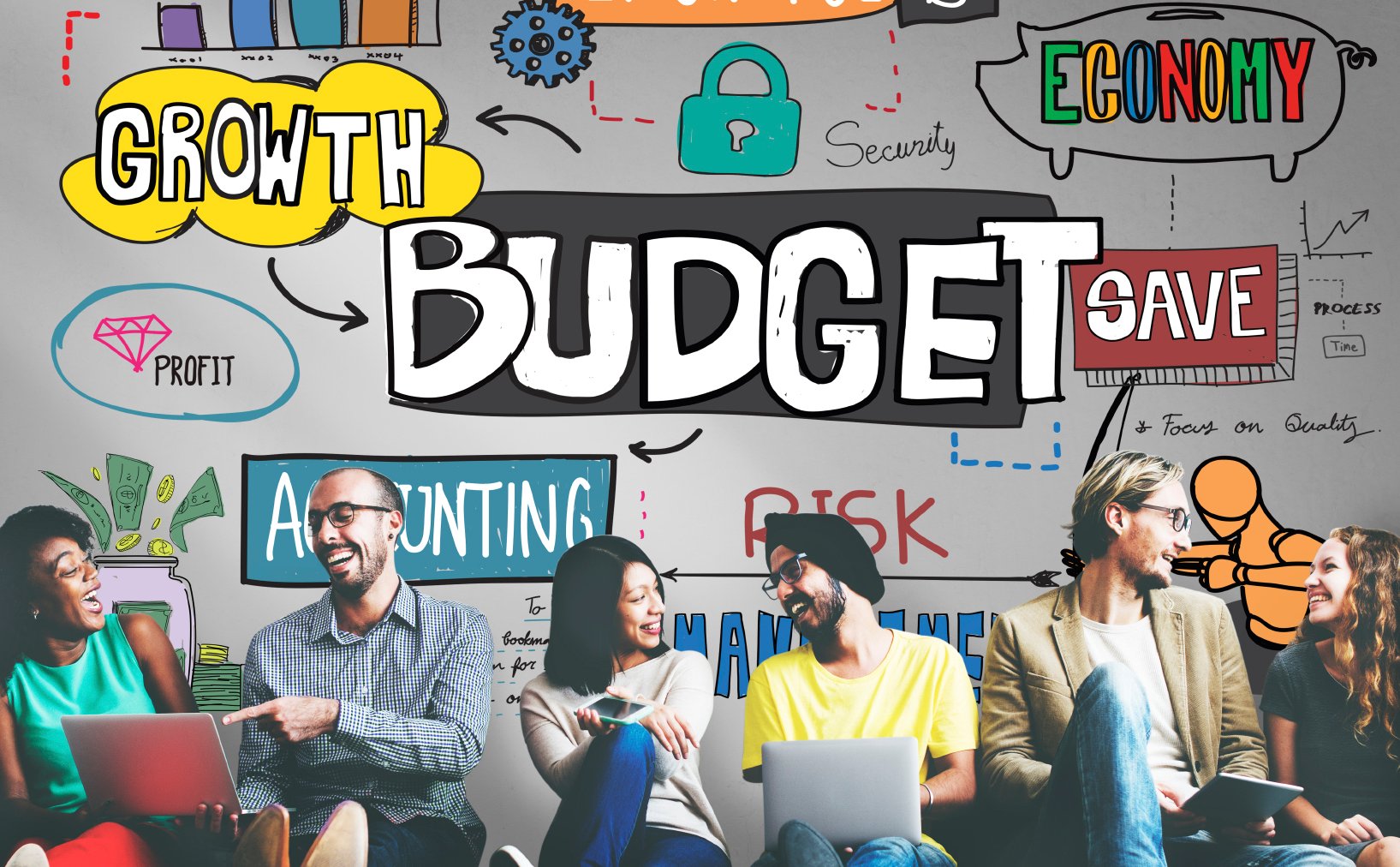 Dollars & Sense: Finance Terms Defined
The finance world is filled with acronyms and terms that might sound alien to many people. So we've put together a financial glossary of key terms that will help you understand money and credit better. By no means is this list exhaustive.
#MyProsperStory Spotlight: Taking Control of Home Improvement Expenses
Spring is a time of new beginnings; so it's no surprise that it's also a popular season for home improvement and home repair projects. Recently Prosper Marketplace partnered with Home Advisor to give millions of U.S homeowners access to a smart, transparent financing option for home improvement projects. To celebrate this exciting partnership, we're sharing two great #MyProsperStory videos that demonstrate how a loan through Prosper can go beyond just helping customers to renovate, repair and maintain their homes.