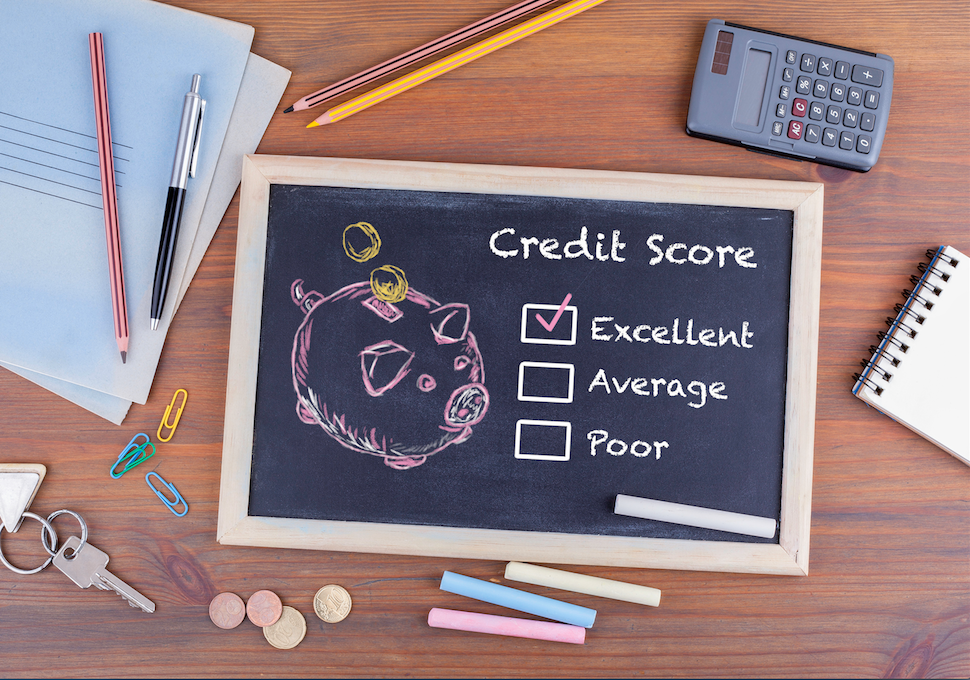 Six Tips That Could Improve Your Credit Score
Excellent credit is something to strive for, but for most of us, we're just not there yet. In fact, according to ValuePenguin, the average credit score is less than 700, which is considered only an average/fair score in the eyes of many lenders.
Prosper Performance Update: February 2017
Today we are sharing performance data for the Prosper portfolio for February 2017. The Prosper portfolio continues to deliver an estimated return above 7%. During the month of February, we continued to see the expected shift in rating distribution of the book towards higher-risk ratings as a result of the implementation of our PMI7 credit model. This anticipated distribution change is largely due to PMI7's utilization of time series credit data, which provides a significant boost in predictive power. The increase in predictive power enables the net swap-in of customers that would have been declined using PMI6.
Prosper Announces Pricing Changes
Prosper will be updating rates offered to people who borrow through the Prosper platform as of March 2nd. This update will impact AA, A and B rated loans, with an increase in pricing of approximately 60bps, 50bps, and 20bps, respectively. Additionally, HR rated loan rates will decrease by 10bps, which is driven by the desire to remain below 35.9% APR.
Prosper Performance Update: January 2017
Today we are sharing performance data for the Prosper portfolio for January 2016. January was an exciting month for Prosper because it was the first month where the majority of originated assets were underwritten using our new PMI7 custom score. As anticipated, PMI7 increased the loss and return expectations for the entire Prosper portfolio. Interestingly, we actually see a decrease in the portfolio's DTI and only a modest decrease in FICO scores. Within the highest rating grades (AA-B), average FICO scores are 6 to 20 points higher. We expect that these rates will decrease over the course of 2017.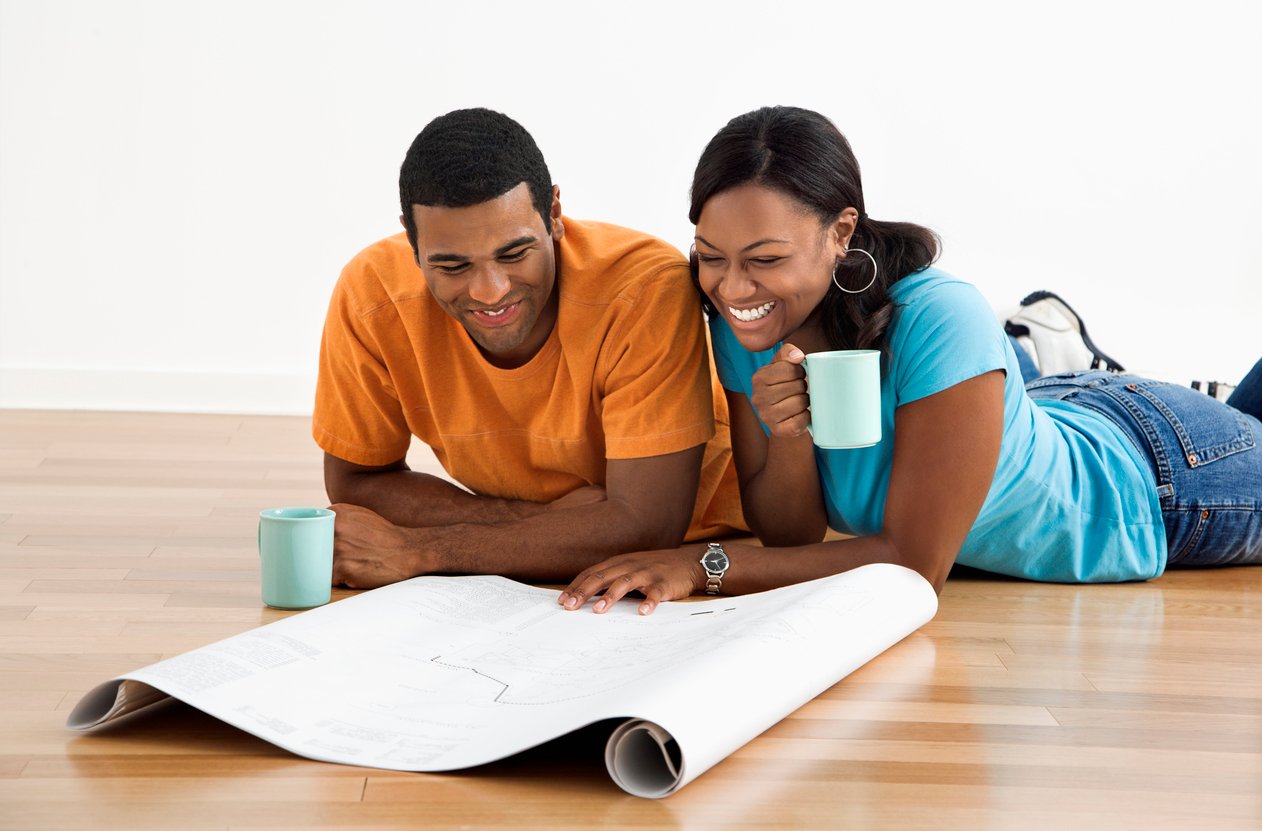 5 Tips That Will Save You Money on Your Winter Home Improvement Projects
Winter can be a great time to tackle one or two home improvement projects that will not only have your home warm and cozy, but save you some serious dough. Here are five tips to get you started.
Prosper Performance Update: December 2016
Today we are sharing performance data for the Prosper portfolio for December 2016. As you will see, the estimated return on December 2016 production is 6.45%*, with the platform distribution continuing to increase in the higher Prosper ratings. We believe this is the result of pricing updates that were made in October 2016 to match the competitive landscape.