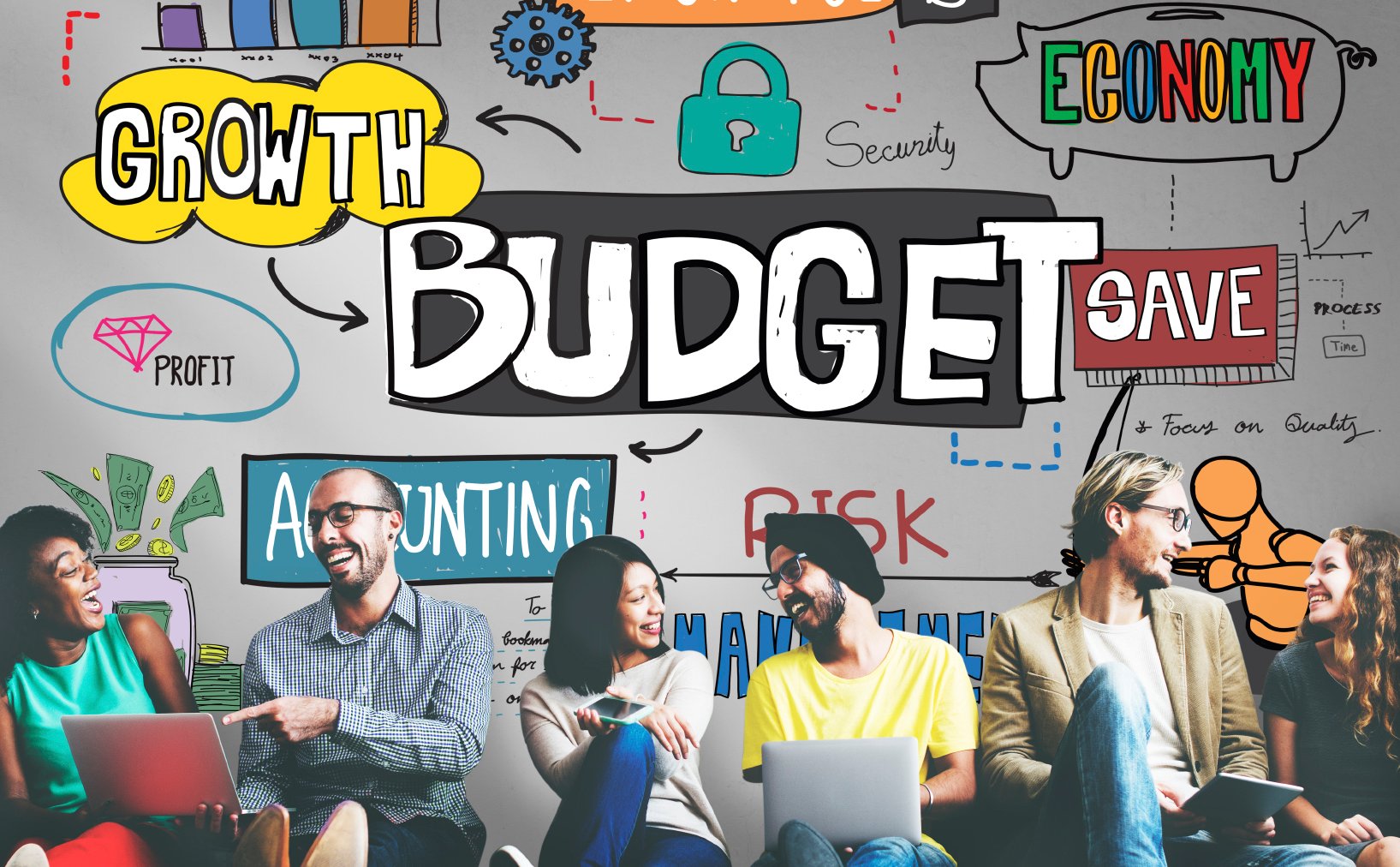 Dollars & Sense: Finance Terms Defined
The finance world is filled with acronyms and terms that might sound alien to many people. So we've put together a financial glossary of key terms that will help you understand money and credit better. By no means is this list exhaustive.
#MyProsperStory Spotlight: Taking Control of Home Improvement Expenses
Spring is a time of new beginnings; so it's no surprise that it's also a popular season for home improvement and home repair projects. Recently Prosper Marketplace partnered with Home Advisor to give millions of U.S homeowners access to a smart, transparent financing option for home improvement projects. To celebrate this exciting partnership, we're sharing two great #MyProsperStory videos that demonstrate how a loan through Prosper can go beyond just helping customers to renovate, repair and maintain their homes.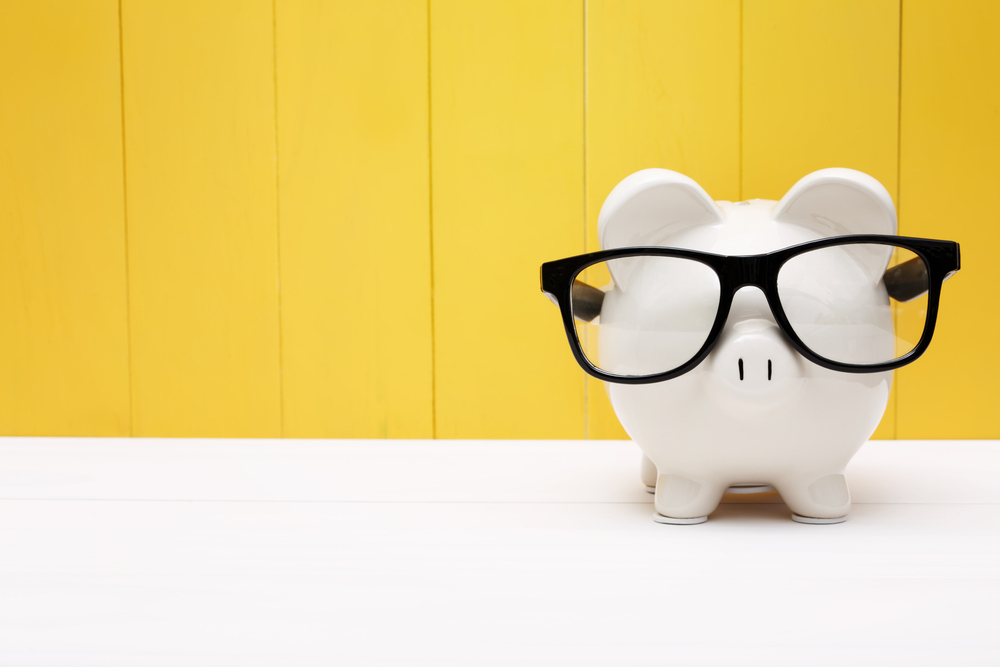 New and Smart Ways to Invest Your Money
Feeling jerked around by the stock market's ups and downs? When the volatility or complexity of the market causes you to shy away, remember that there are other smart ways to invest money besides stocks and mutual funds.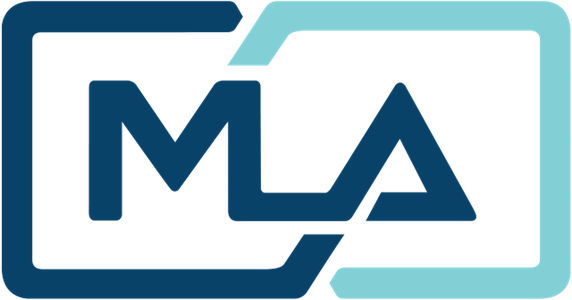 Prosper Marketplace, Lending Club and Funding Circle Launch the Marketplace Lending Association
Today, I'm excited to share that Prosper Marketplace has partnered with Lending Club and Funding Circle to launch the Marketplace Lending Association (MLA), a U.S. non-profit membership organization created to promote responsible business practices and sound public policy to benefit borrowers and investors.
Money 911? 4 Plastic-Free Steps to Covering an Unexpected Expense
Even with the best laid plans, there's often no way to foresee all the ways a money emergency can occur. One day it's your roof leaking during a rainstorm; the next day it's the tooth you accidentally chipped. These types of expenses seem to happen at the worst times, and they rarely come cheap. And before you know it, your budget is several thousand dollars out of whack and you're reaching for your credit card. But if the thought of racking up big balances makes you cringe, take heart. Follow our flow chart below to see how you can tackle financial emergencies without having to swipe your card.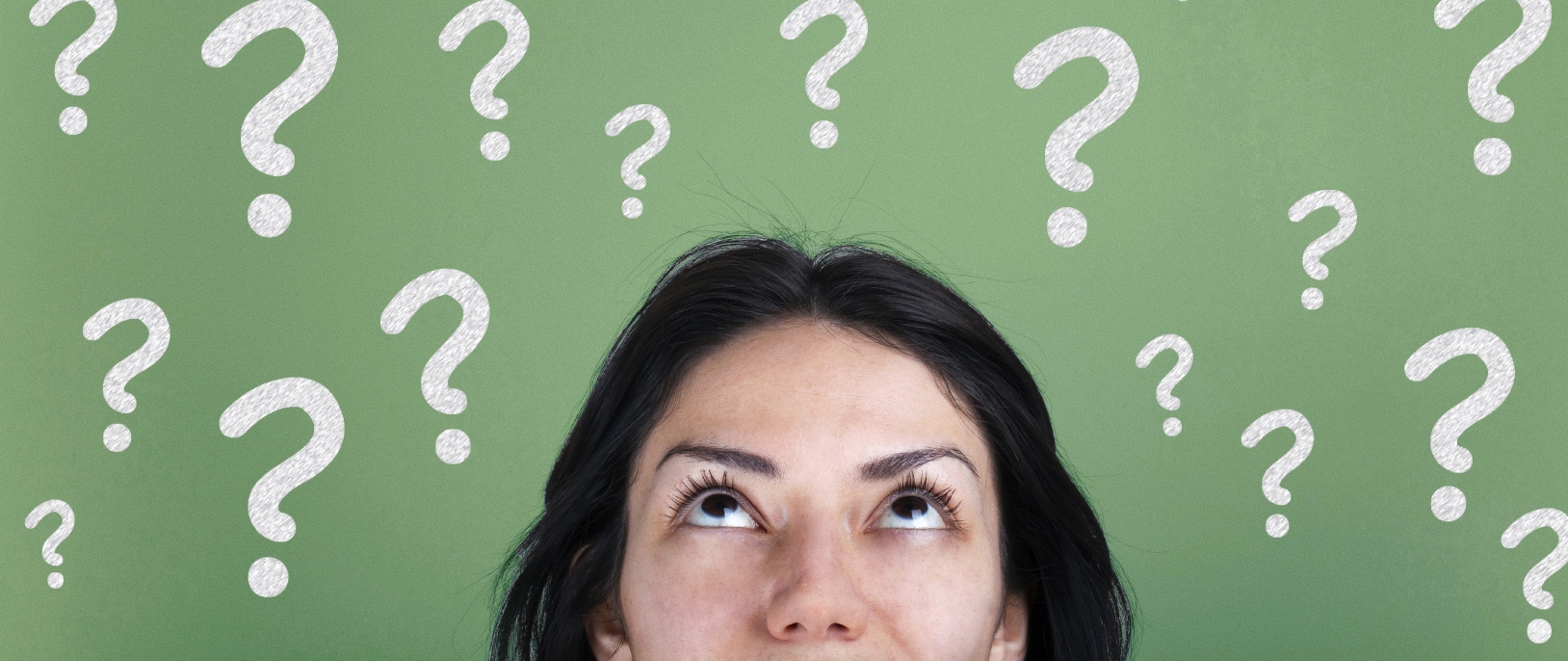 Wonder How Personal Loans Work? Your FAQs, Answered
Your trusty, 10-year-old car breaks down and you need to pony up $2,000 for repairs. Or you're short on cash but realize you haven't yet booked your trip to the annual family reunion. While it would be ideal to have an emergency fund to tap for car repairs or extensive savings to draw on for hotel and airfare, most of us may still be in the process of building our savings foundation, and may thus find ourselves having to borrow from time to time.