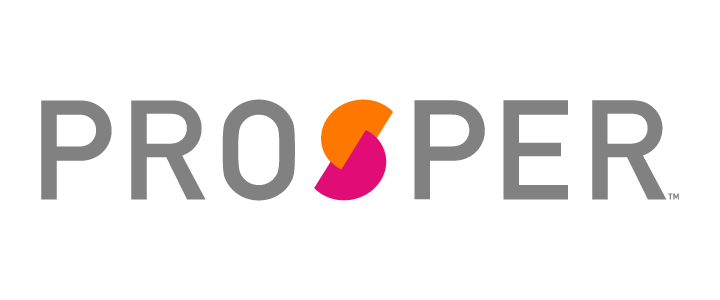 Prosper Unveils New Look
Today, we are very excited to unveil a new look for Prosper. Our new logo and distinctive colors represent a modern vision for our company, as well as the balance that we are helping people achieve in their financial lives.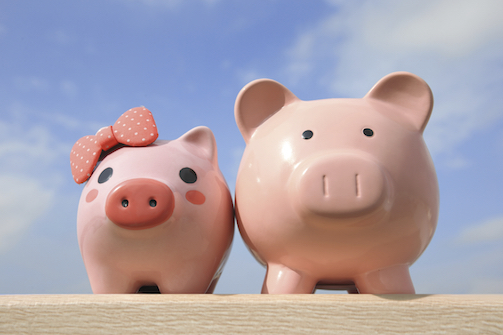 The Love and Money Checklist: 7 Financial Questions to Ask your Significant Other
For most couples, discussing finances isn't exactly romantic—at times, it's downright awkward. With Valentines day around the corner, we wanted to help couples avoid those awkward and potentially damaging conversations.
What Does Financial Wellness Mean in the U.S.?
At Prosper Marketplace, we believe that financial wellness starts with the feeling that you're in control of your finances. In an effort to better understand the current state of financial wellness and Americans' sentiments toward their financial standing, we surveyed 1,000 adults about their money habits and resolutions.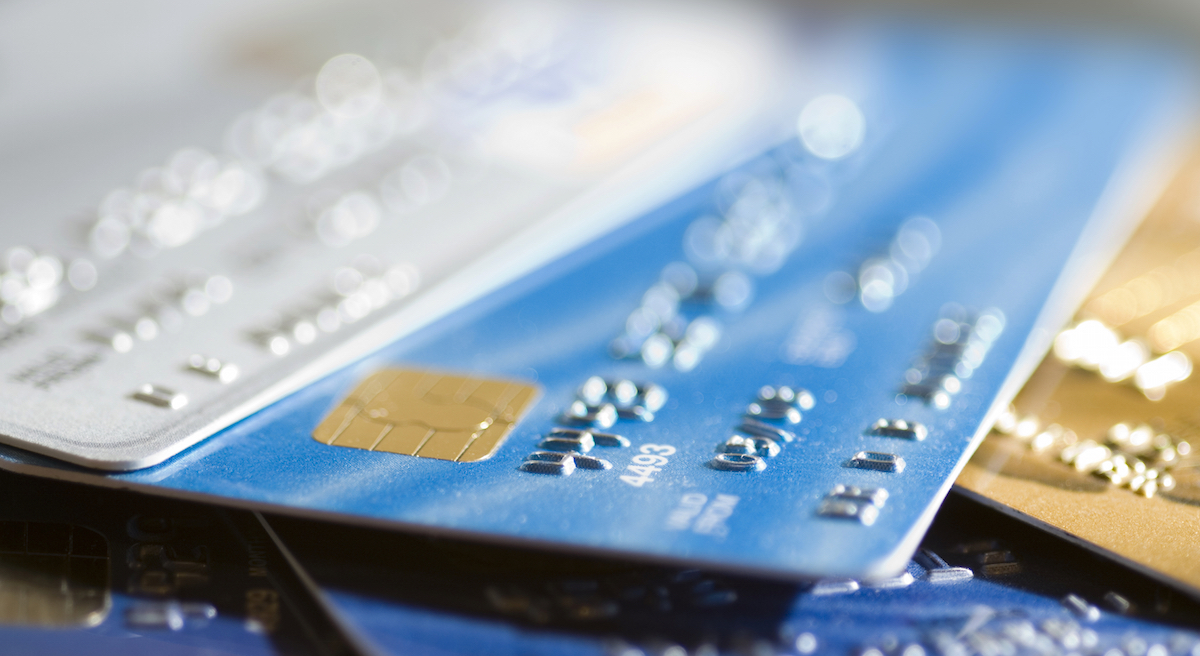 Debt Consolidation 101: Is It Right For You?
If you're struggling with debt, chances are there are two words you'll hear repeatedly as a possible solution: debt consolidation. Even so, when it comes to the process, you might be confused where to start. Here's a primer.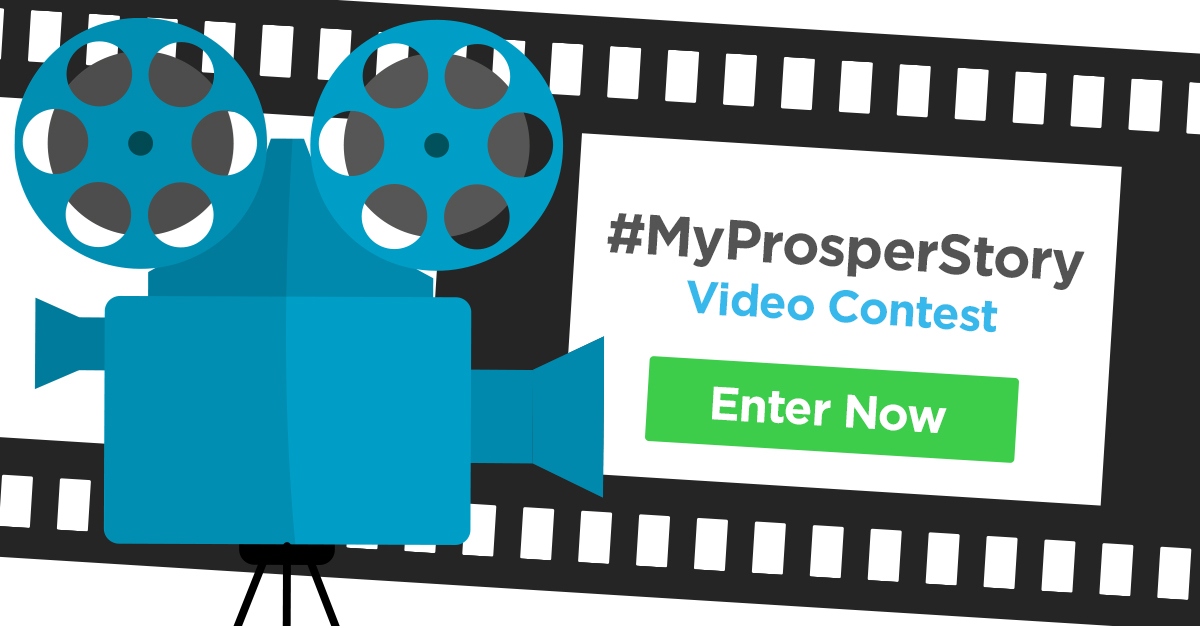 #MyProsperStory Q&A: How a Loan Through Prosper Helped Jerry Follow His Dream
Jerry's #MyProsperStory is about making an impact in the world. In 2004 Jerry Hughes, a top advertising executive in Minneapolis, was diagnosed with HIV. His surprising diagnoses left him feeling uncertain about the future.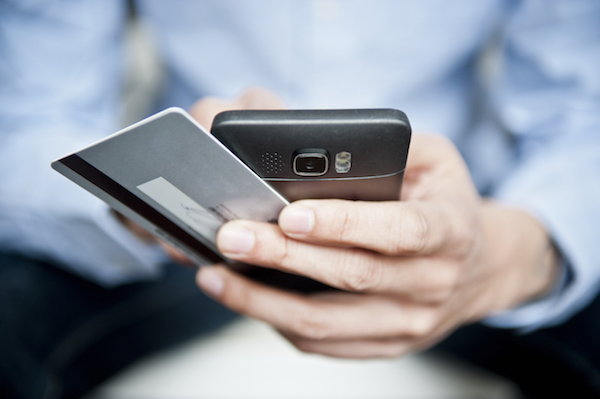 6 Easy Ways to Raise Your Credit Score
If the phrase credit score strikes fear into your heart, you're not alone. In fact, 56% of American consumers have credit scores lower than 700 according to a study by the Corporation for Enterprise Development. Good credit is something to strive for, not to fear.