Prosper Performance Update: January 2017
Today we are sharing performance data for the Prosper portfolio for January 2016. January was an exciting month for Prosper because it was the first month where the majority of originated assets were underwritten using our new PMI7 custom score. As anticipated, PMI7 increased the loss and return expectations for the entire Prosper portfolio. Interestingly, we actually see a decrease in the portfolio's DTI and only a modest decrease in FICO scores. Within the highest rating grades (AA-B), average FICO scores are 6 to 20 points higher. We expect that these rates will decrease over the course of 2017.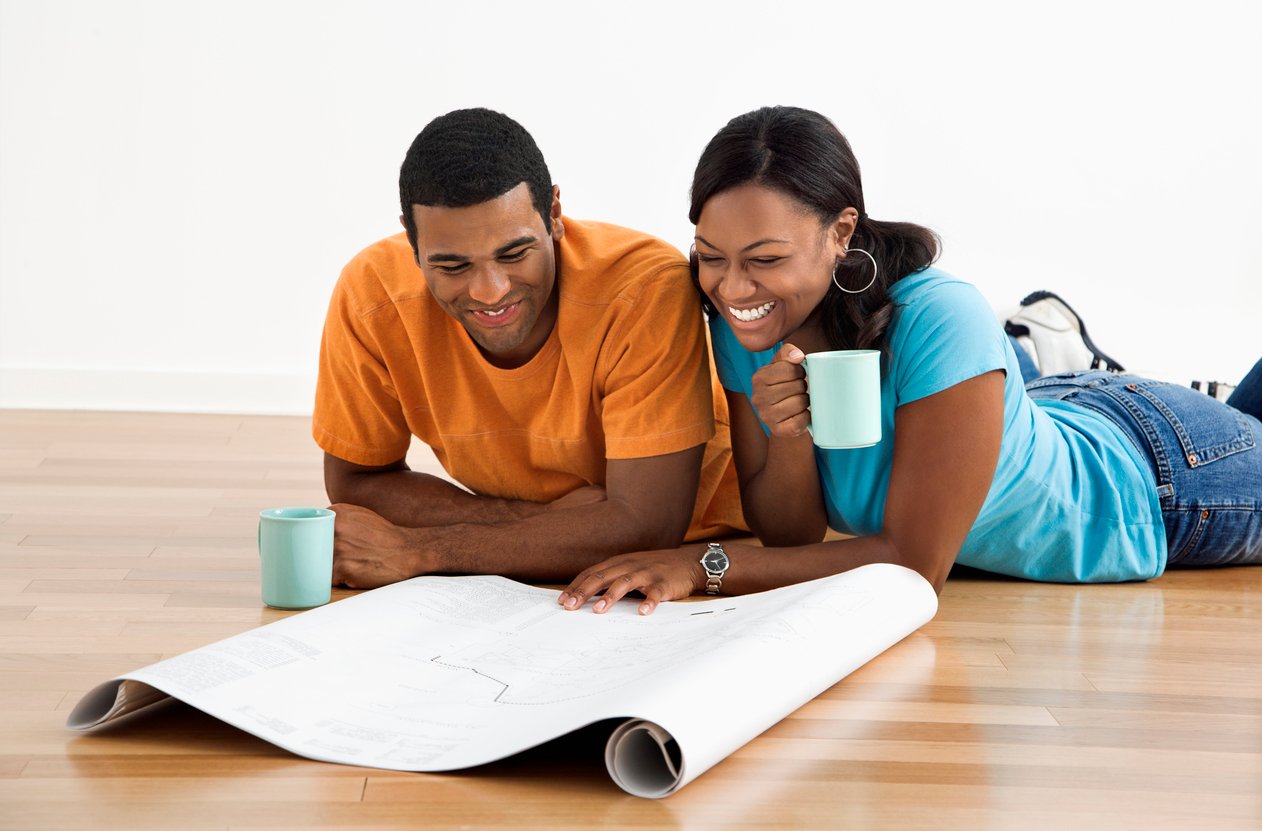 5 Tips That Will Save You Money on Your Winter Home Improvement Projects
Winter can be a great time to tackle one or two home improvement projects that will not only have your home warm and cozy, but save you some serious dough. Here are five tips to get you started.
Prosper Performance Update: December 2016
Today we are sharing performance data for the Prosper portfolio for December 2016. As you will see, the estimated return on December 2016 production is 6.45%*, with the platform distribution continuing to increase in the higher Prosper ratings. We believe this is the result of pricing updates that were made in October 2016 to match the competitive landscape.
5 Ways to Handle Post-Holiday Credit Card Debt
With the holidays behind us, many consumers are dealing with a mean post-holiday hangover. According to a new report from Finder.com, American consumers are estimated to have spent over $181M on presents during the holidays. And if you're one of the many consumers that needs a little help dealing with holiday credit card debt, here are some tips to help you recover faster and prioritize your credit health, which is a new year's resolution anyone can feel good about.
Announcing the Winners of the 2016 #MyProsperStory Contest
Before 2016 comes to a close we want to take the time to celebrate our community's commitment to advancing their financial well-being this year. Whether that's people creating and developing a budget, consolidating their debt, or forming healthier spending habits, we're thrilled to see our community thriving and achieving their personal finance goals.
Prosper Performance Update: November 2016
Today we are sharing performance data for the Prosper portfolio for November 2016. As always, these updates are intended to give our investors important insights into the trends we are seeing, including as it relates to overall performance and estimated returns.