It may be smart to consider a student loan consolidation if your student debt picture from college is more of a collage than a still life painting. With different lenders often being responsible for federal loan programs every semester, it's entirely possible that you're currently responsible for repaying a number of different loans, both private and federal. With all the other complexities, confusions, fears, and headaches of modern life, juggling such debt from your college years may not only be dizzying, it may also be, with a student loan refinance, thoroughly avoidable. 
Student loan consolidation may be a smart way to make repaying student loans more manageable, both during the pandemic and going forward. It's also possible that a student loan consolidation may result in a less expensive way to pay off your student loan debt. 
What is a Student Loan Consolidation?
Student loan consolidation is the method of combining all your individual outstanding student loan amounts, taking one lump sum loan, and using those funds to pay off every one of those college student loans. Once consolidated, you will be left with a single loan payment due monthly to a single lender. And you may begin to breathe easier each and every month.
Why You Should Consider Consolidating Your Student Loans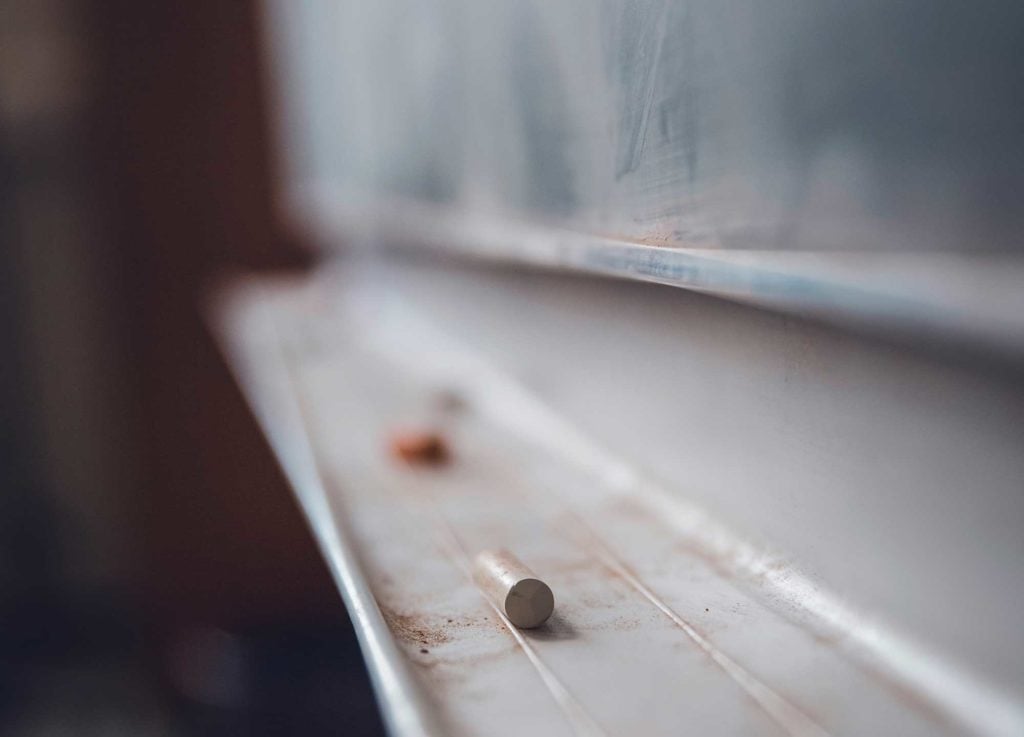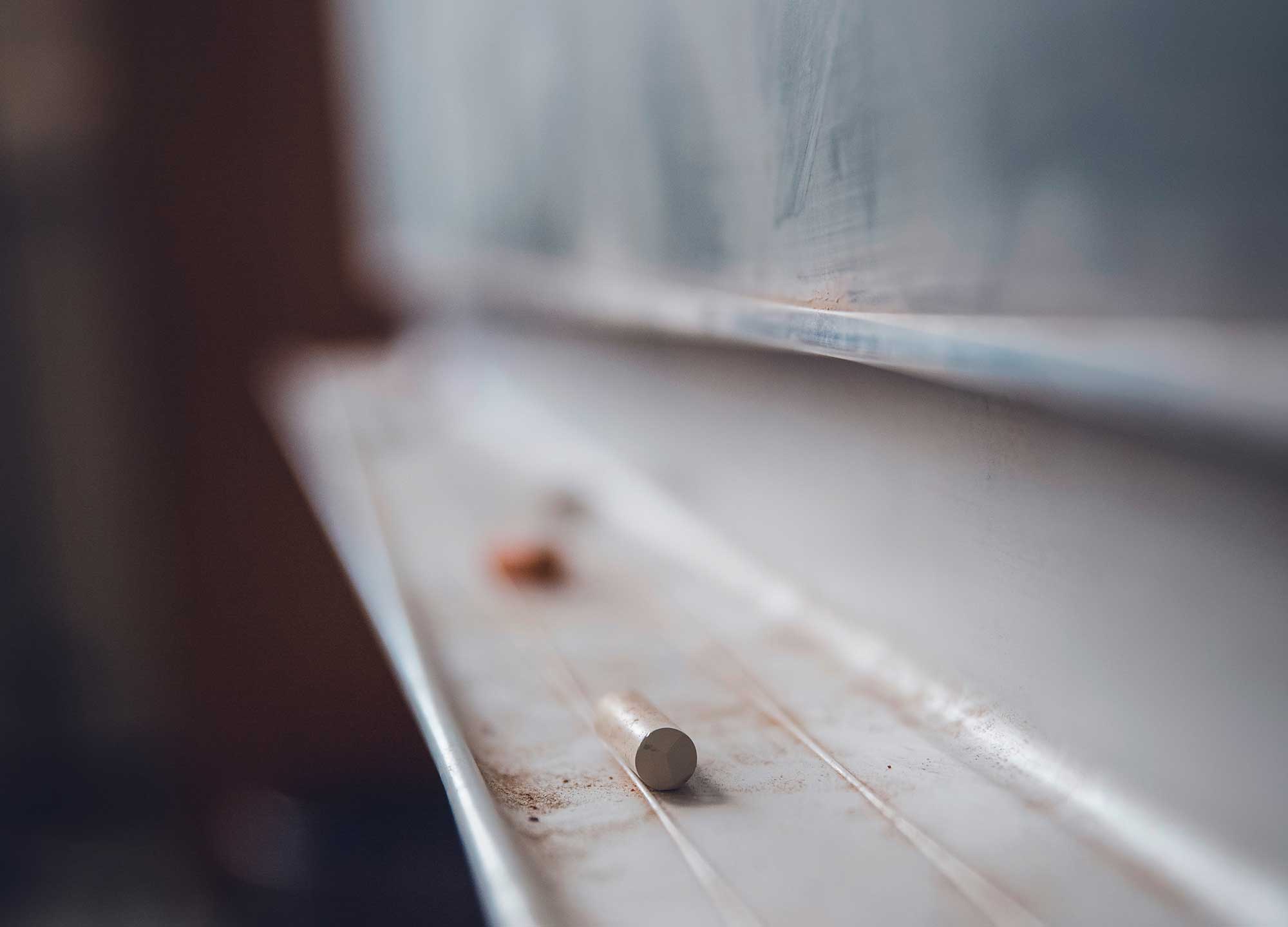 A single payment
The single greatest benefit of student loan consolidation is the corralling of all your college debt down into one manageable payment to a single lender. There could be no more payments spread around to a myriad of different lenders, because after you consolidate your student loan debt, you will have the peace of mind that comes from one solitary loan payment to make each month. 
A Lower Payment
That new single loan payment from a student loan consolidation may result in an easing of the month-to-month financial burden on you. Tally up the total of your student loan payments before starting to research whether consolidating is the best option for you, so that you will know immediately if the new single loan payment each month will be lower than the total of your current monthly student loan payments.
Take Advantage of Your Good Credit
You're a college graduate — congrats! — and have been working hard, making payments on time and possibly have a good credit score. You may be able to use that good credit to your advantage when going forward with a student loan consolidation at a more friendly interest rate than your current student loan(s).
Lower interest rate
While not guaranteed, it is possible that by consolidating your private student loans, you may end up with a lower interest rate on your college debt. Before making the decision to proceed with a consolidation, be sure to know the interest rate(s) of your current private and/or federal student loan(s). 
Avoid Default
According to the Department of Education, over 10% of borrowers have defaulted on their federal student loans. By consolidating your private and federal college-era debt, you may help yourself stay in the 90% of the population!
One More Thing To Consider Before Consolidating Your Student Loans
If some or all of your college tuition debt is in the form of federal student loans, be sure to consider the possible benefits you may be missing out on, just as a deferment or forbearance to temporarily suspend your payments as COVID-19 assistance as well as during other hardships you may face, should you consolidate into a single private loan. 

Read More: