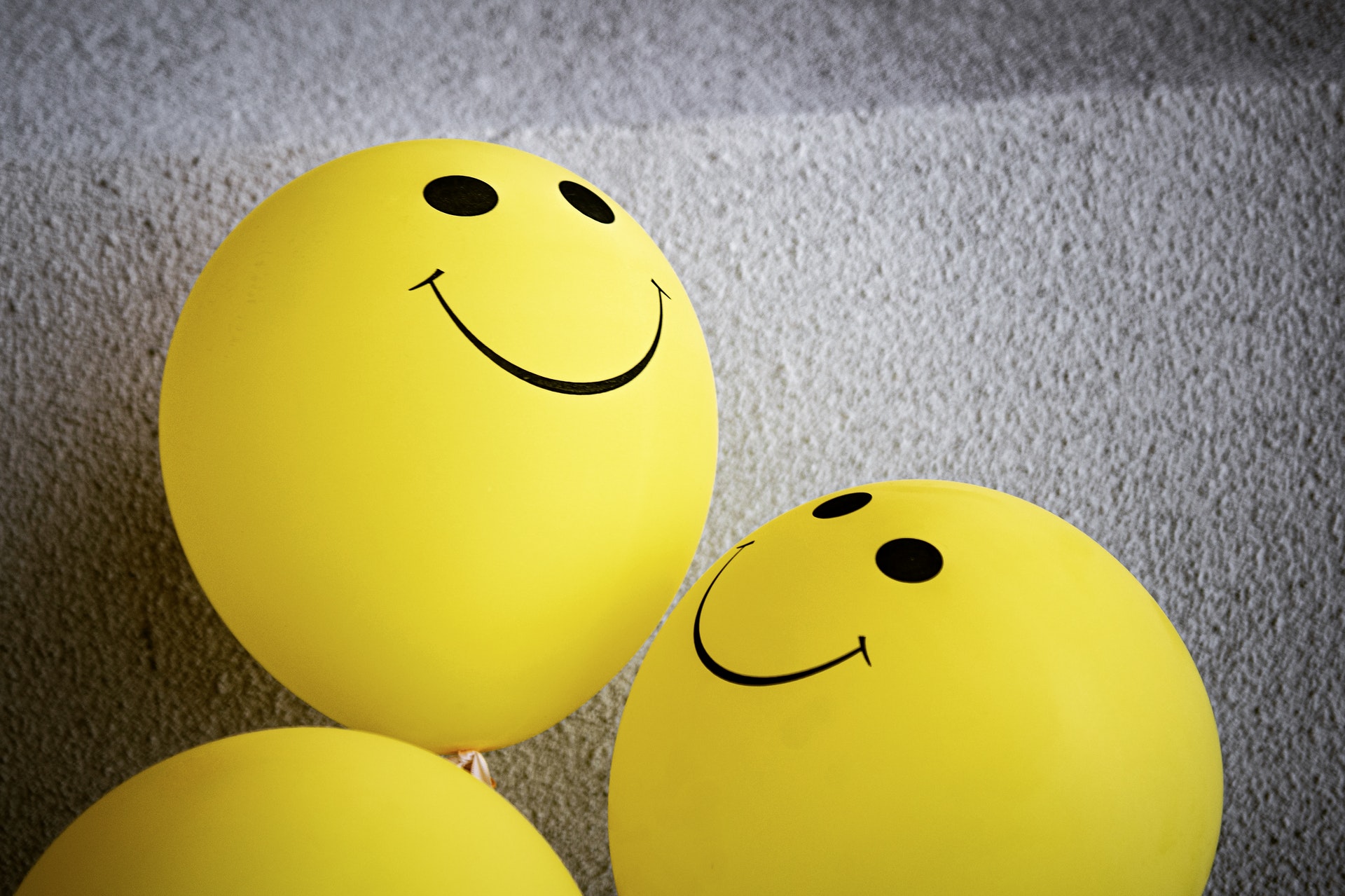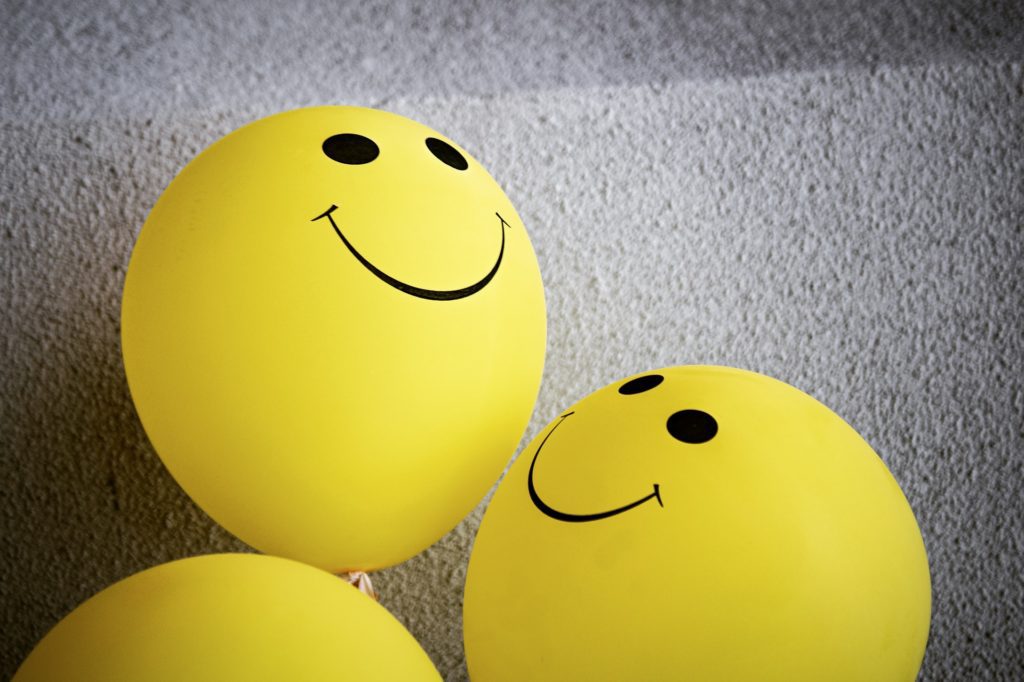 Today, Prosper Marketplace is excited to announce its first-ever acquisition — American Healthcare Lending, a leading patient financing platform. This is an important step in expanding our capabilities and bringing our product into a market where we believe it can make a positive impact.
Healthcare lending is a growing industry, and one that we're excited to become more involved in via this acquisition. The healthcare industry is plagued with high deductibles and spotty customer service. We see a huge need for consumer-friendly, competitively priced financing alternatives for people whose elective medical procedures aren't covered by insurance or fall below the deductible. American Healthcare Lending gives its nationwide network of healthcare providers the ability to offer affordable loans to patients right from the doctor's office.
This means that women who need lengthy and costly fertility treatments can pay for them, and patients who need to lose weight and are considering surgical options that insurance won't cover can still get them. They won't have to wait to get treatments that can improve their quality of life. They don't have to walk away from procedures that could make their future brighter. Health and wellness aren't luxury items.
This is best illustrated by Scott, the winner of Prosper's $2 Billion Strong video contest. Scott was in need of gastric bypass surgery. When his insurance wouldn't cover it because he wasn't sick enough yet, he turned to Prosper for a loan. You can watch his inspiring story here.
2014 was a year of tremendous growth for Prosper. There were a record $1.6 billion in loans made through the platform, up more than 350 percent from the previous year, with $205 million in December alone. 2015 will be another year of growth, and we're excited about this opportunity to bring financing options to people in need and to expand into a vital and growing market.

Read more: Prosper Named a 2021 "Best Place to Work in The Bay Area"