It's no secret that home renovations can take a lot of time and money, but a home renovation doesn't just make the home nicer — it can also boost its value, making it a worthwhile investment. But you may be asking, how to pay for your dream renovation?
Whether you're renovating to boost your home's value or just make it more livable, you're probably asking yourself one very important question: How can I pay for this remodel? After all, a major renovation can end up costing a lot of money (the average kitchen remodel, for example, costs more than $20,000!)
Fortunately, there are a variety of options for people who are not in a position to pay cash for their home renovation project. Here are just a few of the options that are available to homeowners:
How to Pay For Your Dream Renovation: Personal Loans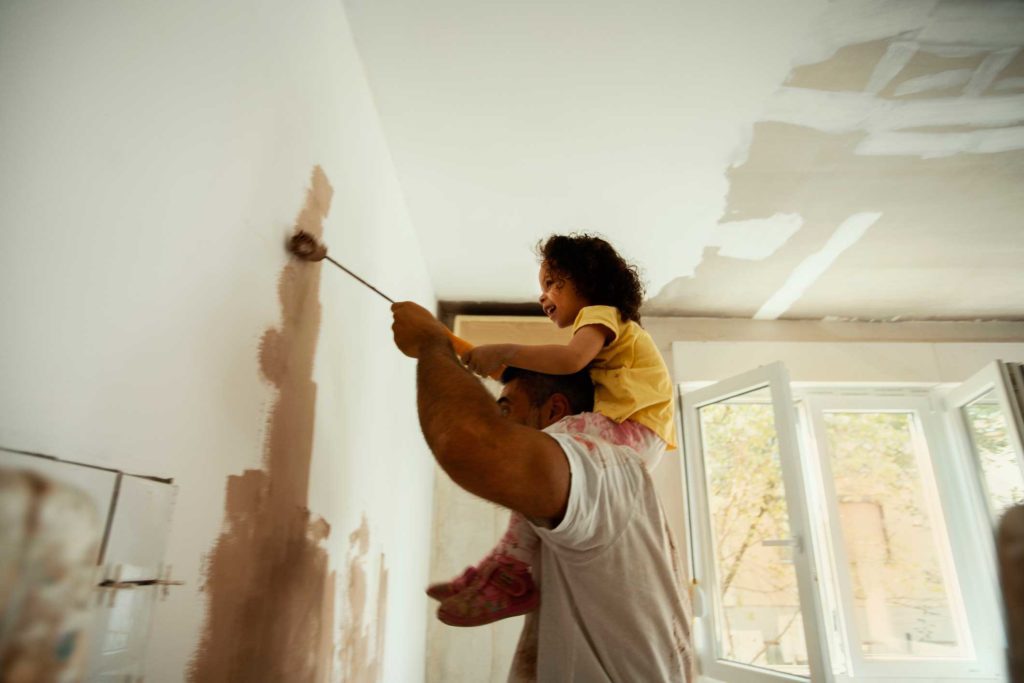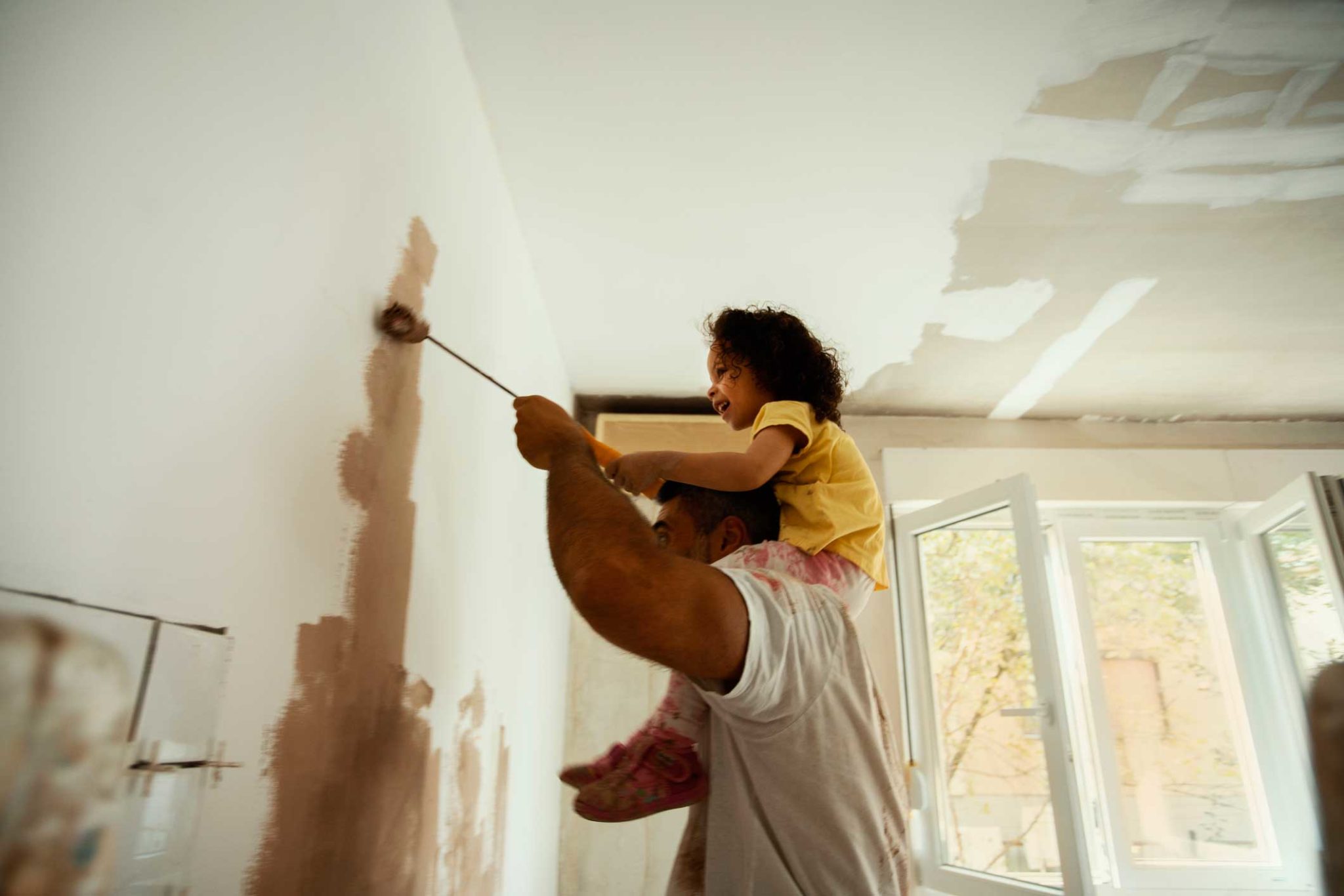 Personal loans are a great financing option for home improvement projects because they are unsecured, meaning you do not have to put up collateral to obtain the loan. Personal loans typically require that you have strong credit and qualified borrowers can take a loan up to $40,000 through Prosper.
The benefits of using a personal loan to finance home renovations include a fixed interest rate and set repayment term which makes it easy for budgeting. You'll also get line of sight as to when the debt will be paid off, since the interest rate is fixed for the full term of the loan. 
How to Pay For Your Dream Renovation: Credit Cards
In order to entice new cardholders, some credit card companies offer new credit cards with no interest for a limited period. Leveraging these low or zero interest promotions is another potential financing tool for homeowners who are confident that they will be able to quickly pay off their debt.
While it is possible to use a credit card offer to avoid paying interest, make absolutely sure that you can pay it back before the interest kicks in. Interest rates on credit cards are at a record-high (over 16%), so you'll likely be able to find a lower interest rate on longer-term financing options, should you expect to need more time to repay the money you borrowed. With interest rates that high, credit cards may be most appropriate for smaller, more manageable repairs/ expenses.
How to Pay For Your Dream Renovation: HELOC
Homeowners who have equity in their home may consider a home equity line of credit (HELOC), which establishes a credit limit that homeowners can borrow against throughout the specified draw period. This is a particularly flexible option compared to a second mortgage or home equity loan, and can be a great solution for large, costly renovations, as you can usually access up to 85% of your home's equity. Additionally, unlike other options, a HELOC generally offers lower interest rates and tax benefits (interest is deductible on loans up to 100,000).
It's important to note that most HELOCs have a variable interest rate, which may make it more difficult to budget for how much interest you'll be paying over the life of the loan. A HELOC also requires that you put up your home as collateral.
How to Pay For Your Dream Renovation: Mortgage Refinance
Mortgage refinancing is another option for homeowners who have enough equity in their homes to borrow against. Essentially, this option replaces your old mortgage with a new one, which can allow you to get cash out from your home's equity. Unlike HELOCs, a mortgage refinance could have a fixed rate, which can offer some peace of mind and make budgeting easier. And while a mortgage refinance can be an onerous experience, it can be a good option for expensive and long-term home updates that add significant value to the home.
Making your dream home a reality
Whichever financing route you go, make sure your project budget doesn't max out your budget. It's important to remember that unexpected costs can arise when you start to open up walls, so you'll want to leave yourself some wiggle room just in case you go over budget.
Once the workers are gone and the dust settles, you'll be glad you upgraded your home, making it more beautiful and functional for years to come.
Read more