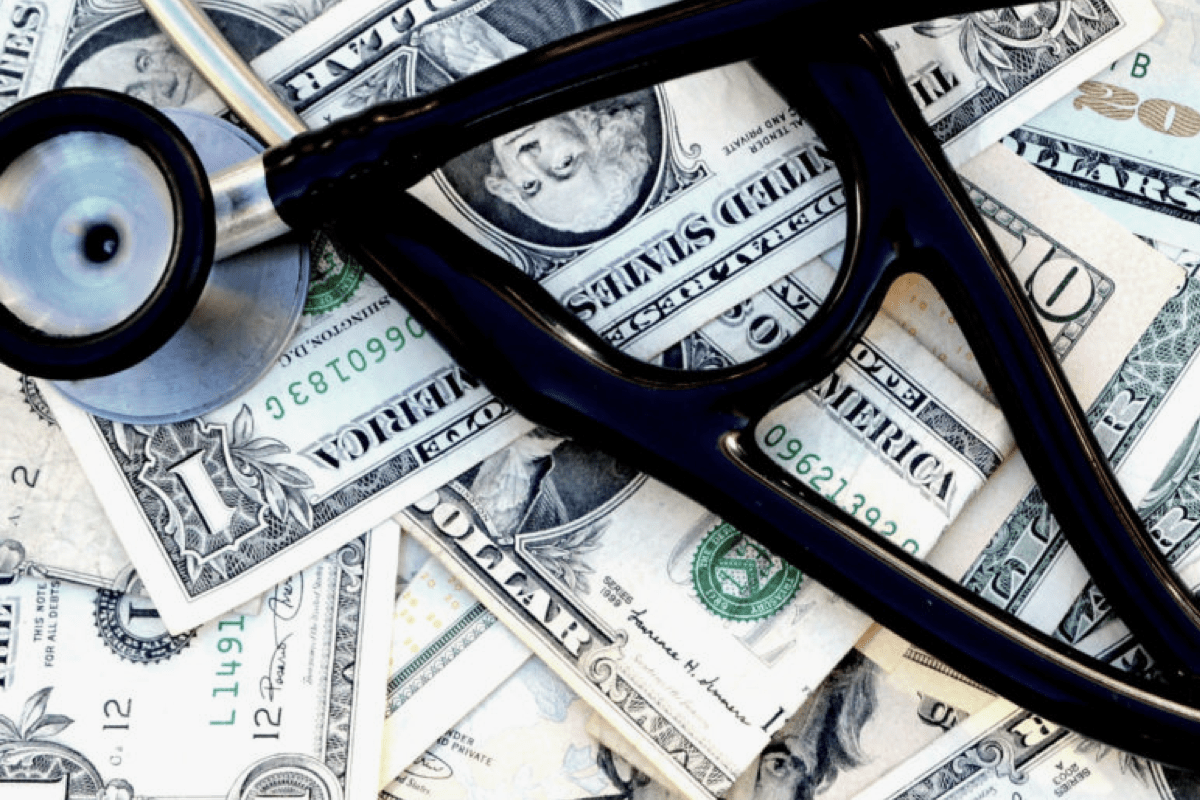 Are you on the road to financial freedom or do you need to make a U-turn? Regardless of your financial situation, November is a great time to take a look at your personal financial situation and give yourself a financial checkup. Why now, you ask? If you move fast, you will probably be able to make adjustments before the end of the year, possibly taking advantage of any tax-saving strategies.
Here's six tips on how to give yourself a financial checkup today:
Take a Look at Your Budget and Identify Goals
This is the first step in your personal journey to financial well-being. Review your current budget and make sure it still makes sense. Have you taken into account all of the upcoming expenses for the new school year? Winter vacation? Holiday shopping, etc.? If you're nodding your head "No," it's probably best that you whip out a paper and pen and account for all of your needs, wants and desires. You can download a budget worksheet on page 4 of Prosper's literacy guide, Dollars & Sense.
Credit Report and Score
If you haven't recently snagged a copy of your credit report, now is a good time to get one. Review your report annually to ensure there are no errors or fraudulent accounts. It's also a good practice to  monitor your credit score on a regular basis. Many personal finance apps give consumers free access to their credit score monthly.
Evaluate Your Debt
One way to get on top of your finances is to control your spending and pay down your debt. Sites like Credit.com have calculators that can help you figure out your debt-to-income ratio.
After doing the math, if you still find that you're struggling with debt and to get on a new path, you might want to to consult a financial expert for advice or consolidate your debt through taking out a personal loan.
Don't (Over) Tax Yourself
Take a look at your paycheck and recalibrate your withholding amounts accordingly. You might be earning more or less than expected and may want to adjust your W-9 form.
Insurance
Another thing to check is your insurance coverage. While you probably have enough, make sure you're taking into consideration any upcoming life changes or new phases like family planning.
Review your Investments and Retirement Plans
Make sure your portfolio is diversified for long-term success. Many financial experts say as you get older, it's wise to move your investments so that a higher percentage of your money is invested in less volatile vehicles like bonds instead of stocks. Moreover, in addition to the stock market and alternative investment vehicles like Prosper, you might want to make sure you're personally investing in your future by creating or adding to your 401(k) or retirement savings plan.