"Two heads are better than one." Author C.S. Lewis said that once, and it's surprisingly applicable when it comes to applying for a personal loan. When you add a second person to a personal loan application there may be more benefits than if you apply alone.
Why? Two credit scores plus two incomes can equal a much more desirable applicant to lenders. But applying for a joint loan can also help you financially if you're among the millions who have been furloughed or unemployed due to COVID-19. If you have a relative or spouse who is employed, a joint online loan could be an option for you.
We'll explore how a joint personal loan works and joint personal loan eligibility.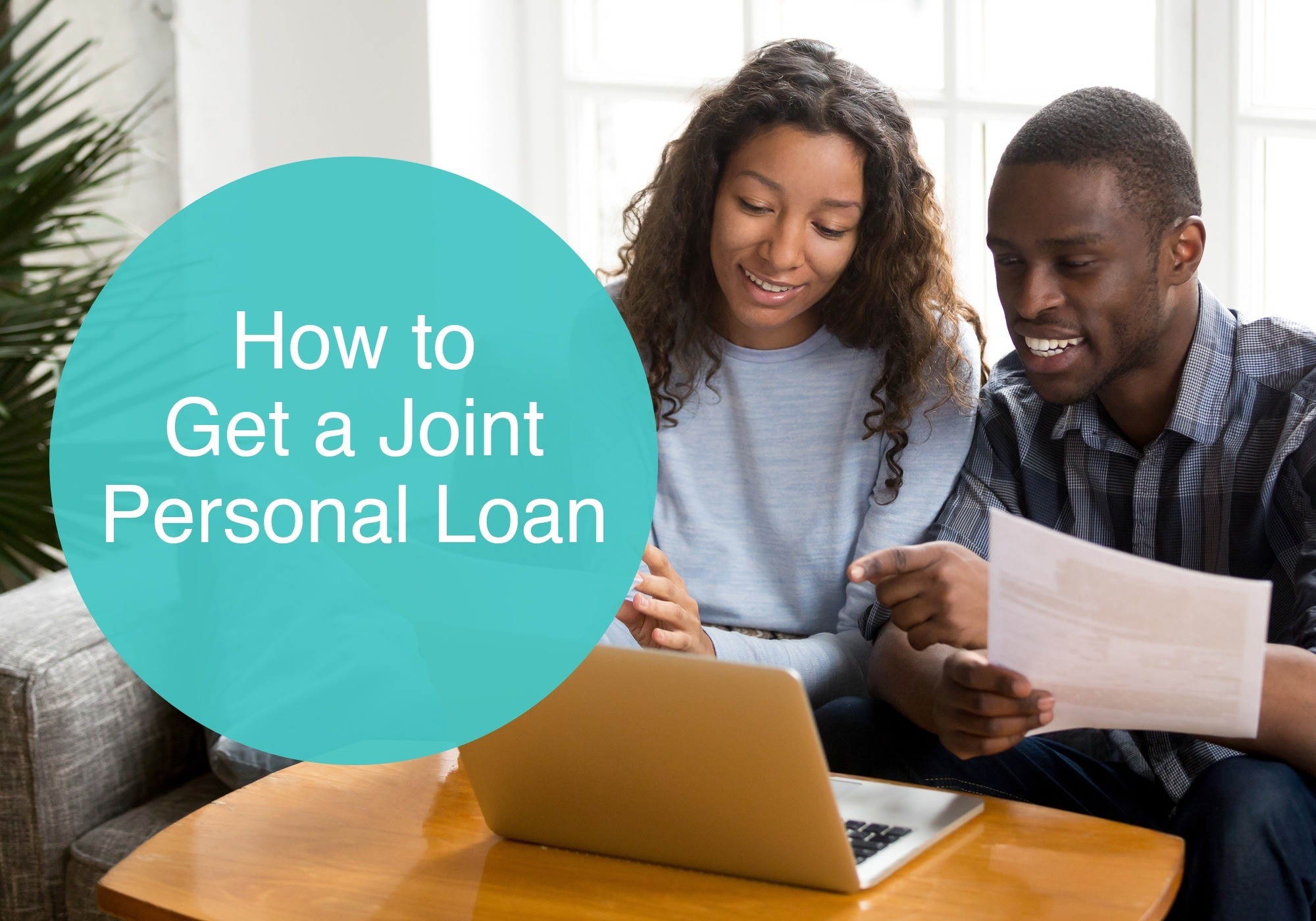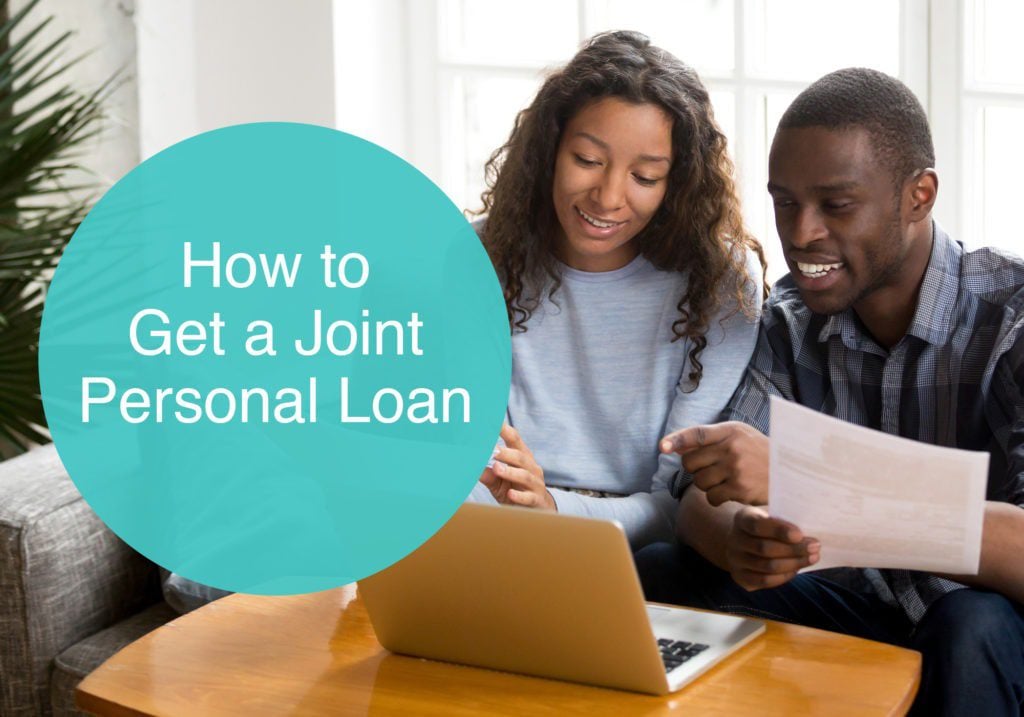 What is a joint personal loan?
A joint personal loan is a lending agreement where two borrowers assume the same responsibility in repaying the balance. Usually the joint loan is used for purchases to benefit both borrowers. For instance, if you want to do a large home renovation, you and your spouse can apply for a personal loan together to increase the amount you can borrow.

In the case of furloughs or unemployment due to COVID-19, a couple may need money for emergency situations or debt consolidation. It's still possible to be approved for a joint loan, as long as together you have enough income to cover the payments. We'll go over other joint personal loan eligibility factors in a moment.
How is a joint loan different from cosigning?
A joint personal loan means each borrower owns the loan. Co-borrowers on a joint loan assume the equal ownership, payment and overall responsibility for the loan payments.
A cosigner, however, takes on the responsibility without the ownership. Cosigners lend their credit as support for someone else's loan. The cosigner is only responsible for payments if the borrower fails to repay the loan.
Benefits of a joint personal loan
Personal loans are unsecured, so you don't have to put up collateral to be approved. But your credit history and current financial state will make a difference when it comes to how much you can get and at what rate.
Joint personal loans can help you consolidate your debt, make big purchases, pay off large medical bills and renovate your home. Whatever you use it for, it may be better to do it with a co-borrower.
There are three main benefits to a joint personal loan:
A better chance for approval
A lower interest rate, and
Access to a larger amount of money.
If both applicants have good credit scores, lenders are more likely to give a thumbs up to your application. Because two people with steady incomes and great credit scores means their risk is smaller. If one applicant has a low credit score and the other has a high score, it's best to avoid a joint loan, and apply to one individually.
Joint personal loan eligibility
When it comes to joint personal loan eligibility, co-borrowers have a better chance of being approved if they:
Are married or related
Have good credit scores/histories
Both have regular income/employment
Why do you have to be related or married?
Simply put, it's all about risk. For example, if your friend has great credit but you don't share a home or any history, lenders may deny a joint personal loan because they are less sure of the intention of your co-borrower to share in the ownership. This is why lenders typically stick to married couples or relatives.
Good credit scores and credit histories
A lender must know you have a history of keeping up with payments. Your credit score shows you can be trusted to pay back the money. Plus, the higher the score for each co-borrower, the better the interest rate can be.
Income and employment
Lenders want to make sure you can pay back what you borrow. That's why it's important both borrowers have steady income. But if one person has lost their job due to COVID-19, it's not completely out of the question to be approved for a joint personal loan. Unemployment benefits can count for income, as well as:
Social Security benefits
Pension funds or other retirement benefits
Disability income
Alimony or child support
Veterans Affairs benefits
How to apply for a joint personal loan
Now that you know more about how a joint personal loan works and how it could benefit you, the next step is to shop around. Begin online by checking your rate to see how much you can borrow, both jointly and individually. Then compare the options and make the best decision for you and your co-borrower.

Read more
All personal loans made by WebBank.