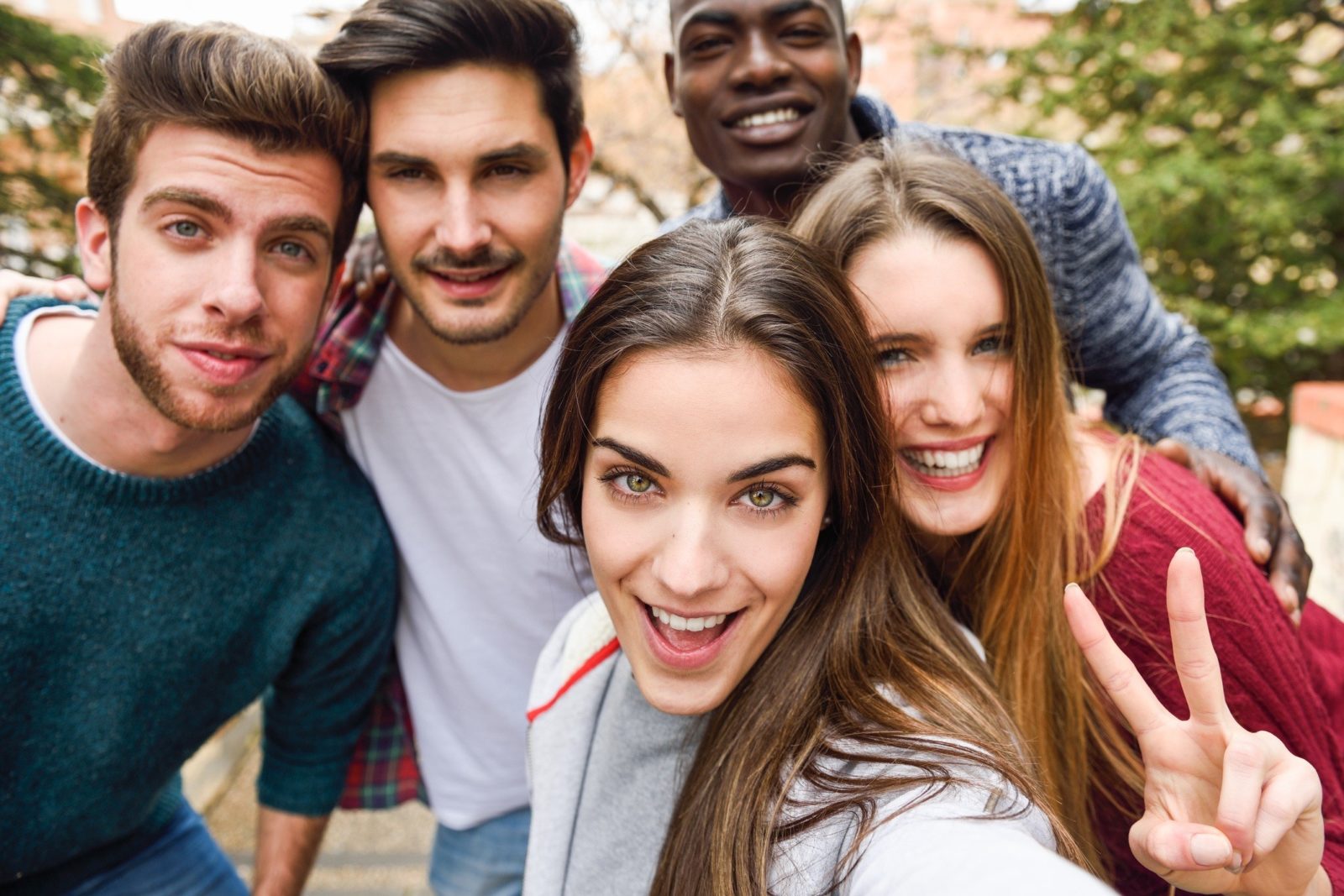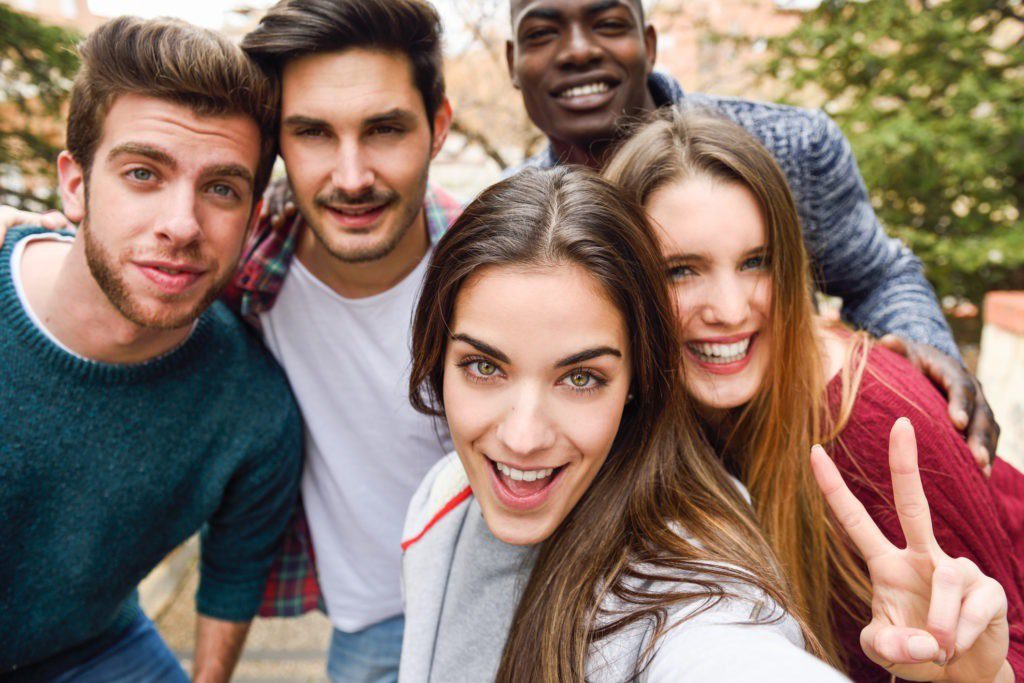 With the summer winding down, college students across the country are preparing for another year of learning, and many are also preparing to manage life expenses while they focus on schoolwork. Seems a great time to go over some finances 101.
Everyone knows the cost of tuition is sky-high, but housing, books, and miscellaneous living expenses can add up just as fast. According to the College Board, these costs can average an extra $15,000 on top of tuition and fees at a four-year in-state school.
Here are five moves that you can make to ensure expenses don't leave you with post-grad financial regrets:
The 5 Smartest Moves for College Students: 1. Set a budget (and stick to it).
We probably don't need to point out that there is a long list of things to do in college that are more fun than setting a budget. But college expenses can add up fast, so it's best to plan ahead and start with a good understanding of what you can afford, because running out of money is about as fun as 8 AM class on Friday. Budgeting a little extra for the beginning of the semester when students face the most expenses is never a bad idea.
2. Get a side hustle.
Unfortunately, the days are long past when you could work a few hours a week and make enough cash to cover expenses while in school. Still, having some income will certainly help. The good news is, there are now more ways than just working at the campus bookstore for you to earn extra cash.
Gig economy jobs like Lyft (and plenty of other specialized gig platforms popping up) are often perfect for the busy college student. The biggest benefit with gig work is that students have the flexibility to work on their own terms, so you don't get stuck working during an important study group — or social engagement.
3. Be careful with credit cards.
Getting a credit card in college isn't necessarily the worst idea. Spending on a credit card can help young borrowers establish credit, but it only works if the balance is paid in full each month. Students too often fall into the trap of racking up high-interest credit card debt that can be an uphill battle in the long-term — this should be avoided at all costs.
For those who have already accumulated credit card debt, it's not too late. Borrowers with good credit may be able to refinance their credit card debt under more favorable terms, either through conventional lending options or a loan via a marketplace lending platform, like Prosper.*
The 5 Smartest Moves for College Students: 4. Pay bills on time.
College can be a blur, but it's important to keep track of bill due dates — and Sallie Mae estimates that nearly a quarter of college students are not paying their bills on time. Going away for school is when most students will begin to have many of their own recurring bills for the first time for things like a cell phone or off-campus utilities. Most students are still establishing their credit, and any negative marks on your report can have serious consequences long after graduation.
Whatever bills you may have, it's critical to make sure it gets done: you can set a reminder to pay them, or utilize auto-pay. Just as GPAs will be important post-graduation, so will financial grades (credit scores).
5. Be thrifty with non-tuition expenses.
Beyond tuition costs, there are books, food, housing, tutors, and a long list of other expenses that may come up along the way. The College Board estimates that an average college student spends more than $1,200 per year just on books and supplies alone.
Expenses like books often cannot be completely avoided, but you can still look for ways to save. For example, renting textbooks can be a great way to save money. Also be careful with off-campus dining, since take-out comes at a premium. A little cooking can go a long way toward saving cash.
College can be a daunting time in a lot of ways, particularly when it comes to money. Many students have enough trouble covering the cost of tuition, and additional expenses can make higher education seem daunting. But by playing it smart and avoiding common traps, students can lay a strong foundation for a lifetime of financial success.
* Loans through Prosper cannot be used for paying for postsecondary educational expenses including but not limited to tuition, fees, required equipment or supplies, or room and board.
Read more