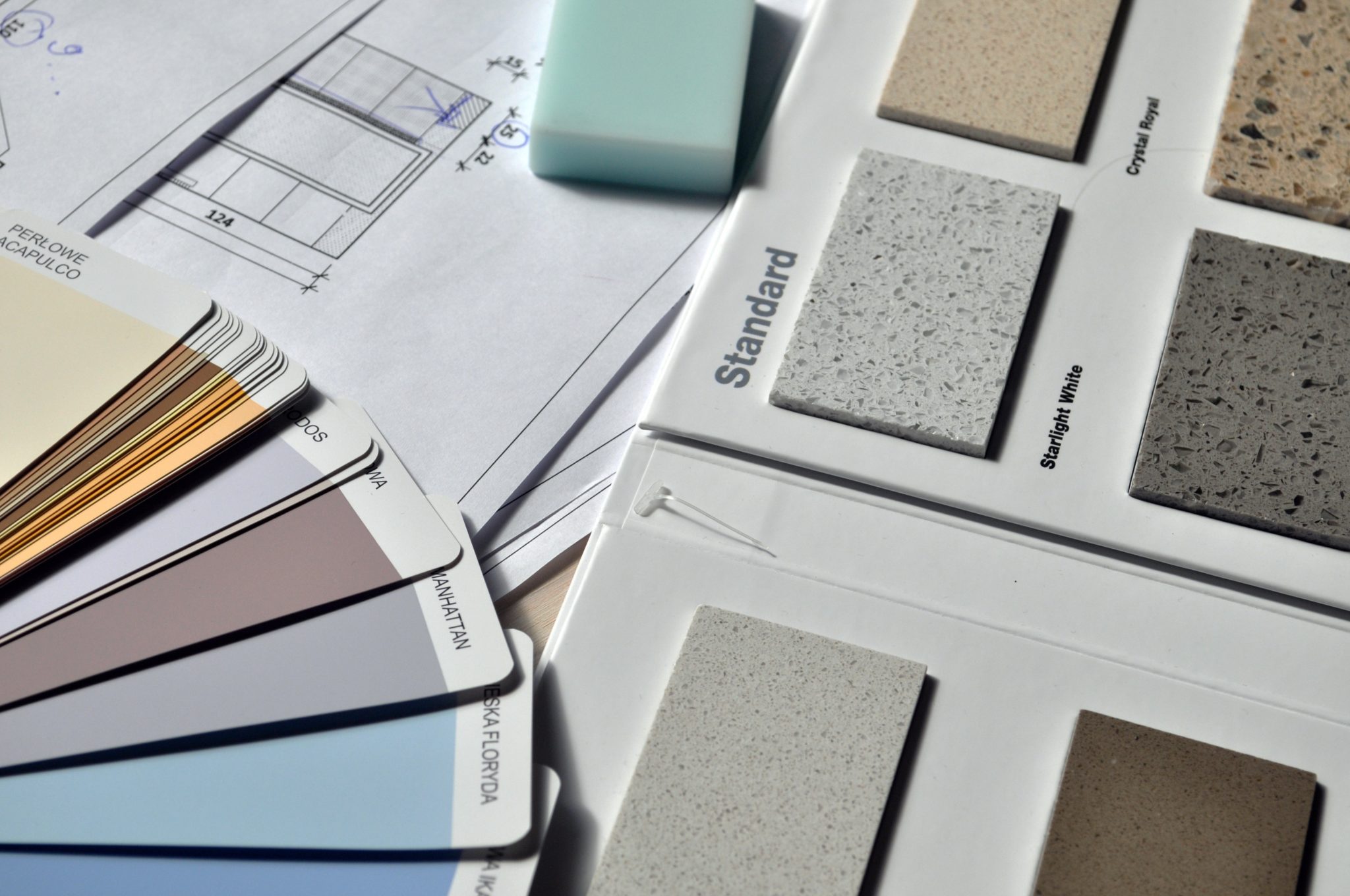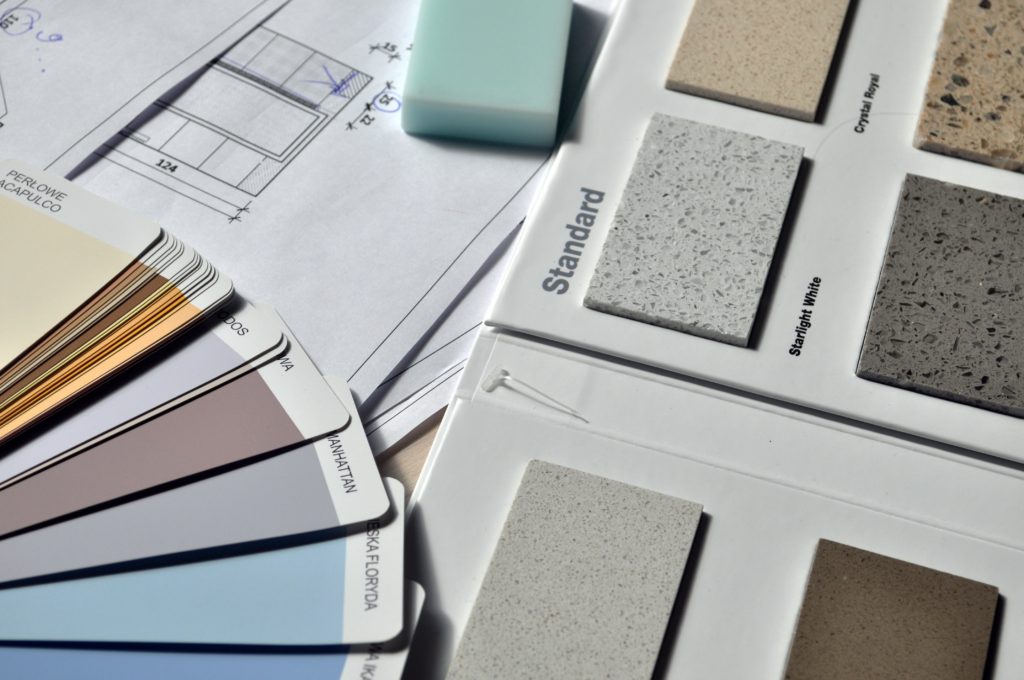 There are a number of ways to pay for your next home renovation project, but if you're a homeowner who's accrued equity, the best option for a home improvement loan may be with a home equity line of credit (HELOC). This is because while undergoing home repairs, the costs of and timetables for completion of the work are often extremely fluid. You too will need to be nimble throughout the process to stay calm and flexible as original plans morph, and you'll need to have funding options equally as versatile. A home equity line of credit offers maximum ease and flexibility in drawing money from the HELOC as needed, then paying it back over time.
Reasons why a HELOC may be the best way to finance home improvements
Flexibility of funds
Unlike a home equity loan, which delivers one lump sum amount with repayments that may start immediately, a HELOC offers increased flexibility of funds. The funds from a home equity line of credit can be withdrawn and used as needed, as your home repairs are being completed and invoiced. Maybe for your specific home improvement plan, that means drawing out a lump sum or maybe you will want to access the money over a period of time — the flexibility is real and the choice is yours with a HELOC.
Reduce stress
Home improvements, from a full bathroom remodel to a new roof, fresh coats of paint to new exterior doors, do not always go as planned. There may be contractor delays, difficulty in sourcing materials, weather concerns, as well as other surprises and unforeseen complications leading to unexpected costs once a room is taken down to studs or a roofer gets up there and starts pulling up old shingles. The best way to finance home improvements may be to put some of the equity you have accumulated in your home to work with a HELOC. This is because the money is able to be drawn in spurts, should the cost of the repairs and renovations keep rising.
Gradual withdrawal of money
A HELOC allows homeowners to withdraw money gradually, to pay for their home renovations in stages, as the work is booked and completed. Start with the bathroom now, then move on to the driveway resealing, new roof, etc. During the draw period, you are only using, and starting to repay the interest on, the money needed at each moment. This process could make a HELOC the best way to finance home improvements.
Variable draw period lengths
There are a variety of draw period lengths available to homeowners applying for a HELOC, making the home equity line of credit ideal for financing a series of home improvements scheduled to take place over a number of months or years.
Lower, interest-only payments during draw period
Because only the interest on a HELOC is due to be paid back during the draw period, homeowners can use the equity in their house to fund major and minor home repairs without footing the majority of the bill while the work is still being done.
Ready to Use Your Home Equity To Finance Home Improvements?
Finding reliable workers to do your home improvements on time and on budget could be a stressful process, but using a HELOC may make the process of paying for all of the renovations and repairs easier. Use Prosper's HELOC calculator to see how much home equity you may be able to access.
Read more