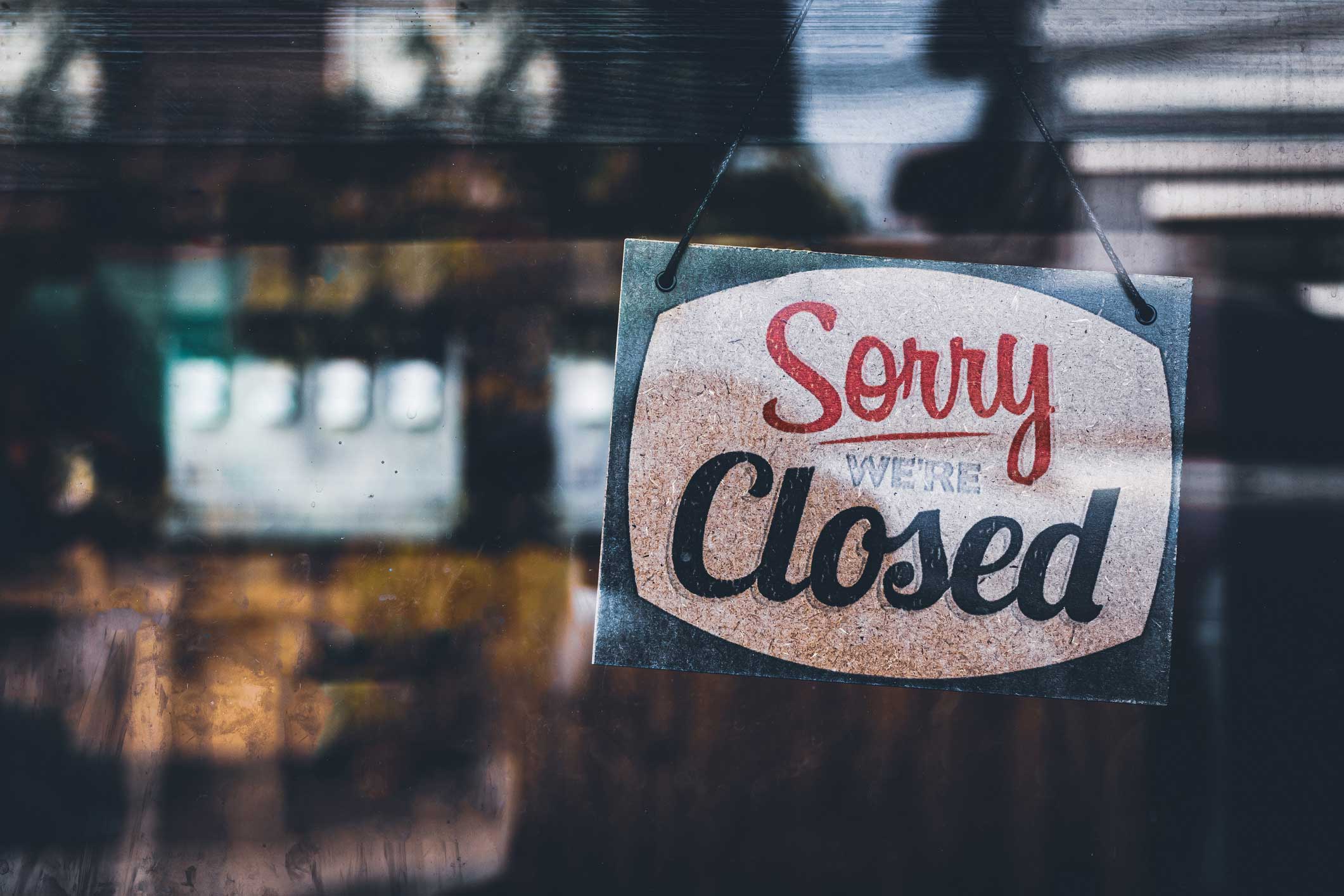 While the economic outlook is in flux, it's never too late to prepare your finances so you can weather the storm. Here are 4 ways you can start recession-proofing your finances.
1. Pay down debt
Using the next few months to pay down debt, specifically high-interest debt, can be crucial for your financial wellness. While you may not get down to zero, prioritizing what debt to pay off can help give you the breathing room you need in your budget.
Start by focusing on credit card debt. There are three options you have to help you pay down credit card debt:
Once you get a handle on your credit card debt, you can start paying down other loans that have higher interest rates, like an auto loan.
2. Build an emergency fund
As you pay down high-interest debt, it's important to also start building up your savings so you'll have cash available for emergencies.
For instance, if you're able to consolidate your credit card debt, the monthly financial cushion in your budget could go toward your savings.
It's important to make sure whatever you set aside doesn't create more debt or financial stress. Start out small if you have to – every bit helps.
While most financial experts recommend that your emergency fund has enough to cover three to six months of income, the answer depends on your budget.
3. Live within your means
Managing your money, so you live within your means is easier said than done. Experts say that when you live within your means, you spend at most 30% of your income on things like clothes, groceries and entertainment.
This is where making a budget comes in handy. Start by cataloging every expense – rent, mortgage, car payment, groceries, entertainment – so you understand precisely where your money is going.
Take it further by tracking every dollar you spend weekly to identify where you can save. You may be surprised by what you discover when you break your budget down like this.
4. Keep your credit score in check
Good credit is always important to maintain, but it's especially crucial during a recession. Your credit score impacts your ability to borrow money, obtain insurance, even get a job in some states.
That's why now is a good time to figure out where your credit score stands and clear up any blemishes on your credit report.
You're legally entitled to one free credit report every 12 months from the three main credit bureaus – Equifax, Experian and TransUnion. You can access your report by visiting AnnualCreditReport.com.
If you need to dispute a problem on your report, here are the steps to take to correct any errors.
While it's hard to predict what will happen over the next few months, it is possible to prepare financially for an economic recession. If you're already struggling with debt, here are other options to save while on a tight budget.
Read more
Eligibility for personal loans up to $50,000 depends on the information provided by the applicant in the application form. Eligibility for personal loans is not guaranteed, and requires that a sufficient number of investors commit funds to your account and that you meet credit and other conditions. Refer to Borrower Registration Agreement for details and all terms and conditions. All personal loans made by WebBank.
Eligibility for a home equity loan or HELOC up to the maximum amount shown depends on the information provided in the home equity application. Depending on the lender, loans above $250,000 may require an in-home appraisal and title insurance. Depending on the lender, HELOC borrowers must take an initial draw of $50,000 at closing; subsequent HELOC draws are prohibited during the first 90 days following closing; after the first 90 days following closing, subsequent HELOC draws must be $1,000, or more, except in Texas, where the minimum subsequent draw amount is $4,000.
The amount of time it takes to get funds varies. It is measured from the time the lender receives all documents requested from the applicant and depends on the time it takes to verify information provided in the application. The time period calculation to get funds is based on the first 4 months of 2023 loan fundings, assumes the funds are wired, excludes weekends, and excludes the government-mandated disclosure waiting period.
For Texas home equity products through Prosper, funds cannot be used to pay (in part or in full) non-homestead debt at account opening.
Depending on the lender, qualified home equity applicants may borrow up to 80% – 95% of their primary home's value and up to 80% – 90% of the value of a second home. In Texas, qualified applicants may borrow up to 80% of their home's value. HELoan applicants may borrow up to 85% of the value of an investment property (not available for HELOCs).
Home equity products through Prosper may not be available in all states.
All home equity products are underwritten and issued by Prosper's Lending Partners. Please see your agreement for details.
Prosper Marketplace, Inc. NMLS# 111473
Licensing & Disclosures | NMLS Consumer Access