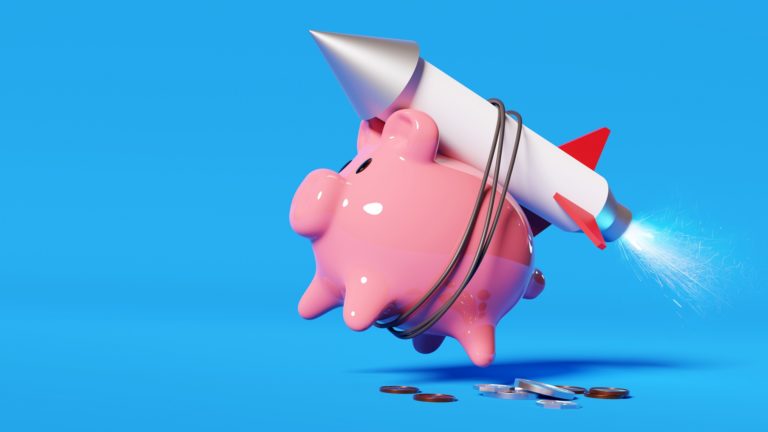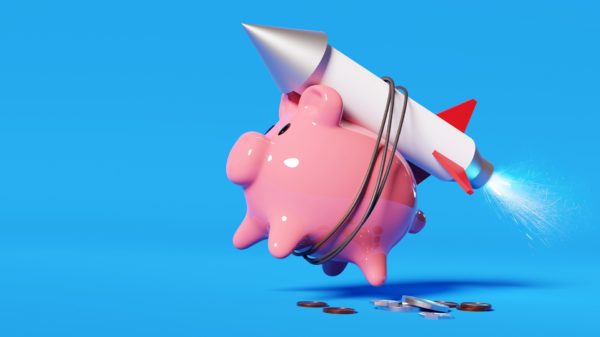 Building Credit
Looking to boost your credit score? Credit scores can seem mysterious and overwhelming, but they don't have to be. It's easy to learn the...
Investor Center
Today we are sharing performance data from the Prosper Portfolio for October 2021. Highlights from the report include: Performance Update In October, approximately 63%...
Financial Literacy
Loan origination fees are a commonly misunderstood type of fee associated with mortgages and other types of loans. Many borrowers don't understand what the...
Best Practices
How do car loans work? The logistics of buying a car can be a daunting task, but paying for it doesn't have to be....
Credit Score Information
The first step toward improving your credit is improving your credit knowledge. We've put together this fun, five-minute quiz to test your credit know-how....
Best Practices
No one wants to think about end-of-life documents or the transition these documents represent. We don't want to anticipate sorting through a loved one's...