Why I Love Being a Prosper.com Lender? I come from a background in international development and I'm a huge fan of Muhammad Yunus /Grameen Bank and the concept of micro-loans and empowering entrepreneurs. I was so excited when Prosper started because it's the first large-scale micro-loan concept I've seen in the US. I believe that micro-loans and the social community around borrowers will make them responsible, low-risk investments. So far, my borrowers have not disappointed me. (Disclosure: I've got $200.00 spread across 4 loans.)
Growing up Korean-American, I saw how pooling community finances made a real difference in helping new immigrants get start up capital to buy their own businesses and live out the American dream.  How can immigrants with zero credit history get a bank loan? They can't. By drawing on their cultural bonds, and loaning one another money, it was possible to avoid banks and their credit risk models that aren't willing to take a bet on a man because they like the cut of their jib.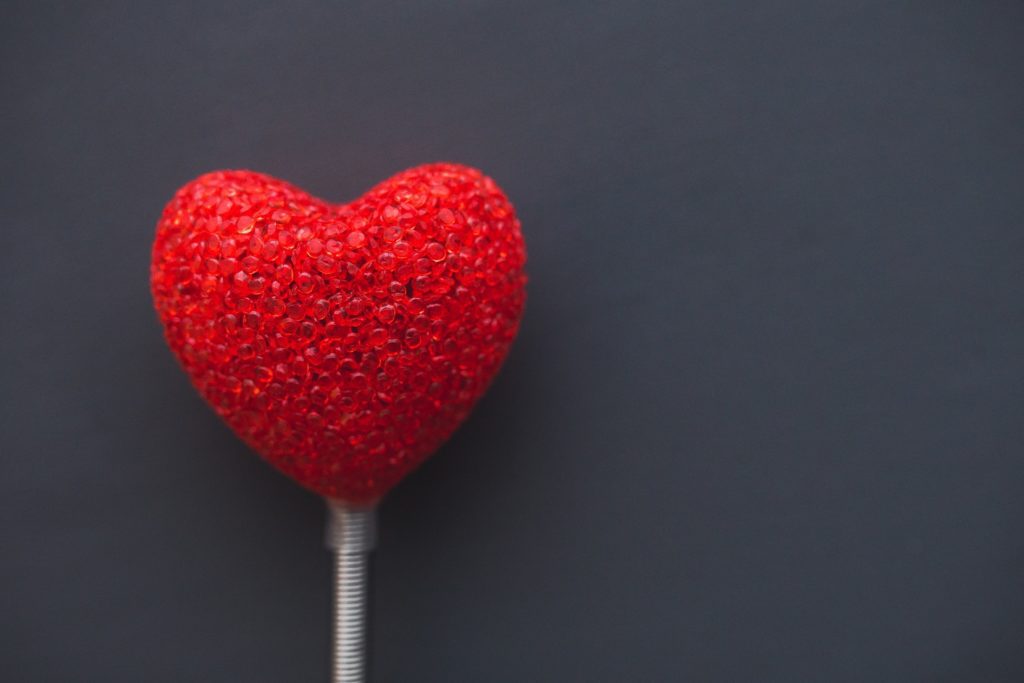 Why I Love Being a Prosper.com Lender? Being a bit of an iconoclast, I love the idea that Prosper lies just outside of traditional banking and circumvents some of the hide-bound thinking of regular banks. I'm willing to take a risk on a person at 19% APR when their local bank isn't. Heck, so are another 100 people and that's how a borrower can get a real loan.
I wish Prosper had been around 5 years ago. I could have really used it. I walked into my credit union with my high-interest rate credit cards (19% and 20+%), filled out a loan application and literally cried tears of joy when they said they could give me a 5-year installment loan at 15% APR. It was a godsend for me, but I wonder if Prosper.com existed back then, whether or not I could have done better in the open market. Who can say, but I do know that my situation was like that of many loan listings out there to consolidate credit cards. Getting a loan when you think a bank won't make one can make all the difference in a person's psyche.
Why I Love Being a Prosper.com Lender? I love it when loan listings have budgets and monthly cash flow statements. Listings like that show me that people really care about getting their financial house in order. That's so exciting. I love sharing in people's financial dreams of owning a home, a business, going to college, etc. It makes me feel a little like a philanthropist, but with tangible, re-investable returns. And who doesn't like that?
Mapgirl writes daily on her financial goals at Mapgirl's Fiscal Challenge.
Read more