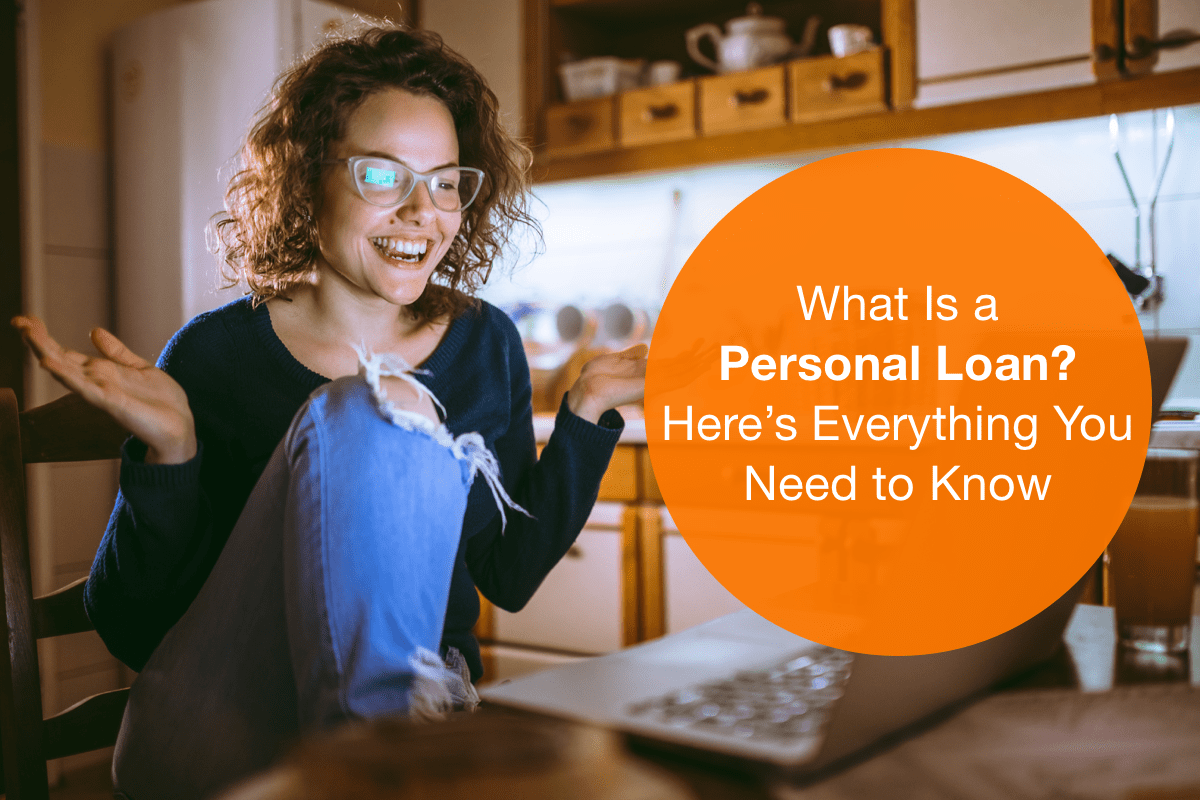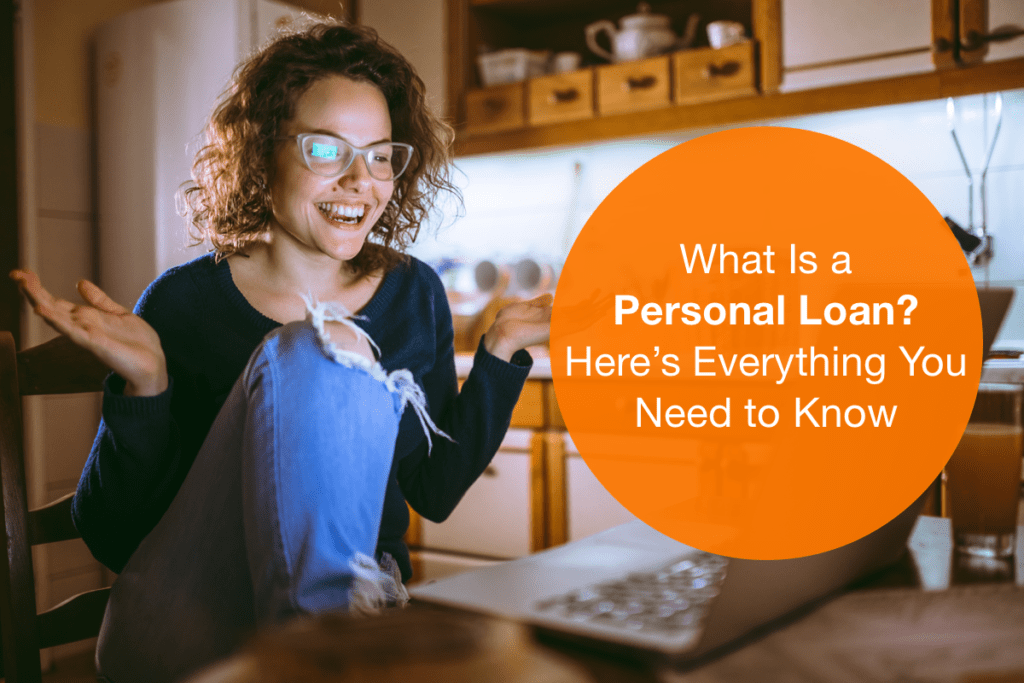 As you explore different financial borrowing options, you may find yourself asking, "What is a personal loan?"
What is a personal loan?
A personal loan is a set amount of money that you borrow from a bank or lender, which you then pay back in fixed installments each month over a set period of time.
A personal loan is typically unsecured, which means you don't have to use a large possession (like your home or car) as collateral for the loan. That said, unsecured loans can involve higher interest rates than secured loans. Nevertheless, many people prefer the unsecured personal loan option since none of their possessions are in danger of being repossessed if they're unable to make payments.
How much can you borrow with a personal loan?
The amount you can borrow depends on your debt-to-income ratio and how much you make each year. Most lenders offer personal loans from $2,000 to $40,000. If you carry less debt and have a higher income, you'll typically qualify for a higher loan amount.
What can a personal loan be used for?
Many people who ask, "What is a personal loan?" want to understand what they can do with the funds. You can use a personal loan to finance just about anything according to your needs. That said, as with most things, some choices are smarter than others.
Only ever take out a personal loan if doing so would put you in a financially stronger position than you were before. Therefore, smart reasons to take out a personal loan include:
Renovating Your Home
If you're about to sell your house, updating and repairing aspects of your home will often help boost its value, enabling you to sell it at a higher price. In this case, a personal loan would likely be a wise move on your part. To finance home improvements, you might also consider a Home Equity Line of Credit.
It's a good idea to consult a real estate agent before undergoing any renovations. It's smart to get input from someone who is knowledgeable about current buyers, knows your area, and can accurately analyze recent comps in your area. There's a sweet spot with every home renovation. You don't want to spend too much and not get any return on your investment!
Consolidating Your Debt
Personal loans often come with much better interest rates than credit cards, so it's often a good idea to pay off your old debts using a personal loan with a lower interest rate.
Paying off an Emergency Expense
You can't always plan what life throws at you, but you can choose how you pay for it. Whether it's an emergency medical expense, an unexpected funeral, or a necessary home repair, a personal loan is usually a better option than a credit card–particularly if you know you're not going to be able to pay off the balance next month. This is because the interest rates are much lower than most major credit cards.
What loan terms come with a personal loan?
The next question that tends to pop up after "What is a personal loan?" is "how long will I have to pay it back" Most personal loans range from 3 to 5 years. Keep in mind that the loan term you choose will affect the interest rate–meaning shorter term loans often come with lower rates.
The good news is that the monthly payments are usually fixed, so there is never a surprise about how much you'll owe each month. You can set yourself up with automatic payments and forget about it.
What interest rates come with personal loans?
Interest rates depend on your financial profile and the size of your loan. If you have a low credit score, then you'll likely receive a higher interest rate than someone with average to great credit. Fortunately, there are many ways you can improve your credit score if you're looking for a bump.
What credit score do you need for a personal loan?
While your loan terms are impacted by your credit score, it's easy to check your rate with a reputable online lender. Confirm that you'll only have a soft credit pull and won't have to worry about any damage to your credit score while you research your options.
Is taking out a personal loan a smart move?
There are many situations in which a personal loan is a solid financial decision. Whether you're consolidating high-interest credit card debt or trying to cover a large purchase, personal loans can be a great option to help you reach your financial goals. Comparing rates and continuing to educate yourself about the mechanics behind a personal loan can make the decision easier.
Credit Cards vs. Personal Loans: Which One Is Right For You?