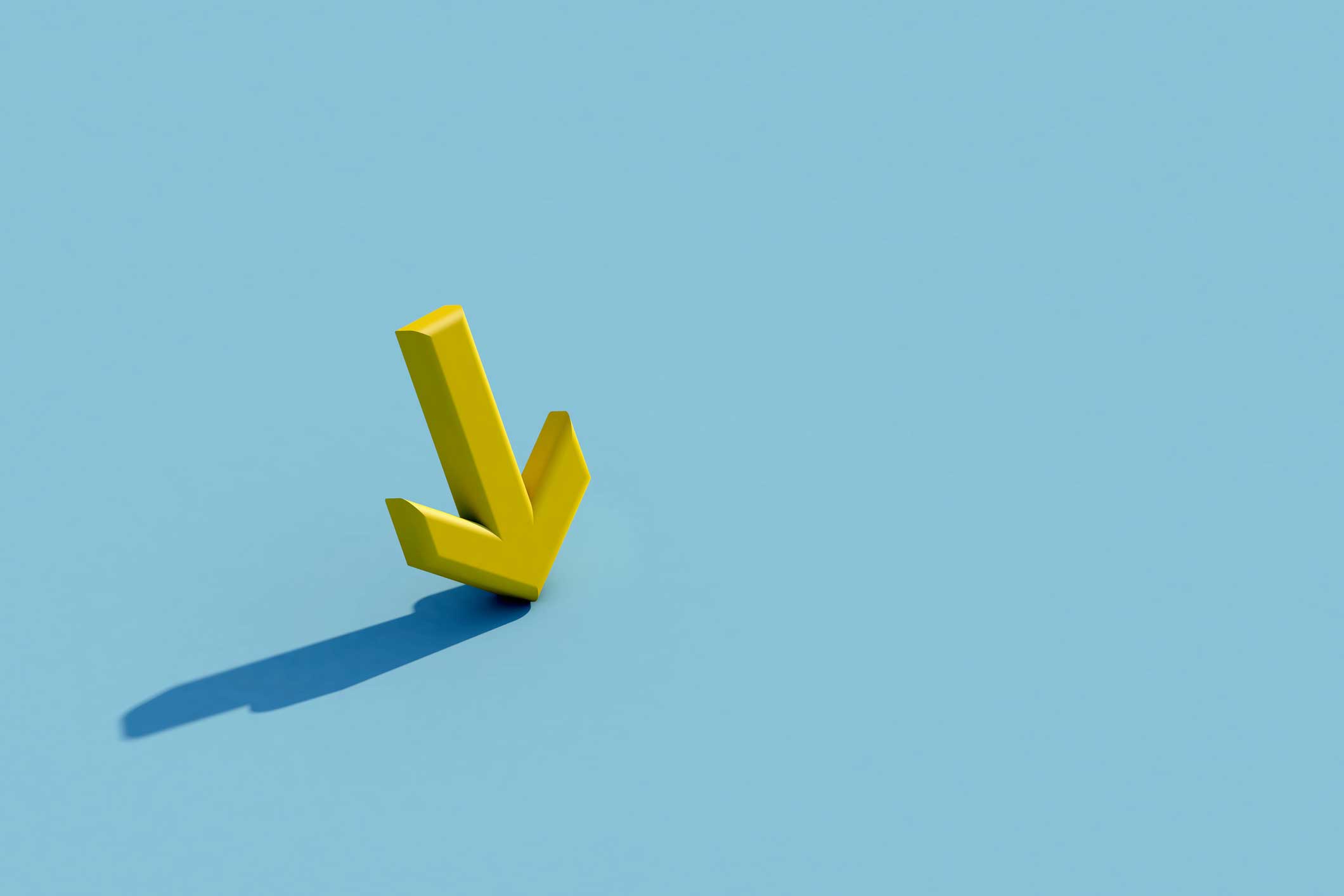 If you're saddled with credit card debt, then you may be considering using a personal loan to pay off a credit card. Personal loans can be a smart option that allows you to consolidate payments, score a lower interest rate, and trim the time it takes to pay down your overall debt. To help you decide whether this is the right financial move for you, here's what you need to know about using a personal loan to pay off a credit card.

What is a personal loan?
True to their name, personal loans offer financing for just about any expense that could arise in your life. Most personal loans are unsecured, meaning they don't require any form of collateral (like your house or car). To offset that risk, lenders typically charge a higher interest rate than you would see with a secured loan.
If approved for a personal loan, you would receive the full lump sum upfront and then begin making payments toward the balance, with interest, over a set time period, such as 24 or 36 months.
What do you need to qualify for a personal loan?
When you apply for a personal loan, a lender will evaluate your application, which includes information such as your:
Employer
Salary
Current debts
The lender will take a look at your credit score, which measures your overall creditworthiness.
Your credit score takes into account your track record of on-time payments, the percentage of credit you're using in proportion to your overall credit, and the average age of your accounts. The better your credit rating is, the lower your interest rate will typically be. You will receive a decision from the lender within a few days, and possibly sooner if your application is approved.
How do you use a personal loan to manage debt?
Using a personal loan to pay off a credit card is an exchange of one form of debt for another. However, personal loans can be a financially savvy alternative, since in many cases you can snag a lower interest rate that allows you to extinguish debt faster.
If you're aiming to pay off multiple credit card balances, consolidating them into one fixed payment simplifies your payment obligations, giving you one single payment with a fixed end date in sight.
What's different about a personal loan through Prosper?
Personal loans are a regular fixture at banks, credit unions, and, more recently, peer-to-peer lending formats. As a peer-to-peer lending platform, Prosper connects applicants with investors who agree to fund the loans. If you're using a personal loan to pay off a credit card, you can find fixed-term, fixed-rate loans through Prosper. This means your interest rate will never change during the lifetime of your loan.
You can also prepay your loan at any time without incurring a penalty. Since the interest rate of a personal loan through Prosper remains stable, you could stand to save hundreds or even thousands of dollars on interest as you work toward paying off your credit card balances.
Is a personal loan the right fit for my situation?
To determine whether using a personal loan to pay off a credit card is the right choice for you, compare the rates offered by the lender to the rates you're currently paying on your credit card. Make sure to consider the origination fee to calculate the overall cost of the loan.

It also helps to remember that credit card issuers can spike your interest rate at any time, unlike personal loans which are generally tied to fixed interest rates and monthly payments. To help you make your decision, Prosper offers a user-friendly platform where you can check your lowest eligible rate based on the amount you need to borrow and choose the offer that best fits your needs and budget. You can learn more about Prosper's personal loans here.
Read more