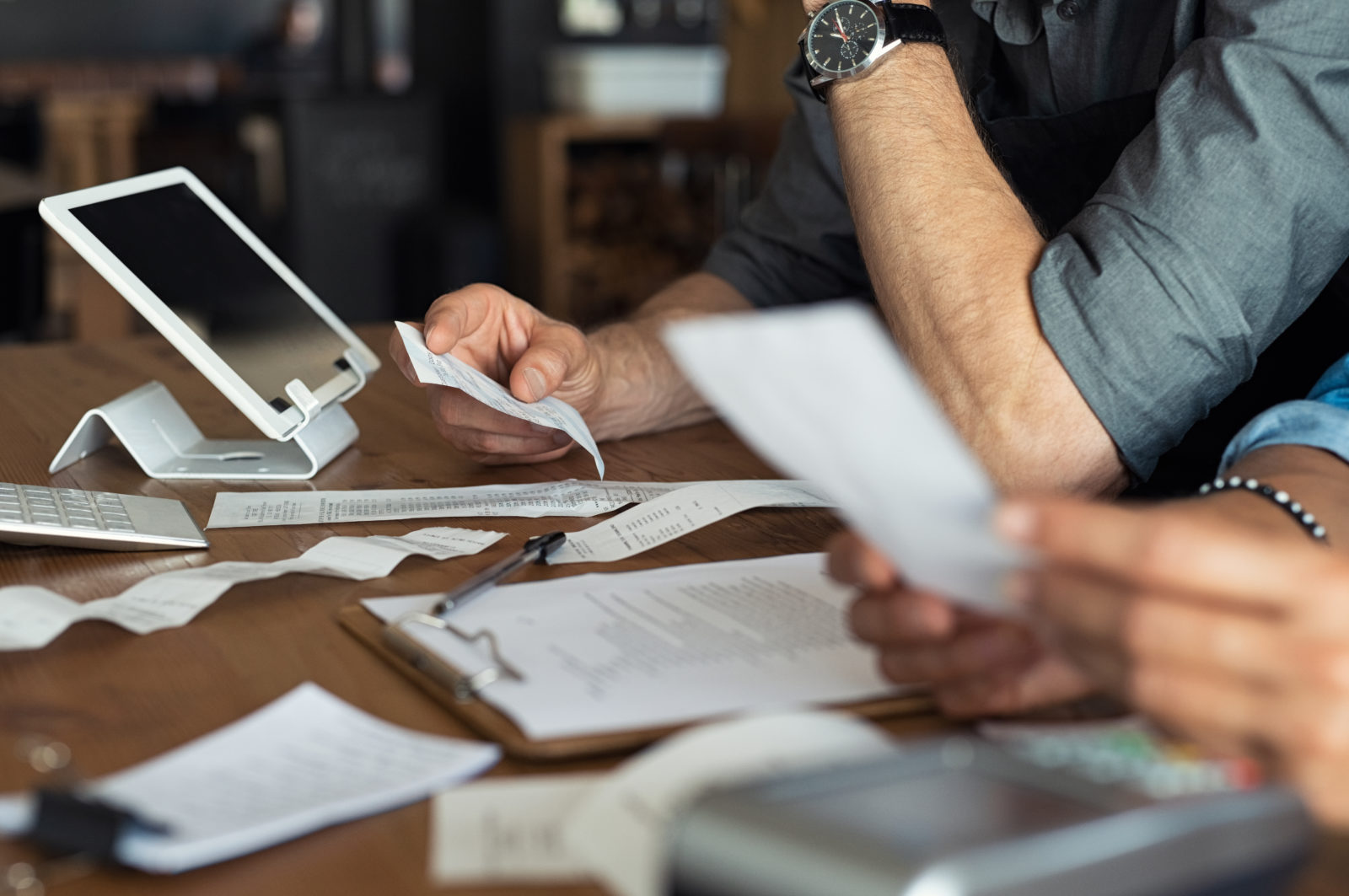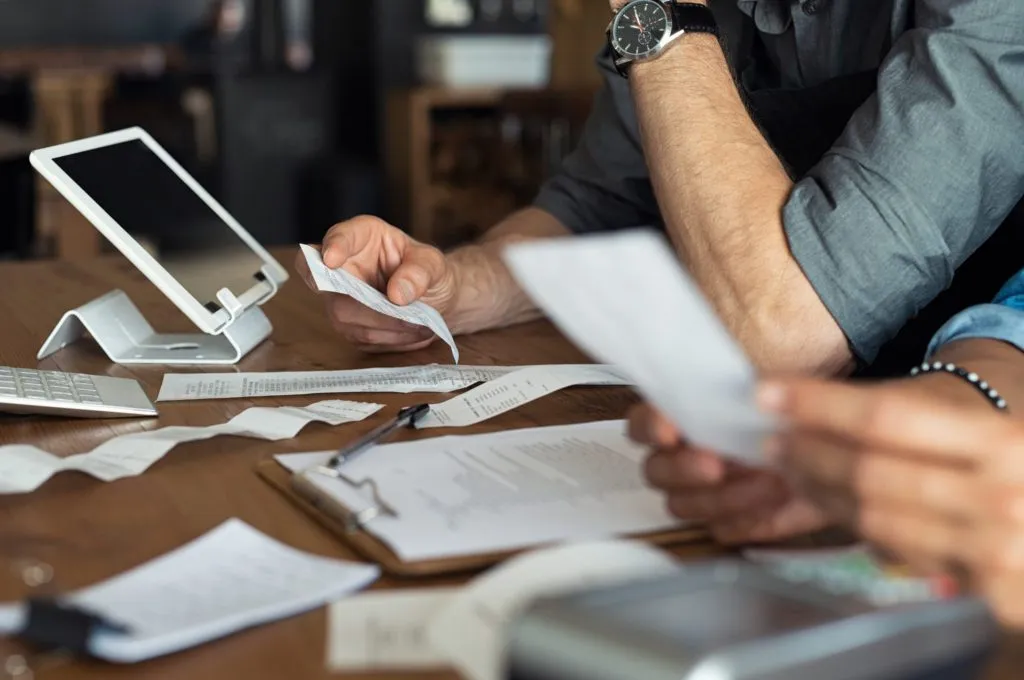 American consumers are awash in debt. According to a recent report by the Federal Reserve, we collectively owe $4.1 trillion in consumer debt, including over $1 trillion in credit card or revolving debt.

Are you stressed—both mentally and financially—about your share of this credit card debt? Then it's time to take action and heed these expert tips for paying it off.
Calculate Your Credit Card Debt
You can't get a handle on your credit card debt if you don't know exactly how much you owe and to whom. Yes, it may be painful to add it all up, but it's necessary if you are serious about paying your balances down. Make a list of every card, its balance and interest rate, and then total it up. Make sure to include retail charge cards in your list.
Instead of getting depressed about your total, use it as motivation to take the next step.
Rethink Your Spending
Look at your monthly income and expenses. Do you routinely spend more than you make with the help of credit cards? Then stop using them at will. Leave one credit card, preferably one with no balance, in your wallet for emergencies only, and store the rest in a safe place until you pay them off.
Next, create a realistic budget, starting with all necessary expenses. In factoring in your discretionary spending, i.e., entertainment, clothes, etc., Better Money Habits suggests finding ways to cut back. This will help you live within your means and also earmark more money for paying off your credit cards, which should definitely be a budget line item by the way.
Choose the Right Payoff Method
Rather than making minimum payments on each card every month with maybe a little extra here and there, you need a structured payoff plan. Otherwise, you're likely to continue spinning your wheels and getting nowhere.
There are two primary methods that experts recommend for paying off debt. Both involve setting money aside for it in your budget. To determine which plan is right for you, you need to understand how each works and what results will motivate you to stay on course: Would you rather pay off debt sooner or see quick wins? Let's take a closer look at each method.
Consider Consolidating
Many experts also recommend consolidating credit card debt to pay it off sooner. Debt consolidation from a place like Prosper.com can simplify your monthly finances. Since you only have one payment to make, instead of many, you're less likely to miss a payment — which can cause your credit score to drop.
There are two key financial vehicles for debt consolidation:

Need More Motivation?
As The Penny Hoarder explains, if you only pay the monthly minimum on approximately $15,000 in credit card debt with an 18 percent interest rate, it will take nearly 23 years to pay it off. There's no need to wait that long. Using these expert tips, you can start your debt reduction plan today.
Read more