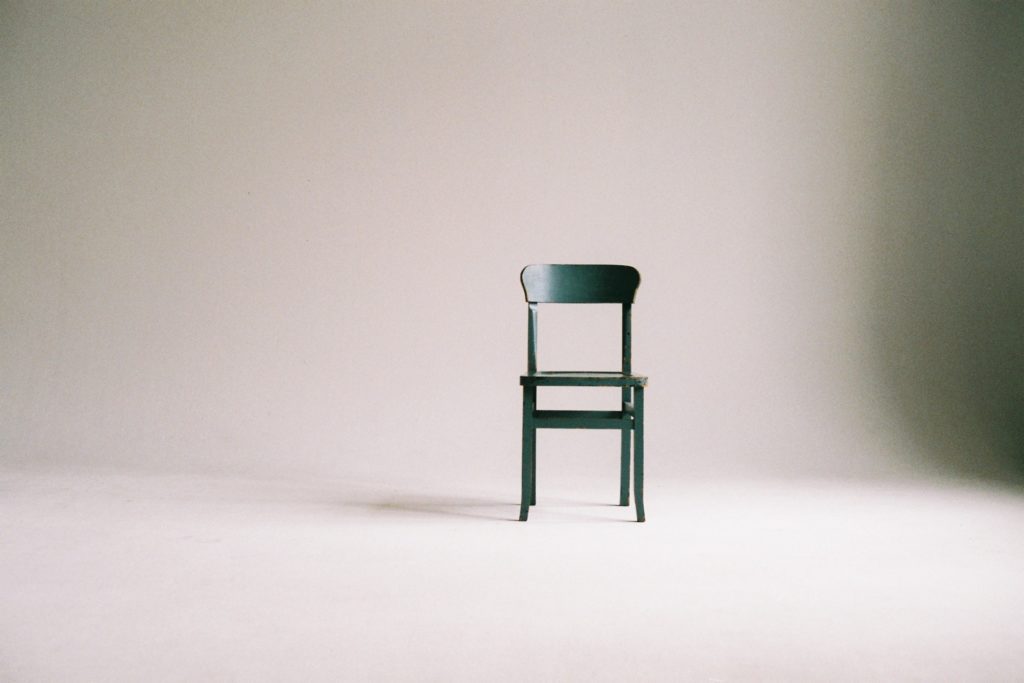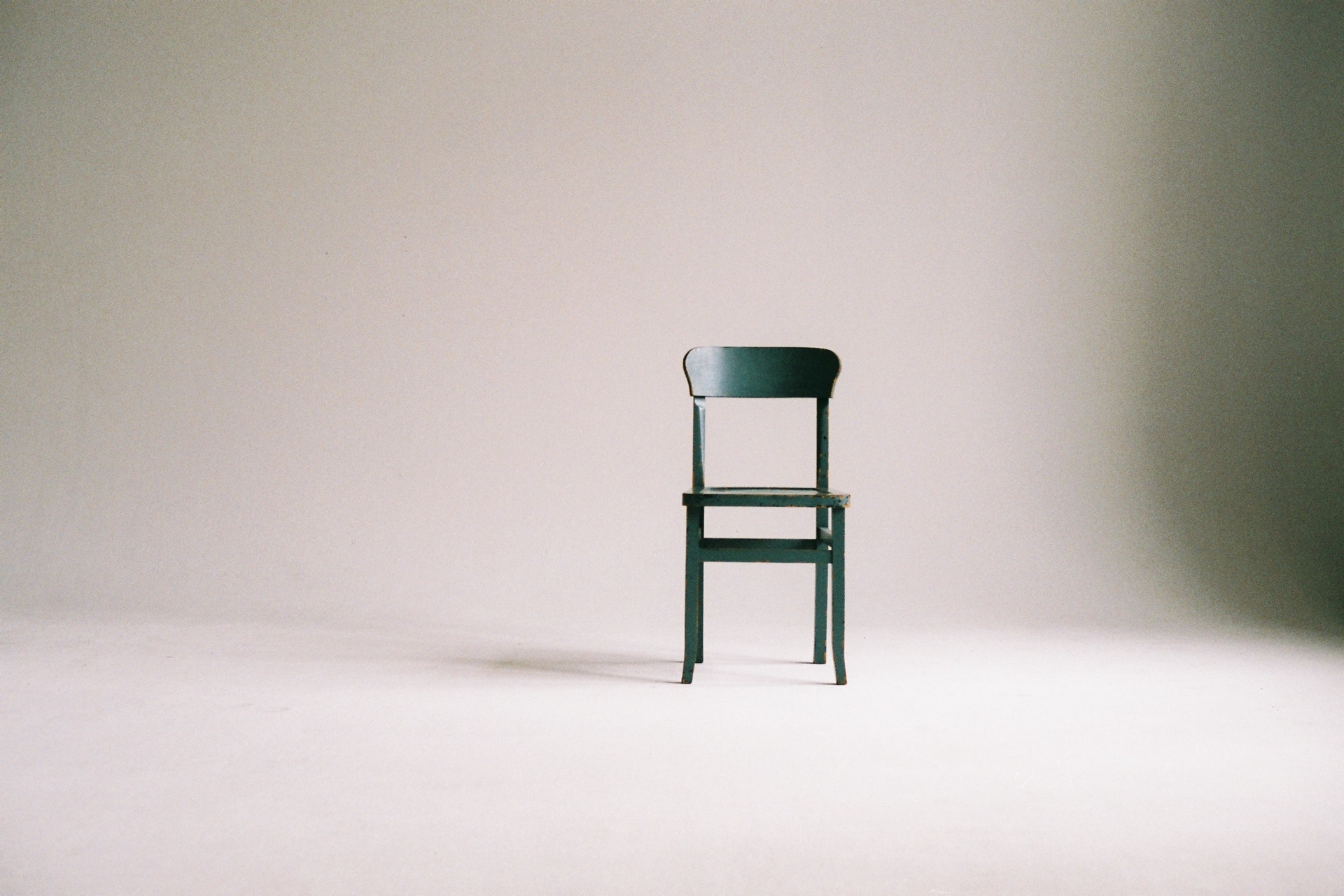 Let's face it: Managing debt can be stressful. There are ways to simplify your life with debt consolidation. From the stacks of bills to various payment schedules and high interest rates, it's no wonder that more than half of Americans with debt say it has negatively affected their lives. Debt can cause tension with family and friends, create financial anxiety and even be a distraction at work.

What if there was a solution that could help you simplify your life? For some people, debt consolidation is an ideal option. Debt consolidation can give you more time to repay your debts, help you save money and streamline your bill-paying process.
Related: Prosper Debt Consolidation Calculator
What is debt consolidation?
Debt consolidation allows you to combine multiple debts into one loan. It's important to note that consolidation involves taking out a new loan to pay off your existing debts. You'll use the money from the new loan to pay off (i.e., consolidate) your existing debts. Then, you only make payments toward the one new loan.
Most unsecured debts — loans that aren't backed by an asset, like a house or car — are eligible for consolidation. Unsecured debts include credit cards, medical bills and personal loans. There are multiple ways to consolidate debt, including taking out a new personal loan for debt consolidation or transferring existing credit card balances to a new card. To learn more about the debt consolidation process, check out our step-by-step guide.
Ways to simplify your life with debt consolidation
Here are three powerful ways to use debt consolidation to make your life easier, reduce stress and take meaningful steps toward financial freedom and well-being.
1. Choose a longer repayment term
If you use a personal loan for debt consolidation, you'll likely have a choice between multiple repayment terms.
What are the benefits? If you choose a longer repayment term, you'll have more time to pay off your debts. Let's say you have a big medical bill due in 30 days plus a credit card balance that is compounding interest daily — you're probably feeling lots of pressure to pay them both off ASAP. If you use a personal loan to consolidate the debts, you could extend the repayment horizon to three or even five years — a major way to breathe easier and simplify your financial life.
Extending the repayment term can also mean lower monthly payments. If you're currently paying off a loan that has a two-year term, extending the term to five years via consolidation means you'll pay back the principal (borrowed amount) in smaller increments. However, it's worth noting that choosing a loan with a longer repayment term can mean you'll end up paying more in interest over the life the loan than if you choose a shorter repayment term.
2. Lower your interest rates
Credit card balance transfers and personal loans for debt consolidation are often available at lower interest rates than the ones you're currently paying.
What are the benefits? With lower interest rates, you'll get to keep more money in your pocket, which means more financial freedom and simplicity. Interest might be costing you more than you think, especially with credit cards. Let's say you have a $5,000 balance on a credit card with an annual percentage rate (APR) of 23%. If you make monthly payments of $200, it will cost you $1,872 in interest to pay off the balance over the course of nearly three years. If you use a three-year personal loan to consolidate (refinance) $5,000 at a fixed rate of 12%, you'll only pay $979 in interest over the course of the loan, a savings of about $900. Plus, your monthly payment would be smaller as well. You can use a credit card payoff calculator or loan calculator to see how much interest you'd pay in different scenarios.
3. Streamline your bills
Keeping up with multiple debts — each with a different payment schedule and a different amount — can be stressful, even for the most organized people. If you consolidate your debts, you'll be using one single, new loan to pay off multiple existing loans, which means you'll have just a single payment to manage instead of juggling a few.
What are the benefits? With just one bill instead of several, you'll worry less about keeping track of payment deadlines and be less likely to fall behind. Consolidation could help your credit score, too: Establishing a solid record of on-time payments is a key element to a healthy credit profile. In fact, credit payment history determines 35% of your FICO score. So, by reducing the number of bills and simplifying the payment chaos, you could be well on your way to a stronger credit profile.

Additionally, if you use a personal loan to consolidate your debts, you'll have a fixed payment amount each month. You'll know exactly how much you owe and when, empowering you to build an accurate budget and make steady progress toward your financial goal.
Read more