From the Prosper Mailroom: Lambda_Phoenix_Rising
196 people who did not know me said YES when my own credit union, where I have been a member since 1979 and major on-line lenders said NO. Prosper members even bid my interest rate down 4% saving me hundreds of dollars over the life of my loan. Signing up was fast and easy and before I knew it my loan was funded.
I have made ten payments over a time period that 5 were due. I'm very excited about being on track to having my 36-month loan paid off in 16 months and improving my credit rating. I am telling everyone I know about prosper.com, including my credit union. Now that the weather is cooler, I'm back in my lumbering gas-guzzler, but the moment it gets warmer I'll be back on my bike. And what kind of mileage do I get on it? 48 mpg city and 57 mpg highway. (Editor's Note: The loan was taken to pay for the bike.)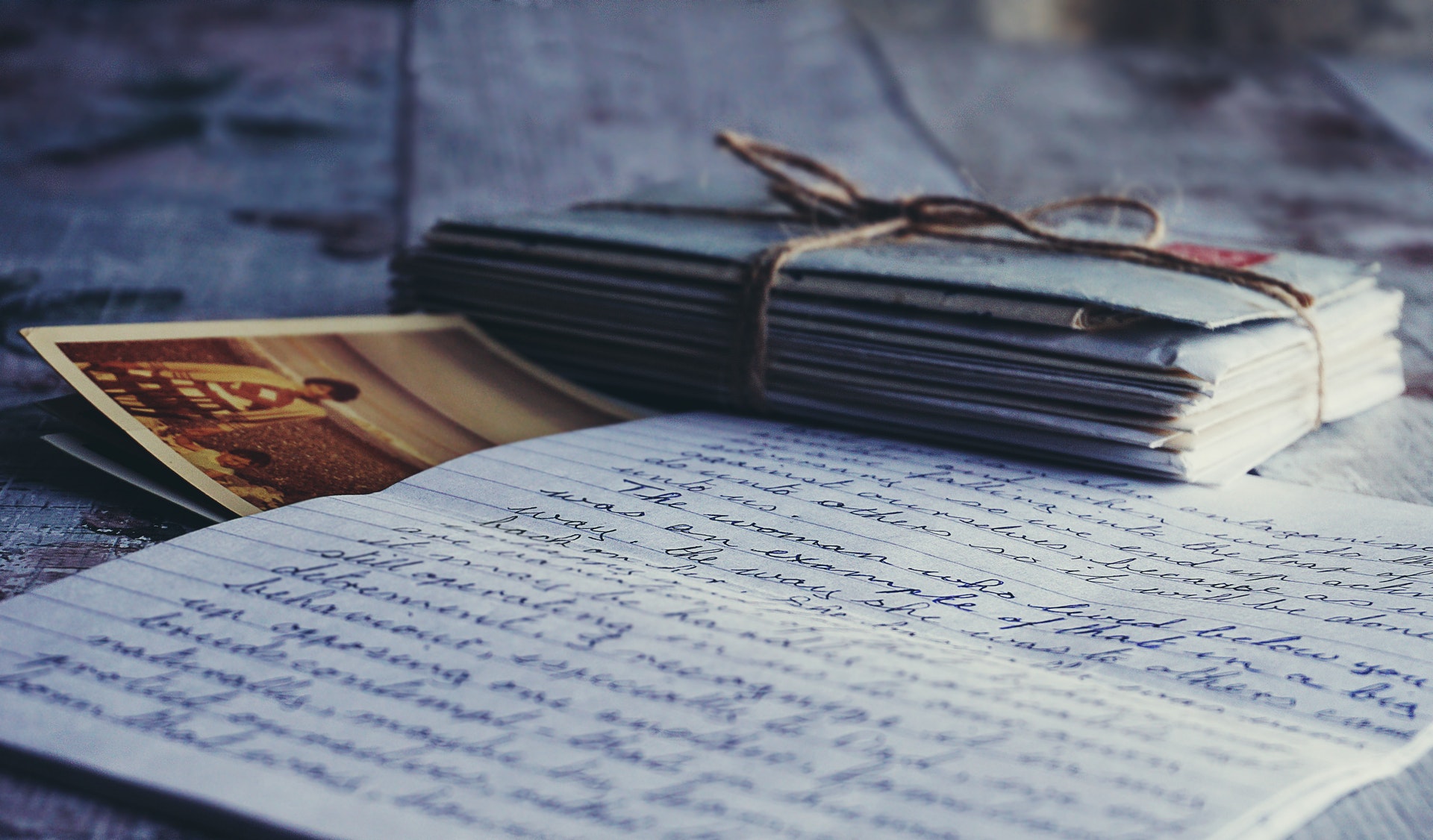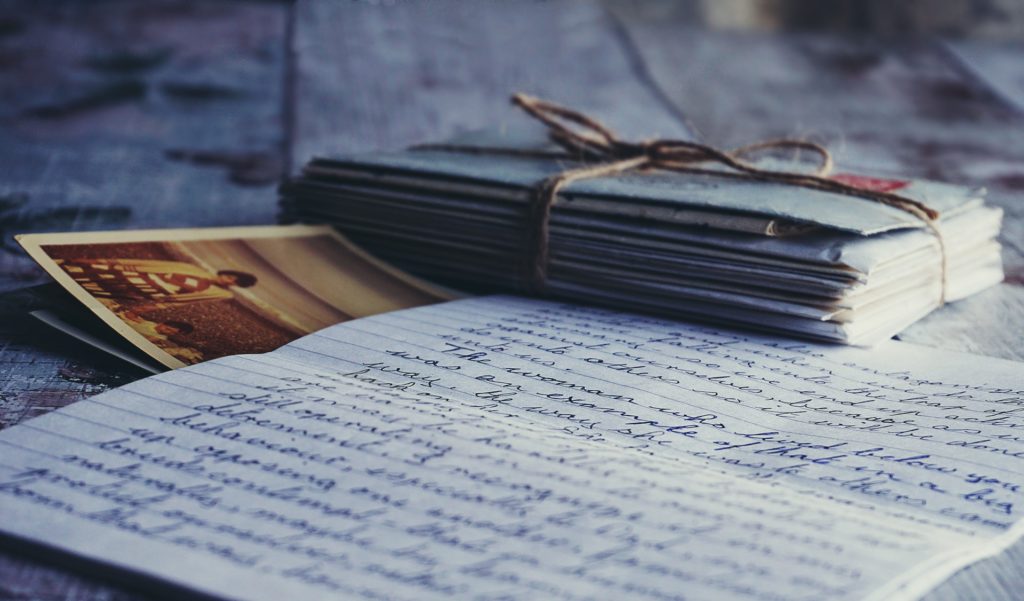 I've already sent all of my lenders a thank you note, but I'd just like to thank you all one more time. I could not have done it without you and prosper.com. THANK YOU PROSPER.COM.
—
Lambda_Phoenix_Rising is a borrower and lender on Prosper.
Read more