There are several questions you should be asking, of yourself and of potential lenders, before applying for personal loans online. Spending time reflecting on your own financial needs and asking questions about how the loan can be structured may go a long way to ensuring your personal loan fits within your budget.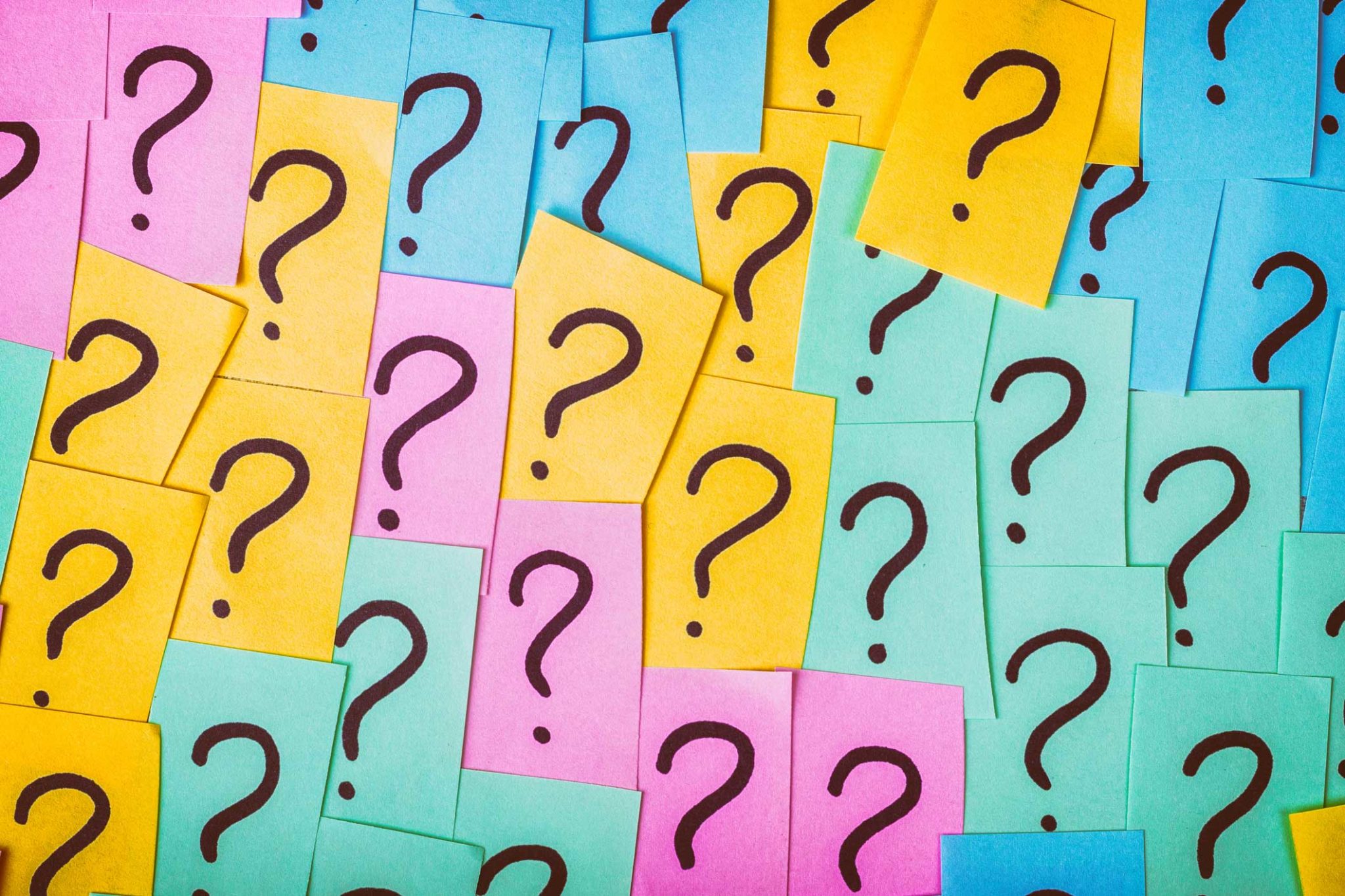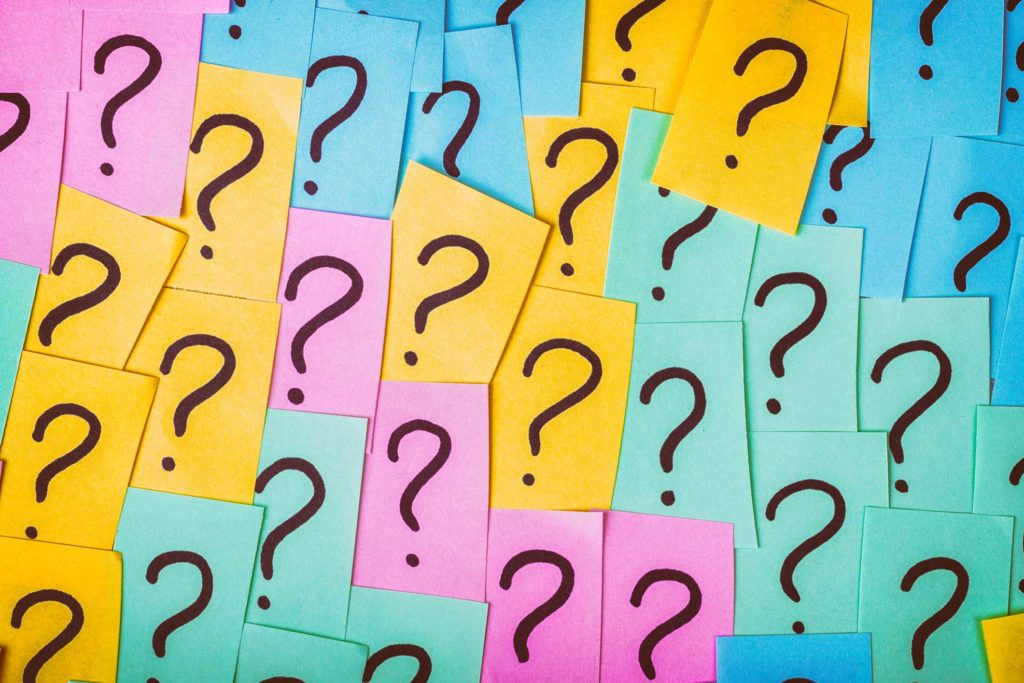 1. Do I Need This Loan?
This question may seem obvious but it's vitally important to think critically and honestly about your financial needs before applying for personal loans online.
2. How Much Money Do I Need?
The amount of the loan will directly impact your loan payment; therefore, you likely will not want to borrow anything more than you absolutely need. Whether you are looking at personal loans online for debt consolidation or home improvement, be sure to double check your math before applying.

3. What Loan Repayment Amount Can I Afford Each Month?
Do you have a monthly budget? You should, because not only will it help you spend wisely week-to-week, and save money for a rainy day, but by looking at your monthly budget you may be able to easily tell how much of a personal loan payment amount you can afford without negatively impacting your quality of life. You don't want to overextend yourself month-to-month, so take the time to do the math to discover the maximum loan repayment amount you can afford.
4. How Long Do I Have to Repay the Loan?
It's crucial to understand the loan term options to ensure you're not only getting a personal loan with a payment you can afford, but also to know how many years that monthly line item will be a part of your budget. Typically, the shorter the term, the higher the monthly payment amount will be, but the lower the amount of the total interest you will be paying.
5. What's the Interest Rate?
The interest rate is the proportion of a loan that's charged as interest to you, the borrower. Interest rates fluctuate due to a variety of factors, including your credit score, length of loan and amount borrowed. Before signing any paperwork, check your personal loan interest rate and ask to see how much of each payment will be going to repay principal and how much is interest. Keep in mind that it's also important to pay attention to the APR, which represents the real cost of borrowing money, as it includes the interest rate plus other costs such as fees.
6. Does a Personal Loan Impact My Credit?
Not only does taking out a personal loan impact your credit, but merely applying for personal loans could show up as a hard inquiry in some cases. Too many of those may lower your credit score and be a potential red flag to lenders in the future. Many companies can provide you with a rate without impacting your credit, so check to make sure you know the potential impact before applying. It may also be wise to only apply for a personal loan when you are certain you have the need for the money, know exactly how much money you require, and can afford the payment — all questions you would have already asked and answered before starting the application process.
7. Are There Fees?
Some personal loans online have fees. These may be called an origination fee or closing costs. Ask about any and all potential personal loan fees which could change your proceeds or cost you money upfront to borrow.
8. What's the Difference Between a Cosigner and a Joint Personal Loan?
A cosigner has responsibility for the personal loan without the ownership. They lend their good credit to help someone else borrow and could be responsible for making the payments if the borrower fails to repay the loan. With a joint personal loan, each borrower has equal ownership of the loan and responsibility for the loan payments. Find out if a joint personal loan is right for you.
9. How Else Might I Borrow the Money I Need?
Applying for personal loans online may not be the only way you can access the money you need. Some other ways you could access funds include:
A Home Equity Loan or HELOC — If you have built up equity in your home, you may be able to borrow money against it through either a loan or a line of credit. Find out how much home equity you can access. 
A 0% or low-interest credit card — If you're certain you'll be able to pay off your loan amount in a short period of time, taking advantage of a no or low interest introductory offer on a new credit card may be an option. Check to see how long that no/low interest offer lasts and whether or not you have to make a minimum monthly payment to keep the offer active during that time.
401(k) Retirement Plan Loan — When you borrow against a retirement plan, you won't have to worry about your credit score or pay interest to a lender, however, a portion of your investments will be sold to fund the 401(k) loan. This means that during the duration of the repayment period, the majority of those funds will not be invested, and therefore will not be available for potential growth. It's often advised that borrowing against a 401(k) is reserved as a last resort, as it is so important to save for retirement. 

10. Is the Lender Reputable?
It's crucial that you know and trust the lender you're going to borrow from and work with on your personal loan. You should never feel pressured to apply for a loan and when you ask about any possible fees, they should be disclosed freely and clearly. Finally, use the old adage, "too good to be true" as a guide as you apply for personal loans online. Learn more about personal loans at Prosper.com.
Read more
All personal loans made by WebBank, Member FDIC.